George Visits Six Flags Magic Mountain
A few weeks ago, I spent one day at Knott's Berry Farm, Disney California Adventure and Disneyland. Then I spend the next two days at Six Flags Magic Mountain.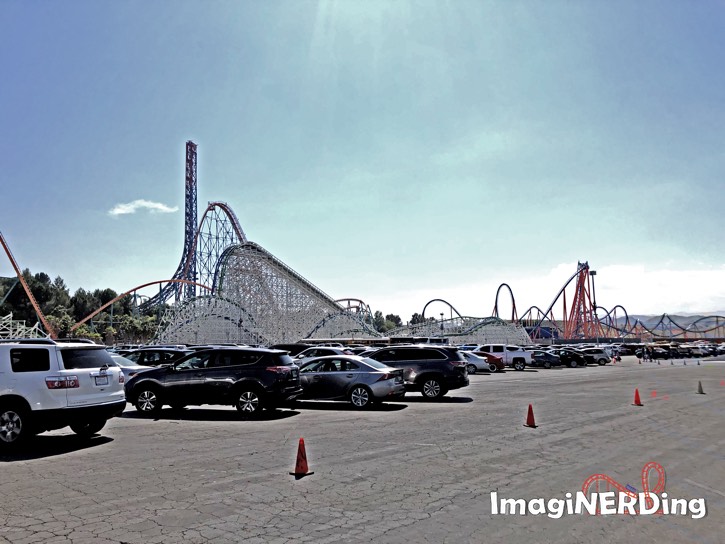 Why? Because Six Flags Magic Mountain boasts 19 roller coasters and they were hosting the American Coaster Enthusiasts convention. Plus, I've heard a lot of great things about Twisted Colossus. Would it live up to the hype?
George Visits Six Flags Magic Mountain Video
Don't forget to subscribe to my YouTube Channel for more videos on Disney history, Universal, theme park books and more!
---
Obviously, I rode a bunch of coasters (fifteen total) and I got to hang out with fellow coaster enthusiasts. Of the fifteen coasters, three turned out to be completely amazing and one of them might actually be in my top two, if not my favorite.
It was very strange to run into filming locations from National Lampoon's Vacation, but you can see how the park has grown and changed since the film was released. Also, the iconic Twisted Colossus, before it was reborn, was used in a variety of movies, television shows and commercials. Since you could see it from the parking lot, it was an ideal coaster to film.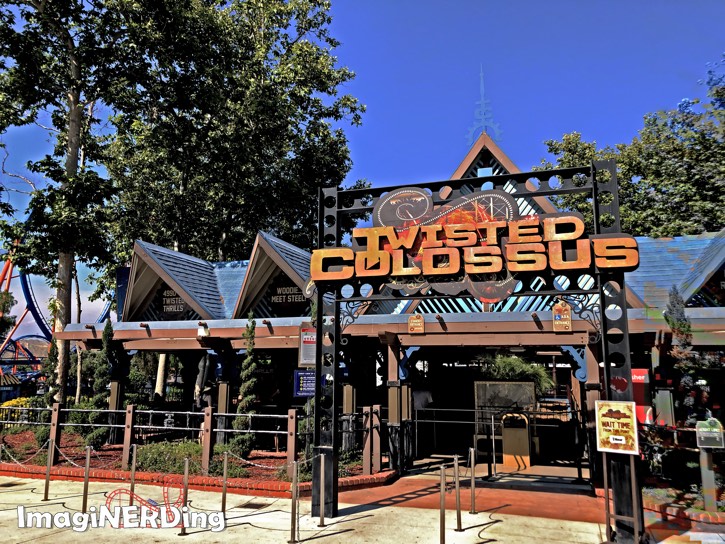 Have You Ever Visited Six Flags Magic Mountain? What's Your Favorite Coaster?
---

Special thanks to Wes B.,  Aaron R. and Nicole S. for supporting me on Patreon.