Surprise Disneyland and DCA Visit!
On my trip to Southern California to visit Knott's Berry Farm and Six Flags Magic Mountain, I was able to visit Disney's California Adventure and Disneyland for a few hours. There were a few overlays that I wanted to check out, especially the Guardians of the Galaxy: Mission Breakout re-do of the Twilight Zone Tower of Tower.
And I might just have ridden my favorite coaster in the world…and it's not what you might think!
Check out my Disneyland and DCA video!
Don't forget to subscribe to my YouTube Channel for more videos on Disney history, Universal, theme park books and more!
---
It was surreal to be at Disneyland and the esplanade. More than five years  have passed since my last visit to Disneyland and Disney's California Adventure;  I forgot how special Disneyland is. Main Street is charming and even the Esplanade is magical.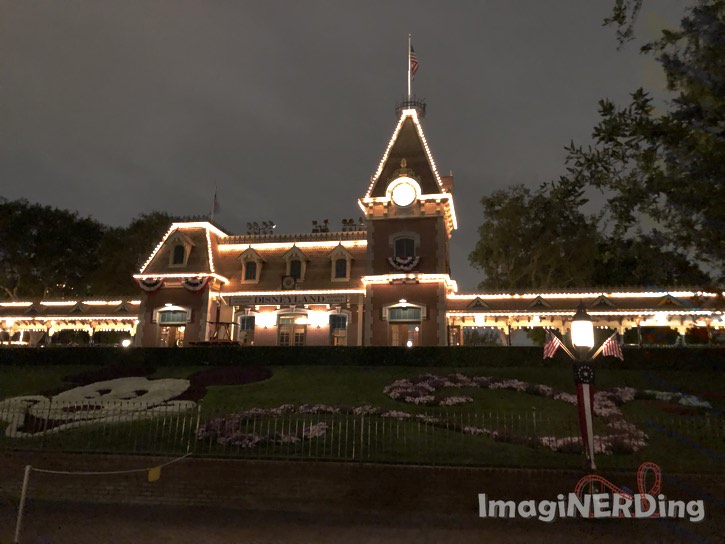 What do you think about Guardians of the Galaxy: Mission Breakout?
---

Special thanks to Wes B.,  Aaron R. and Nicole S. for supporting me on Patreon.