There are plenty of ways to Contact ImagiNERDing
Trying to contact ImagiNERDing?
There are plenty of ways to get hold of me!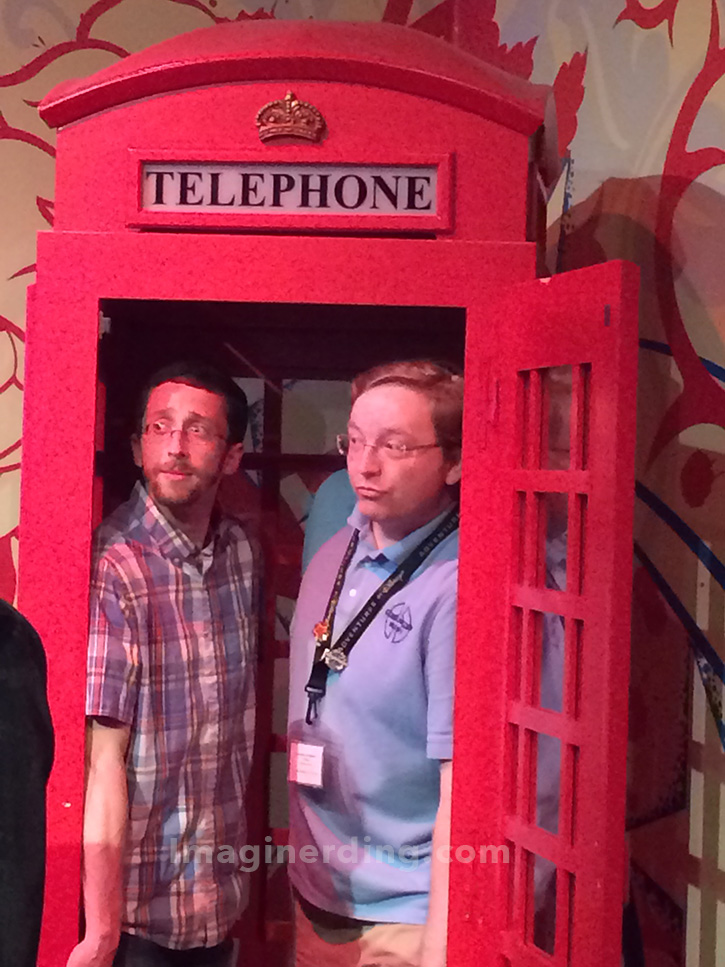 Feel free to email me: [email protected]
Contact ImagiNERDing on Social Media
Follow me on Twitter
Follow me on Instagram
Call and leave us a message on the Communicore Weekly Goatline: 424-785-4628 (424-785-GOAT)
Why contact ImagiNERDing?
Maybe you want to send a review copy of your latest book! Or you've run into some Disney trivia that you need help with. Or you've got some amazing, vintage photos of Walt Disney World that you need to share with the world!
Or you just might want to talk Disney nerdiness with someone.