Did you come here to learn more about ImagiNERDing? Surprisingly, my Twitter bio is pretty darn accurate:
Communicore Weekly co-host, Disney & theme park historian & Disney book nerd. I love time travel, power pop, Doctor Who and roller coasters!
140 characters can really cause you to be succinct.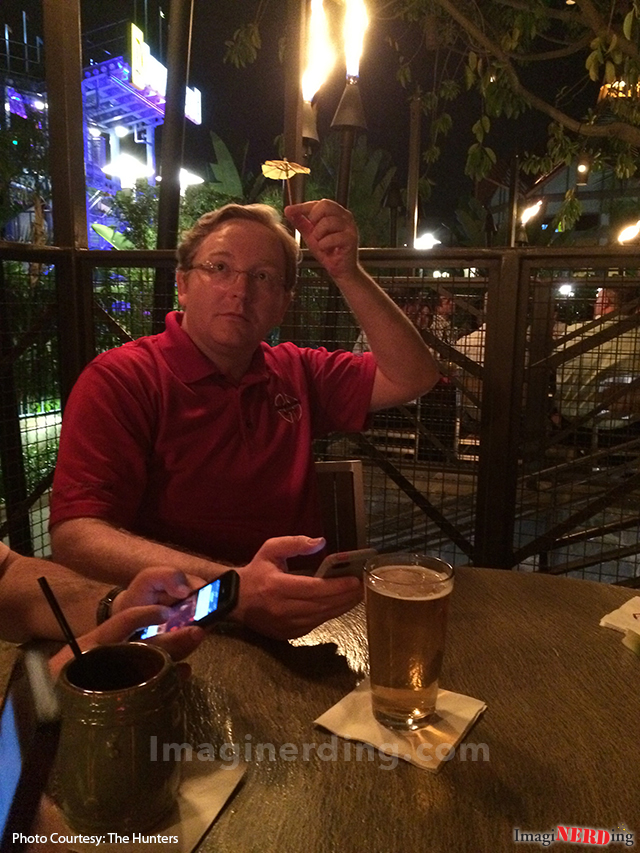 About ImagiNERDing
A little more detail about me.
I'm an avid Disney book collector with almost 1000 books in my personal collection. I bought my first Disney park-related book in 1994 while at the Magic Kingdom and I've collected everything I can get my hands on since then. My specialty is Walt Disney World history, but I will collect (and read) books on amusement parks, Disney social discourse, biographies, animation and most anything with a connection to Disney.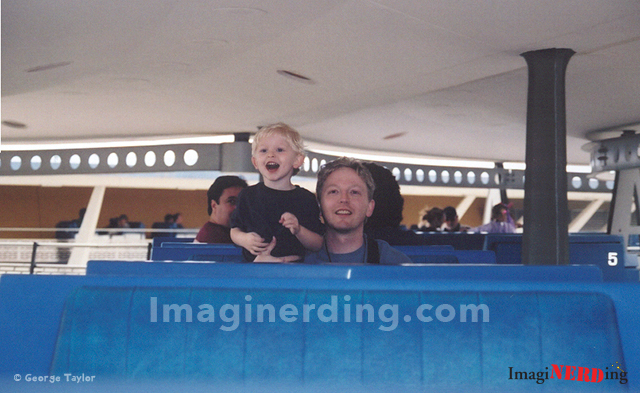 I've been writing about the Disney Company since 2007. I wrote two weekly columns that focused on Walt Disney World history and reviews (books, movies and more).
I've also branched out into other realms of themed entertainment by covering local parks, like Dollywood and Carowinds.
I'm also one of the two devastatingly handsome co-hosts for Communicore Weekly (the Greatest Online Show™), an award-winning podcast dedicated to Disney and theme park history, Disney books, Five Legged Goats, Disney bathrooms and so much more! Communicore Weekly is known for incredibly catchy music, self-deprecation and a healthy dose of snark. Jeff Heimbuch is the other devastatingly handsome one.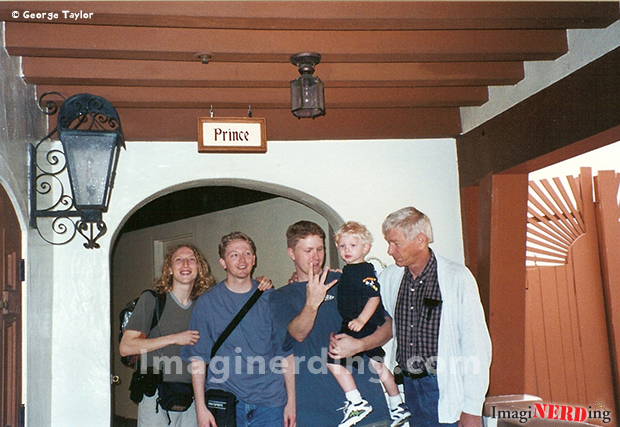 Subscribe to Communicore Weekly on iTunes.
I'm also good friends with Zachary, who might or might not be devastatingly handsome.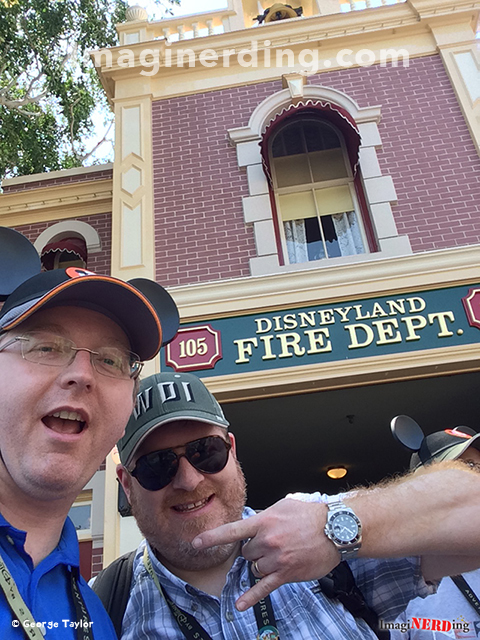 If you want to learn more about ImagiNERDing, just ask! email me at [email protected].