Did you come here to learn more about ImagiNERDing? Surprisingly, my Twitter bio is pretty darn accurate:
Will work for coasters! Coaster Count: 168. Disney & theme park books: 1400+. Author, historian, Youtuber, writer, librarian, blogger and awkwardly extroverted.
140 characters can really cause you to be succinct.
Author and Historian
In 2021, I co-wrote the Walt Disney World Encyclopedia: Vol,. 1 Magic Kingdom with noted historian and columnist, Kevin Yee.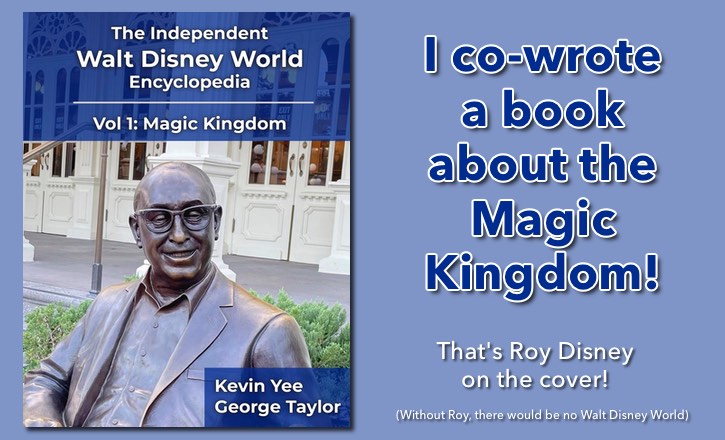 This was a book that was years in the making and offers over 400 entries about the Magic Kingdom.
YouTuber
I started a channel many years ago and post videos about Disney books, Disney history, and amusement park history.
Writer
I've been writing about the Disney Company since 2007. From 2011-2013, I wrote two weekly columns at Mice Chat that focused on Walt Disney World history and reviews (books, movies and more). Mice Chat is one of the world's largest fan-based websites about Disney and I was able to showcase my nerdy knowledge to a large audience.
I've also branched out into other realms of themed entertainment by covering regional parks, like Dollywood and Carowinds.
I was one of the two co-hosts for Communicore Weekly (the Greatest Online Show™), an award-winning podcast dedicated to Disney and theme park history, Disney books, Five Legged Goats, Disney bathrooms and so much more!
Librarian
I am a librarian in real life. I've been working in public libraries since 1987 and I've been managing libraries since 1998. Of course, being a librarian fuels my book obsession.
I'm an avid book collector with over 1400 Disney and theme park books in my personal collection. I bought my first Disney park-related book in 1994 while at the Magic Kingdom and I've collected everything I can get my hands on since then. My specialty is Walt Disney World history, but I will collect (and read) books on amusement parks, Disney social discourse, biographies, animation and most anything with a connection to Disney.
Check out my list of books about Walt Disney World history!
Blogger
Yeah, I blog. Mostly I touch on Disney books through reviews at ImagiNERDing. I also share posts about theme park visits and amusement park history. Really, whatever triggers an interest.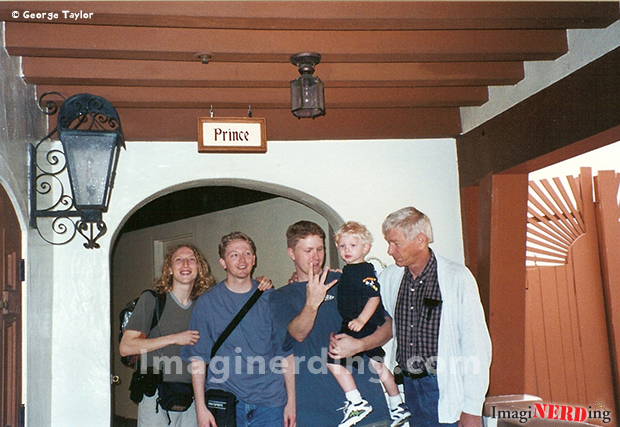 ImagiNERDing Social Media
In 2018, I accepted a position in the Central Florida area, which means I am an annual pass holder to Walt Disney World, Universal Orlando, SeaWorld, and Busch Gardens Tampa. I like to post images from the parks, no matter how bad my photography skills are!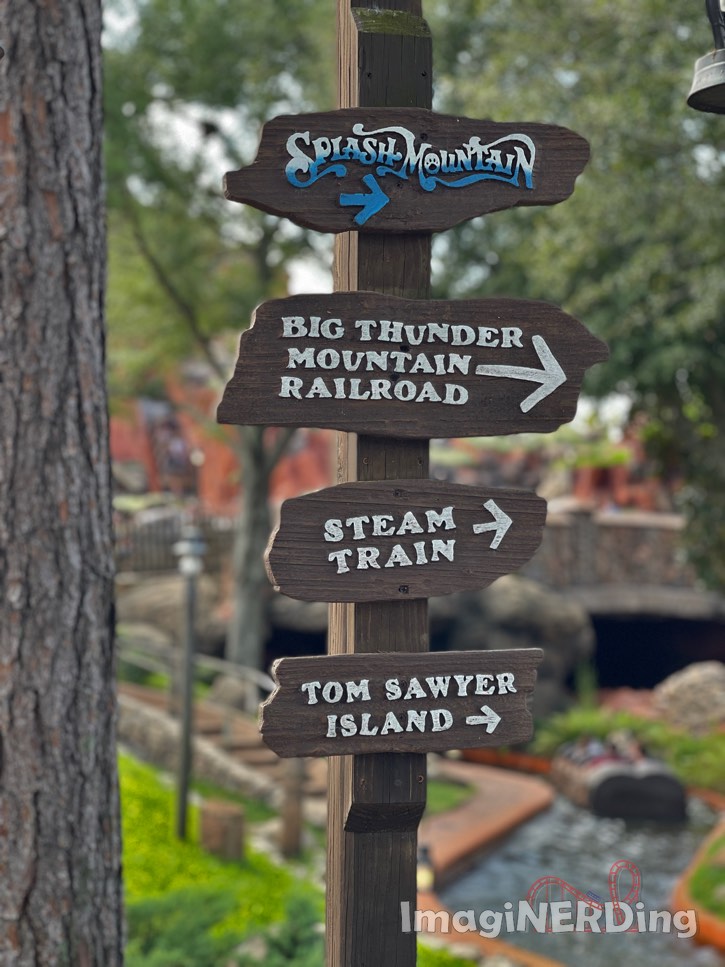 If you want to learn more about ImagiNERDing, just ask! Email me at

[email protected]

.