Top Disney: 100 Top Ten Lists of the Best of Disney, From the Man to the Mouse and Beyond by Christopher Lucas, a book review
When the review copy of Top Disney arrived, I wasn't sure if I was going to like the book. I mean, how many top ten lists can you have, especially after all of the click-bait tiles that you see on videos and articles.
But I'm always interested in a new Disney book, so let's check it out.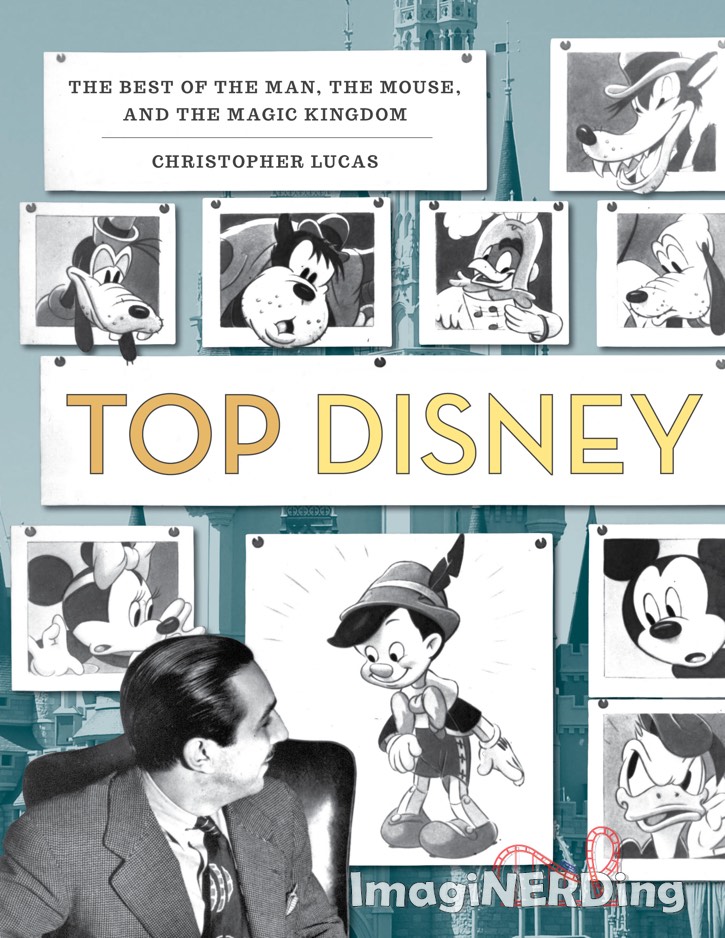 Top Disney completely surprised me.
This Disney book is more than a litany of top ten lists about the best princess or the best rides at Disneyland; the book is an in-depth history of the Walt Disney Company in bite-sized chunks. Christopher condensed the over-arching history of a multi-media giant into a mere 200 pages, which is a considerable feat. The 100 top ten lists are divided into seven major sections based on the man, the Company, the art, the parks and more.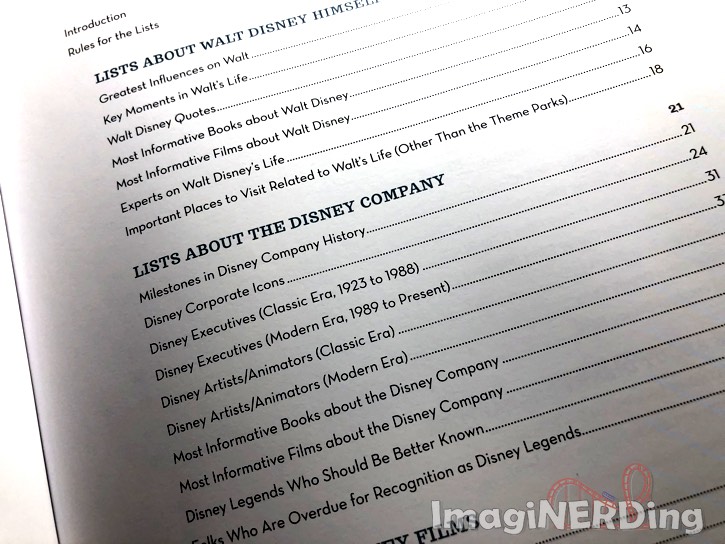 What Disney Lists Are There?
Good question. There are seven major chapters and each chapter covers a different part of the company.
Walt Disney Himself
The Disney Company
Disney Films
About Disney Characters
Disney Cast Members
About Disney Television/Other Media
Disney Parks and Attractions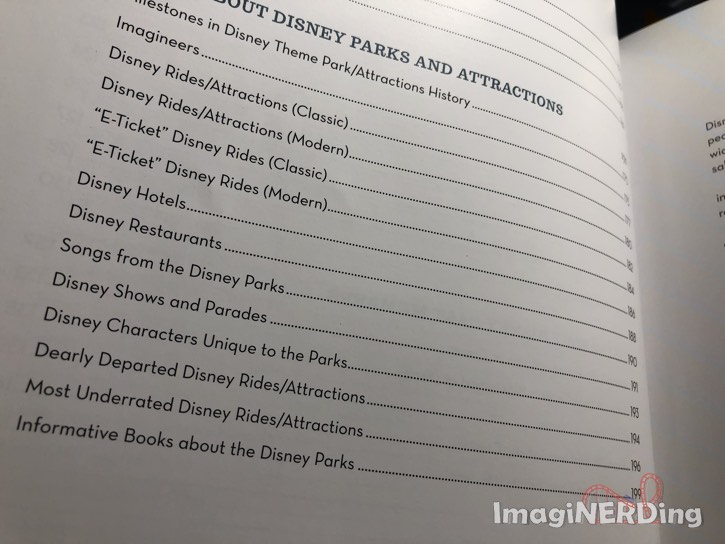 Christopher is up front about the lists: he admits that they are subjective and that he might miss important things. As a Disney historian and theme park junkie, I can honestly say that I agreed with most of his lists (mostly) and I was pleased to see how much Christopher added to each entry. He really knows his Disney history and presents it in a clear-cut and intriguing way.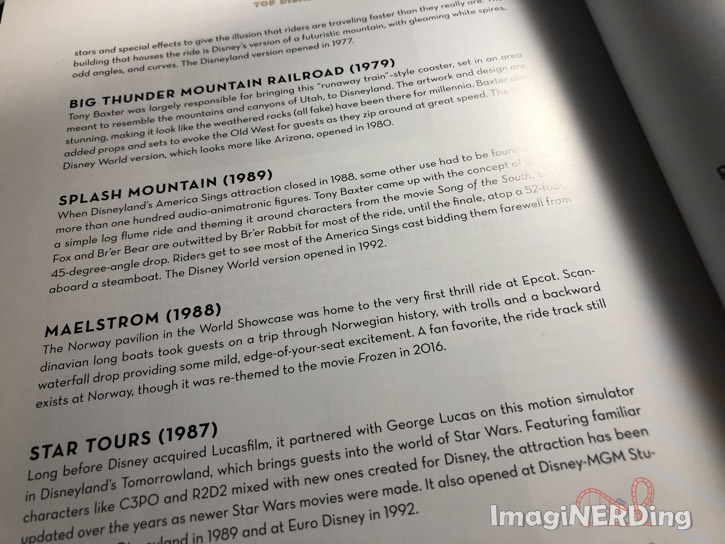 What I loved about Christopher's book is the amount of knowledge that Christopher drops into each entry. Many of the lists only offer a sentence or two about the movie or show, while some lists offer a paragraph or two. You can also take this book in chunks and read when you have the time or skip to the parts that interest you.
Who is Top Disney for?
Top Disney is a great book for all types of fans of Disney, whether you love animation, TV, the parks or everything. Christopher writes in an easy style and he makes sure to include pertinent information in each entry. This really is an ideal title for fans that want to learn a lot about the Company without reading hundreds of books. Although I do recommend the following lists, myself:
What Top Ten List Would You Like to See About Disney?
---
---
Special thanks to Wes B.,  Aaron R. and Nicole S. for supporting me on Patreon.
FTC Disclosure: A copy was provided by the company for the purpose of this review. This post contains affiliate links, which means that ImagiNERDing receives a percentage of sales purchased through links on this site. Thank you for your support!