WYWHW Magic Kingdom Friends Forever Postcard
Who wouldn't want to hang out with Mickey, Minnie, Donald, Pluto and Goofy in front of Cinderella Castle at the Magic Kingdom in Walt Disney World?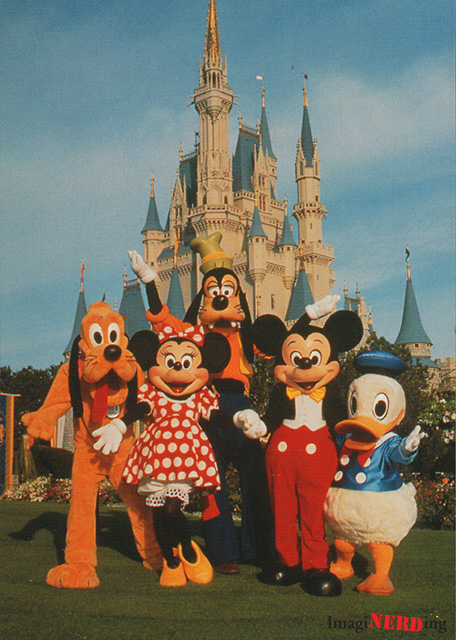 Friends Forever (MK-10) Postcard
A good friend if a friend forever. Spend a day with your best friends at the Magic Kingdom.