Disney The Orange Bird Little Golden Book
Pandering fully to nostalgia, Disney tapped Imagineer Jason Grand and artist Scott Tilley to create an adorable book about the Orange Bird. Our favorite Orange Bird joins many other Disney theme park icons, like the Jungle Cruise, the Haunted Mansion, and Space Mountain in the Little Golden Book format.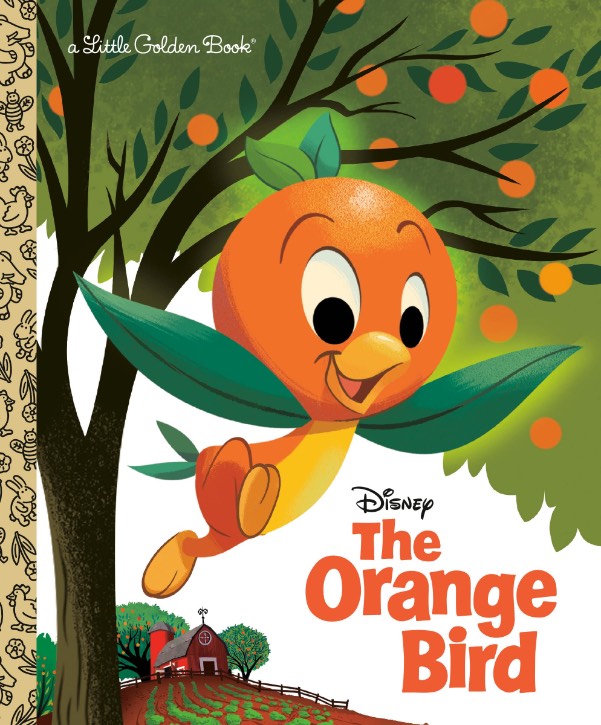 You do know about the Orange Bird, right? The Orange Bird was an original character created for the Magic Kingdom for the Florida Citrus Commission. The Orange Bird resided in the Sunshine Tree at the Sunshine Tree Terrace, and flew away in the mid 1980s and returned in the early 2010s.
So, what's this Orange Bird book about?
Orange Bird Book Video
What Do You Think About the Little Golden Book?
I do appreciate the hidden references that Jason and Scott added to the title. I would love to see a full-sized print of the Florida map from the book.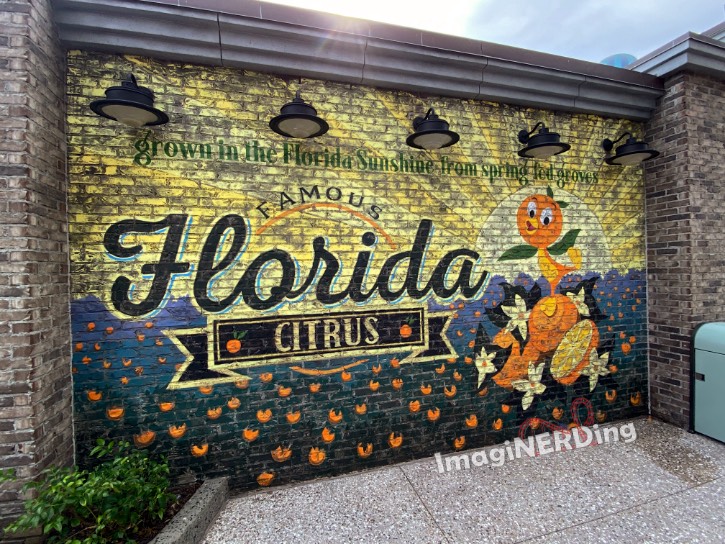 Are you a fan of the Orange Bird? Is this a book you're going to pick up?
---
FTC Disclosure:
 This post contains affiliate links, which means that ImagiNERDing receives a percentage of sales purchased through links on this site. Thank you for your support!