The Epcot Experience and Epcot Forever
The Epcot Experience and Epcot Forever are two new attractions at Epcot that seem to be in opposition to each other. Sort of. One talks about the future of the theme park while the other reminisces about everything that is gone; it's a weird juxtaposition.
Big changes are coming to Epcot and Disney has started (slowly) rolling out their plans and new developments. The Epcot Experience is a multimedia preview that (sort of) debuted at this year's D23 in Anaheim. The version at the Odyssey is a 360 degree experience that allows you to get closer to the Epcot model.
Want to learn more about the history of EPCOT Center? Check out this amazing book!
They also debuted Epcot Forever, a temporary nighttime spectacular that hearkens to the early days of Epcot Center. Except Soarin' doesn't really feel like classic Epcot Center to me.
Check Out My Video Featuring the Epcot Experience and Epcot Forever
The Epcot Experience surprised me and I didn't expect to be so enthralled with an attraction that was simply supposed to be a preview.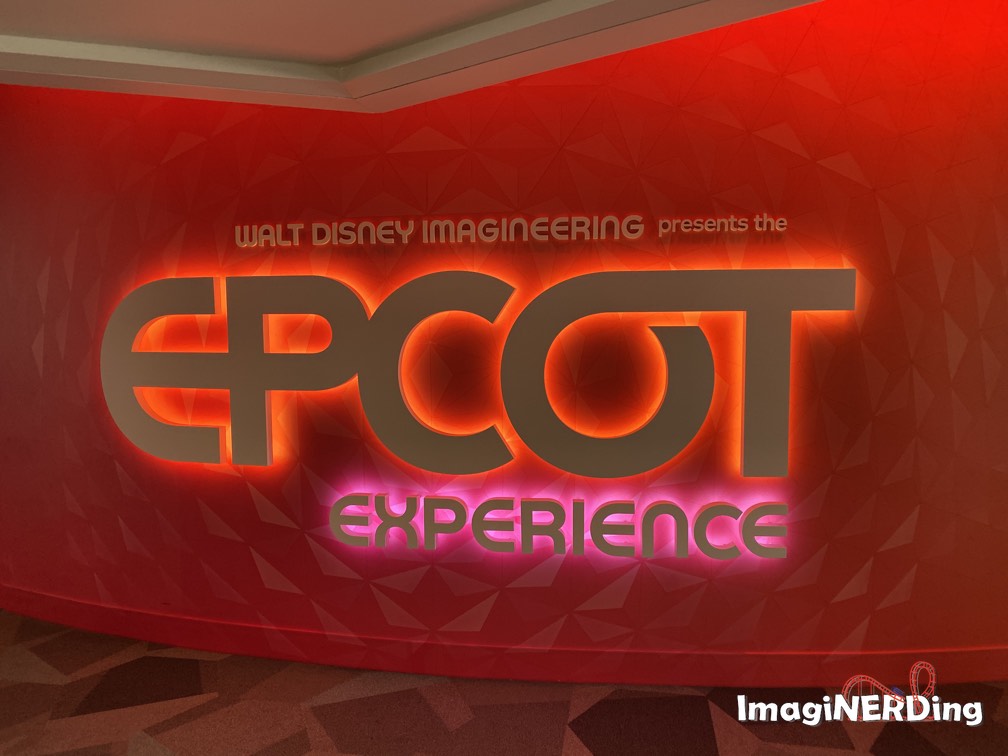 The Epcot Experience is located in the Odyssey Events Pavilion and takes up a majority, minus the food services area.
Disney has staged an impressive preview of the future of Epcot, especially highlighting all of the pavilions and themes through projection mapping.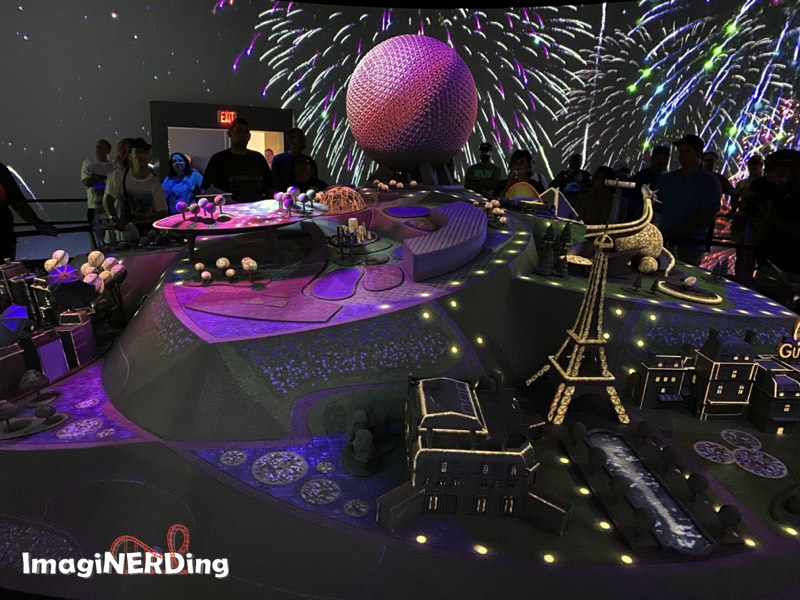 The Epcot Experience is something that you need to see to truly understand. Epcot will be an experience like no other if Disney can manage to pull off half of what is promised. Although, the videos and models show a relatively uncrowded park…
Epcot Forever is a gorgeous nighttime spectacular, but the majesty of Illuminations is missing.  Based on the preview of HARMONIOUS, it is going to be a crowdpleaser as it is based on the much-loved Disney films. I can't really say I'm against that, but I do miss the fact that Epcot wasn't a traditional theme park.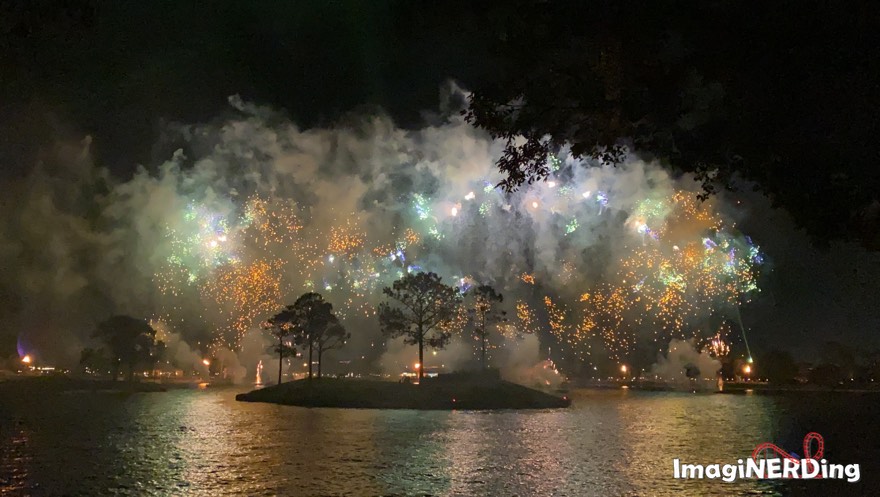 Have You Seen the Epcot Experience or Epcot Forever? What Do You Think About Them? Are You Excited About the Changes?