What was Epcot Center Master Plan 5?
Have you heard of Epcot Center Master Plan 5? Did you ever wonder how the Imagineers developed the plans for Epcot Center?
Epcot as we know it today is nothing like Walt's original plans for the Florida Project. How did we get from the Experimental Prototype Community of Tomorrow to one of the world's most popular theme parks?
Check out my video featuring Epcot Center Master Plan 5:
Don't forget to subscribe to my YouTube Channel for more videos on Disney parks, Universal, theme park books and more!
Learn about the exciting new pavilions that Disney planned for the theme park, including the Space Pavilion and the original plans for Life & Health.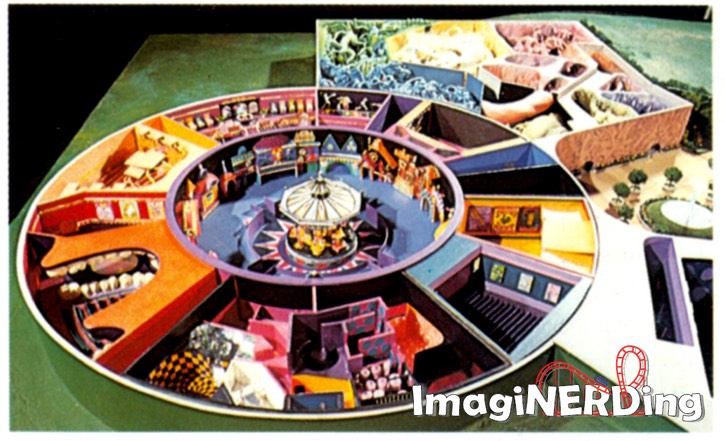 Special thanks to Mike Lee of Widen Your World (you know: the BEST WDW history site in the world!).
Looking for a book all about Epcot Center? Check out this one!
---
Join me on Patreon!
Special thanks to Wes B. for supporting me on Patreon.
https://www.patreon.com/imaginerding
Check out the ImagiNERDing Patreon page to be part of the ImagiNERD community. Get special updates, behind-the-scenes information and more!