Walt Disney's Disneyland by Martin Sklar, Various Editions
I realized after doing a previous post on Walt Disney's Disneyland by Martin Sklar book, that there were several different editions. I have four in my collection and I assume that there are other editions out there. I'll try to include any discernible marks or copyright information to make it easier to find a specific version. It can make it difficult when you're collecting Disney books because Disney often didn't use a copyright or ISBN, especially in the 1970s and 1980s.
Disneyland (Walt Disney) 1964
The first three editions all use the same photo on the front cover, but with a different design. The one above has a copyright date of 1964. Flipping through the book doesn't offer anything built after 1964, so I assume this is the first one.
---
Walt Disney's Disneyland by Martin A. Sklar (1965)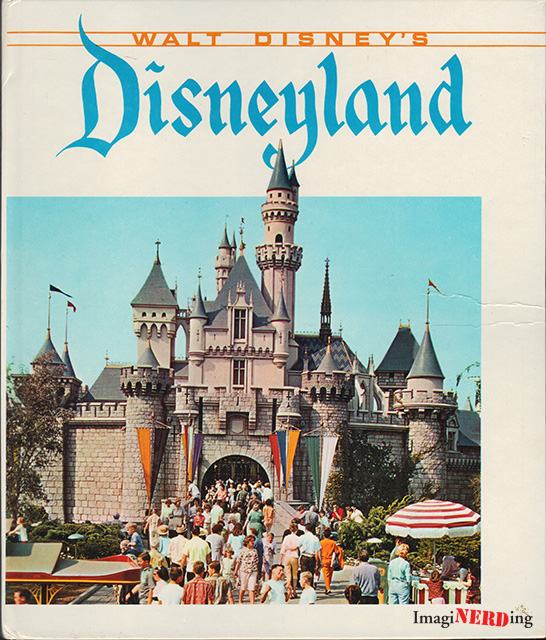 The cover changed slightly the stylized Disneyland that we've seen used most frequently is enlisted. The author is listed as Martin A. Sklar (Marty) and the copyright date is 1965. The change in the title is to Walt Disney's Disneyland.
---
Walt Disney's Disneyland by Martin A. Sklar (1969)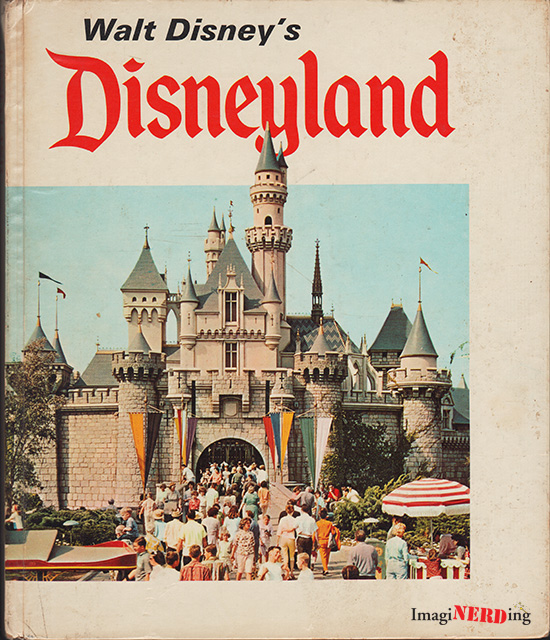 This version offers a Roman numeral copyright of MCMLXIX, which is 1969. We have the first mention that the haunted Mansion would open in 1969, so this is probably from the first six months of the year.
---
Walt Disney's Disneyland by Martin A. Sklar (1975-1976)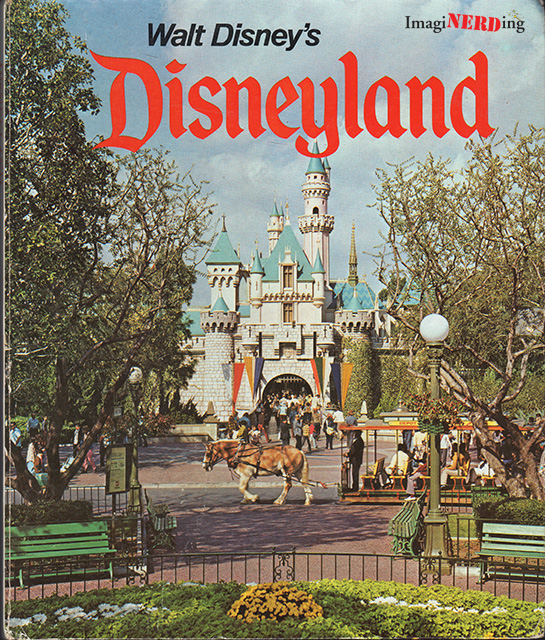 The copyright is MCMLXIX, like the previous version,  but there is a 75-6 mark underneath it. Since the book does talk about Country Bear Jamboree, the Main Street Electrical Parade and America Sings, it's a safe bet that this version is from 1975 or 1976.
Do you have any other versions of the Disneyland book? Leave a comment and let me know!
---
Best Disneyland Book Ever?
Is this the best Disneyland book published?
---