Visiting Weeki Wachee and the Mermaids!
Weeki Wachee Springs State Park is an old-school Florida attraction that has been in operation since 1947. Visiting the park has been on my bucket for many years, especially after reading about historic springs in Tim Hollis' fantastic book, Glass Bottom Boats & Mermaid Tails.Tim published his book in 2006 as the State of Florida began taking over the park. >Weeki Wachee Video
There's lots to do at the Florida State Park, in addition to the mermaid show and River Cruise. You can spend time in the water park, walk the grounds, or check out an animal show. You can also bring your own picnic lunch, but there are restrictions on what you can bring into the park.
Have You Ever Visited Weeki Wachee?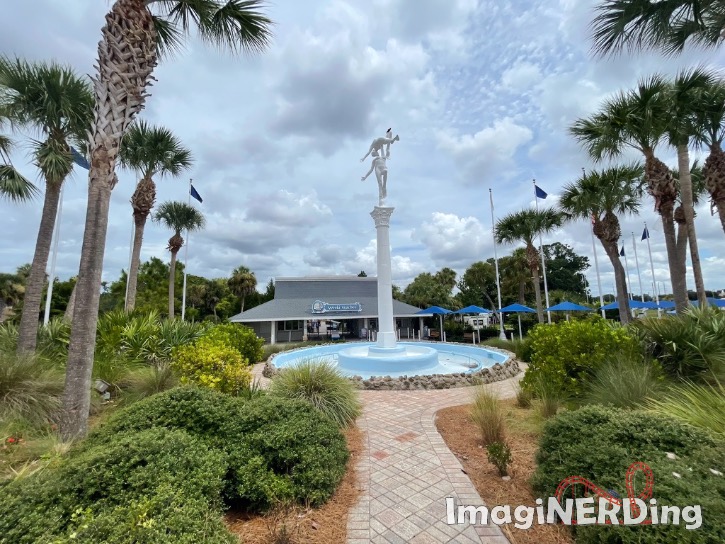 The park has a long and varied history that includes a buyout by a major broadcasting company and, eventually, control taken by the State of Florida. During its more than 70 year history, the park added the Buccaneer Bay water park other family-friendly activities. Some of the statuary from the Star Trail are still in storage and are being returned slowly to their former glory. There are still many great spots to take photos fro social media.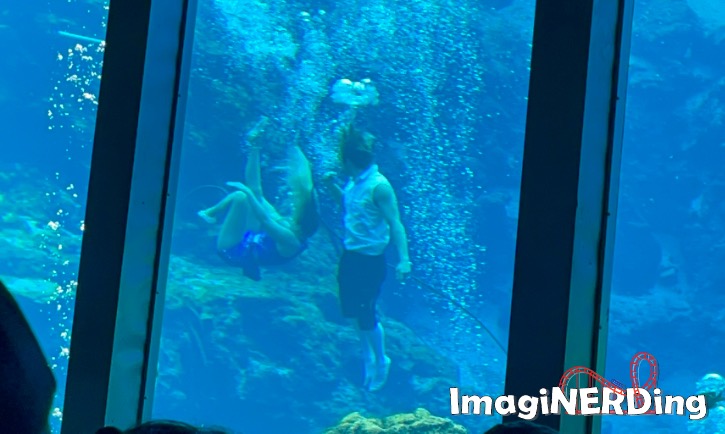 The mermaid show tends to fill up quickly since the Newton Perry Underwater Mermaid Theater only seats 400 people. My suggestion would be to show up at park opening (very limited parking) to gain entrance to the park. Admissions can be capped on weekends. Make sure to line up for the first mermaid show at least 30-45 minutes before showtime. Many locals take advantage of the water park, and the park reaches capacity early and often during weekends when the weather is hot. The current show is based on Hans Christian Andersen's The Little Mermaid (with obvious nods to the Disney film).
What do you think about Weeki Wachee brings State Park?
---
Did you know that I co-wrote a book about Walt Disney World's Magic Kingdom?