Jungle Cruise Life Preservers
The Jungle Cruise at the Magic Kingdom had updates recently. One often overlooked area by visitors is the queue, which has tons of hidden details and references. One section, along the wall of the extended queue has five life preservers with nods to the Jungle Cruise history.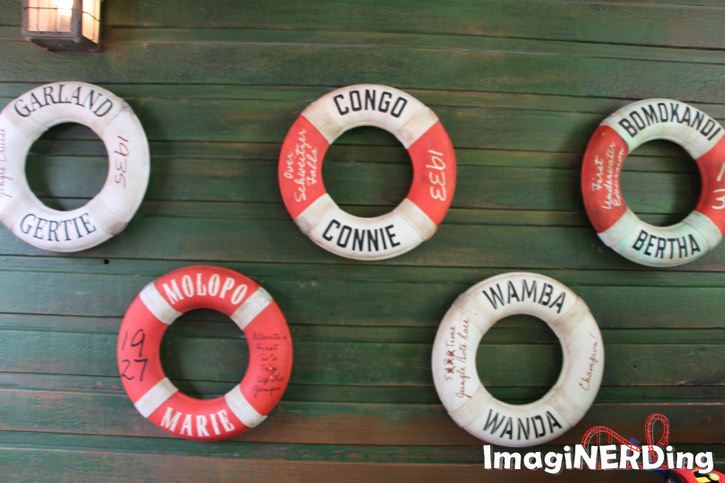 Garland Gertie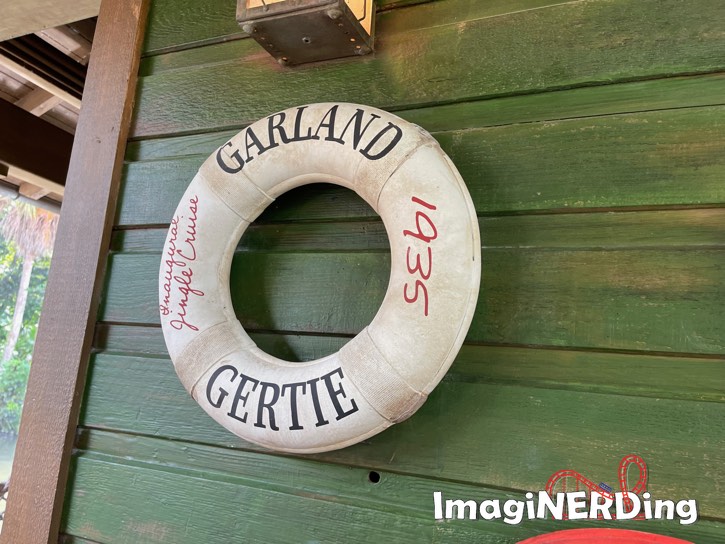 Garland Gertie – Inaugural Jungle Cruise 1935
Congo Connie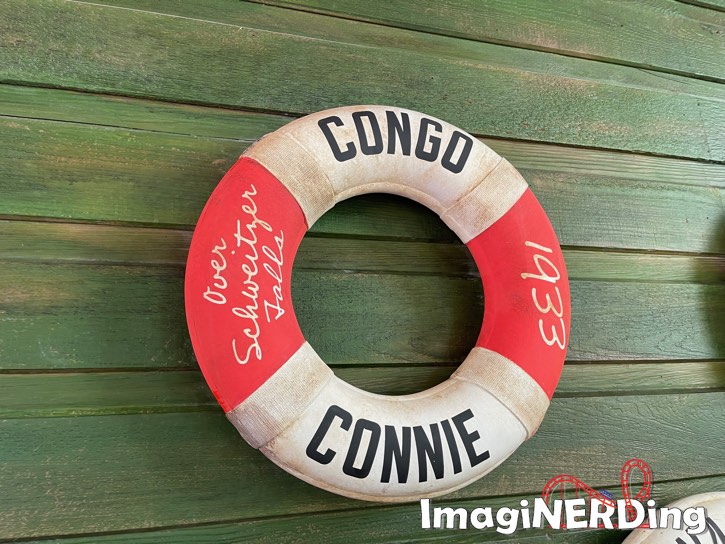 Congo Connie – Over Schweitzer Fall 1933
Bomokandi Bertha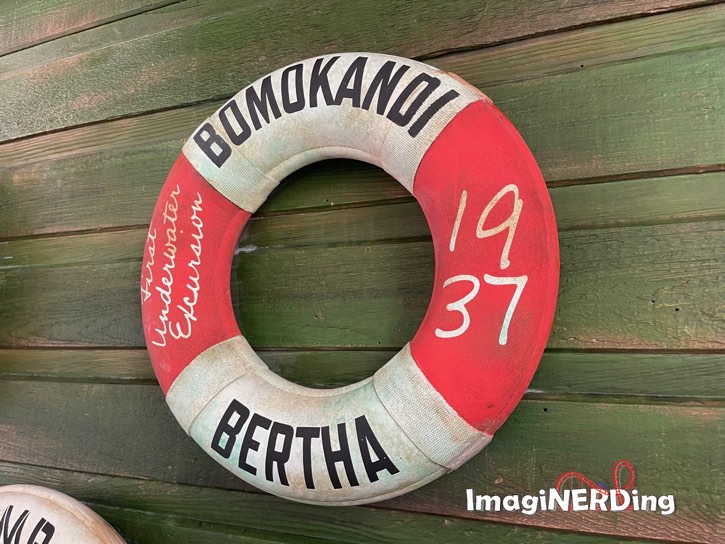 Bomokandi Bertha – First Underwater Excursion 1937
Molopi Marie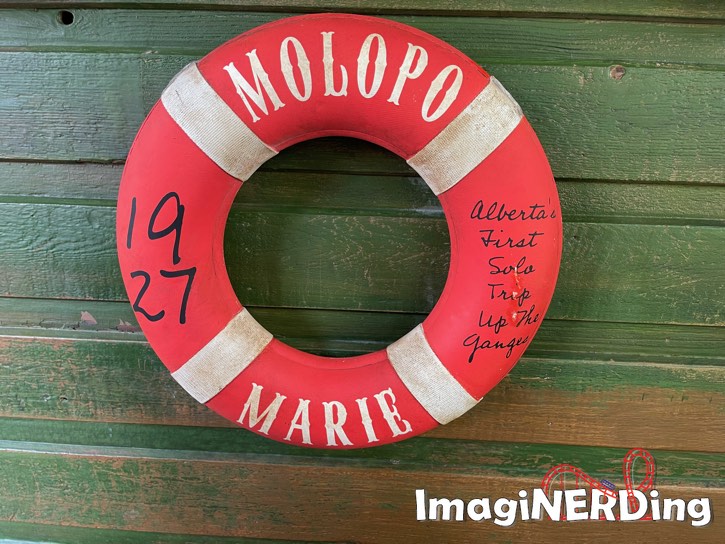 Molopi Marie – Alberta's First Solo Trip Up the Ganges 1927
Wamba Wanda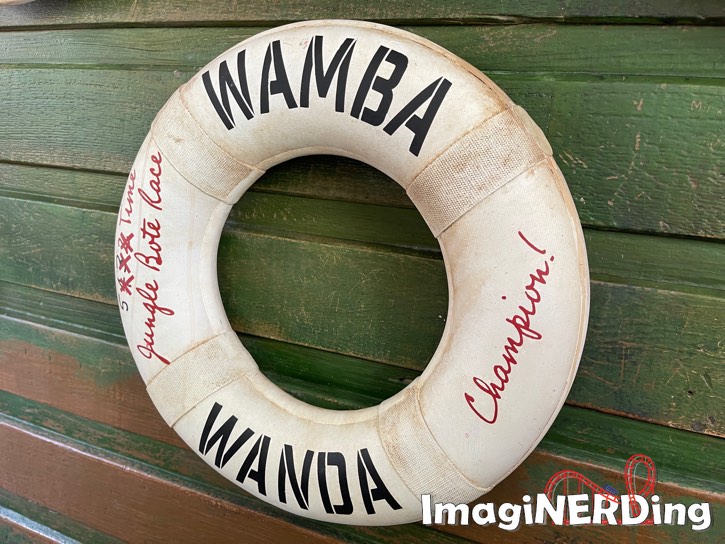 Wamba Wanda – 5 4 3 2 Time Jungle Bote Race Champion!
These clever life preservers weren't the only update to the queue, but they help tell the story of our intrepid skippers and their time on the Jungle Cruise.
What's your favorite part of the Jungle Cruise queue?