Ten Reasons to Stay at Dollywood's Dreammore Resort
After a recent social media gathering at Dollywood, I've got Ten Reasons to Stay at Dollywood's Dreammore Resort for you—as my latest YouTube video. I've stayed at Dollywood twice (once as a media guest and once as a paying guest). With both visits, I was floored by the beauty and the amenities. It's easily comparable to a deluxe resort at Walt Disney World. My first thought was that it had the luxury of the Grand Floridian with the warmth of the Wilderness Lodge; a perfect combination. Plus, the Dreammore Resort is only a short (and free) trolley ride to Dollywood (with seven amazing coasters).
A few of the highlights:
spacious rooms;
the fluffiest towels;
a special resort entrance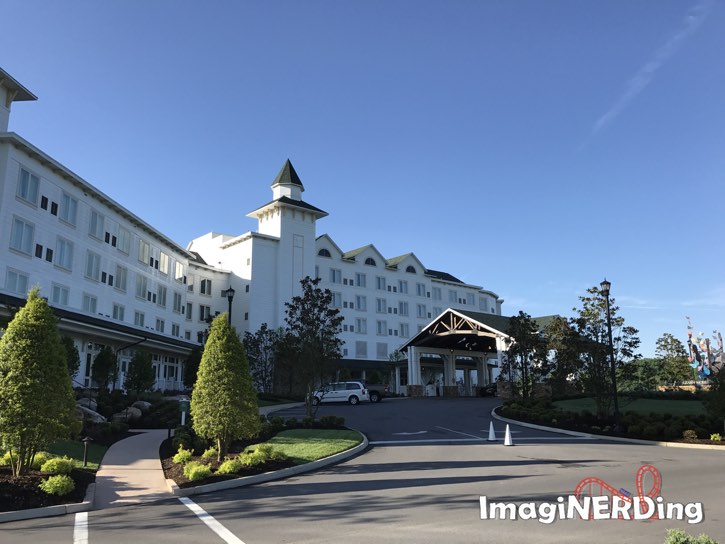 The resort is beautiful. It's an oasis just outside of the overcrowded and congested Pigeon Forge. When you arrive, you're welcomed with a sense of serenity that permeates every part of the Dreammore Resort.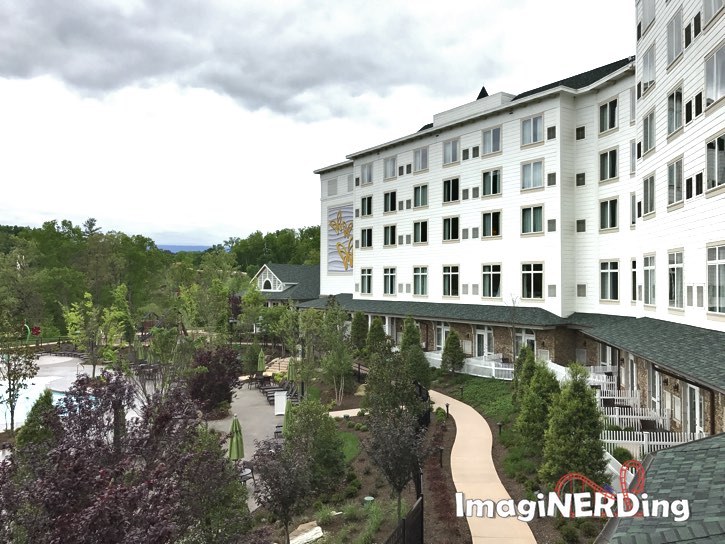 The pool and recreation area located behind the resort is as beautiful as any other I've seen. It's divided into different areas with plenty of space for families and gatherings. Plus. there's a butterfly garden!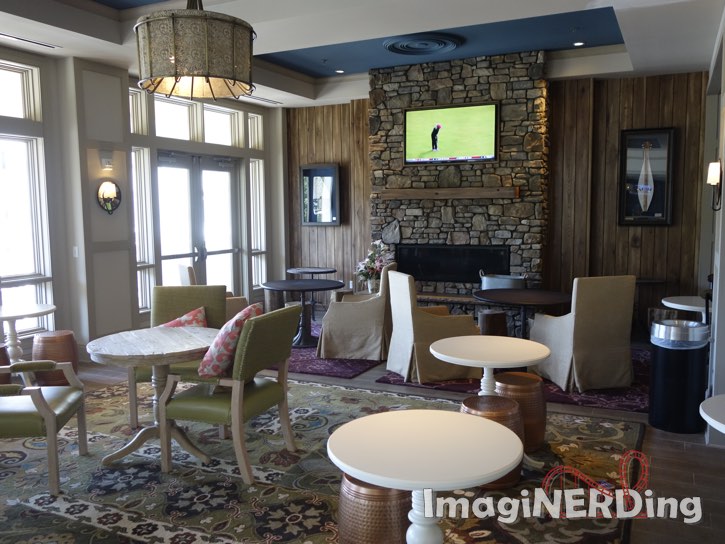 My most recent visit to the Dreammore Resort was as part of a social media influencers meetup. I did stay as a paying guest on an earlier visit and I've visited Dollywood multiple times, both as media and as a passholder. Dollywood is one of those rare theme parks that just gets everything right. They have great coasters, family rides, amazing shows and the best food of any theme park. You definitely need to visit Dollywood. The Dreammore Resort might be more expensive that other accommodations in the area, but if you really want to have a great Dollywood vacation, then nothing else makes sense. If you have a family of four staying at Dreammore, then each person gets a Time Saver pass, which is valued at $25.00 per person. That's a savings of $100 right off the bat.
Have you had a chance to stay at Dollywood's Dreammore Resort?