Cobra's Curse Queue Photos!
Busch Gardens Tampa has just released some Cobra's Curse queue photos! Cobra's Cures, the new spin roller coaster, at Busch Gardens Tampa, has been designed with families in mind. From the well-themed queue to the 40mph ride, it's sure to make everyone scream with delight! Check out the press release and Cobra's Curse queue photos!
Family Thrill Coaster to Open Friday, June 17
TAMPA, Fla. (June 10, 2016) – Busch Gardens Tampa Bay announced today that the highly anticipated opening of the park's newest attraction, Cobra's Curse will be officially open Friday, June 17.
One-of-a-kind spin coaster features a menacing 30,000-pound snake king icon and a 70-foot vertical lift that will take riders within inches of its 3 foot-wide eyes and 4-foot-long fangs.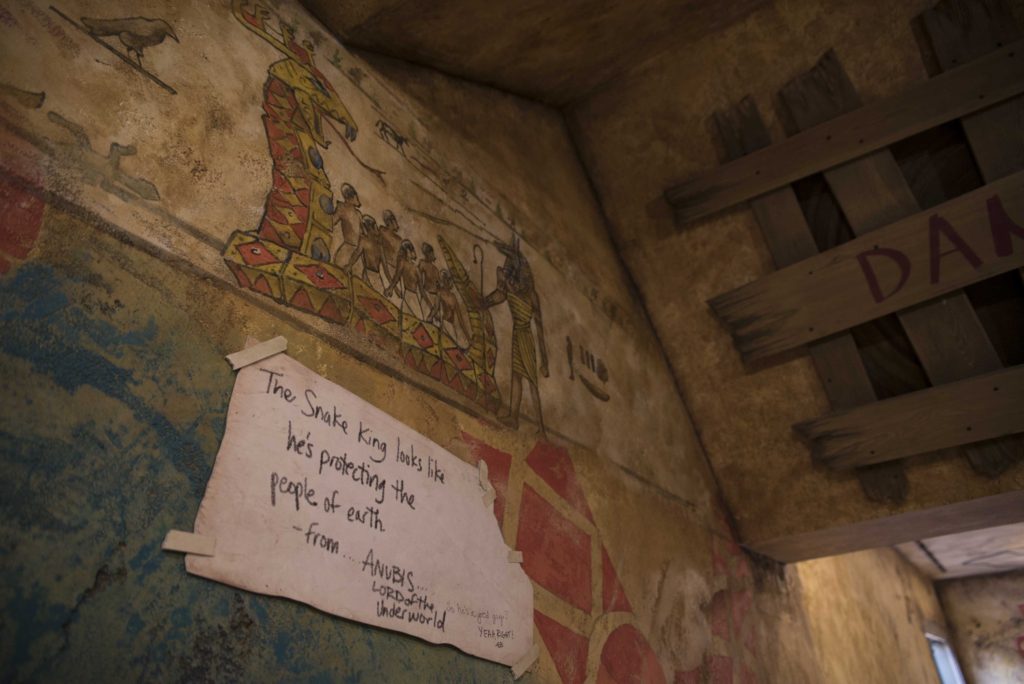 During the three-and-a-half-minute ride, the coaster trains speed along at 40 mph down 2,100 feet of serpentine-like track, travelling backward, forward and then spinning freely.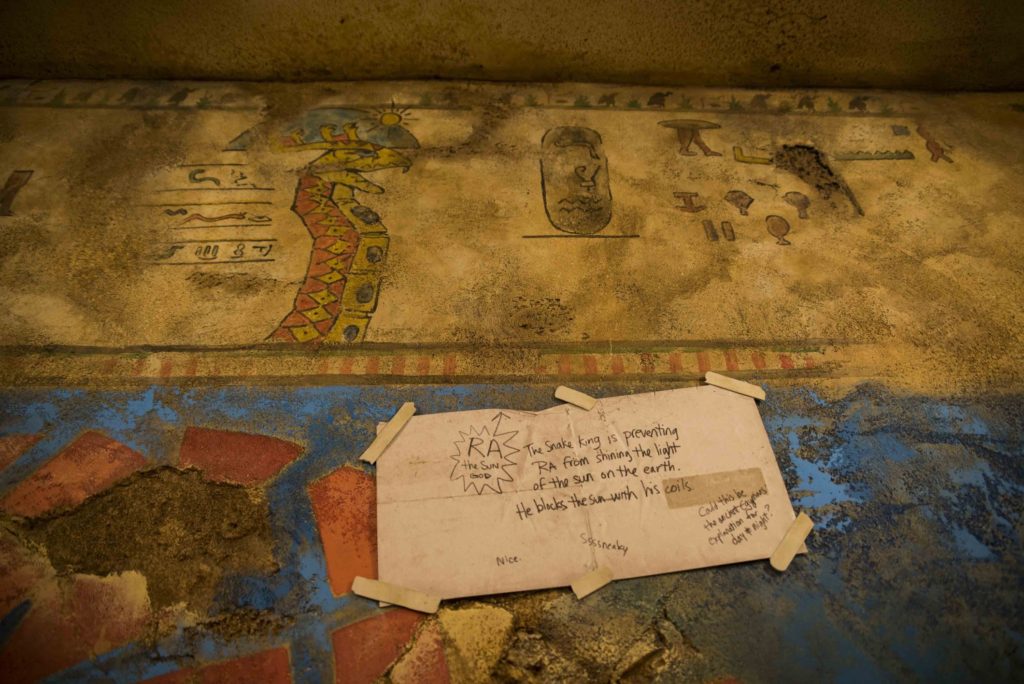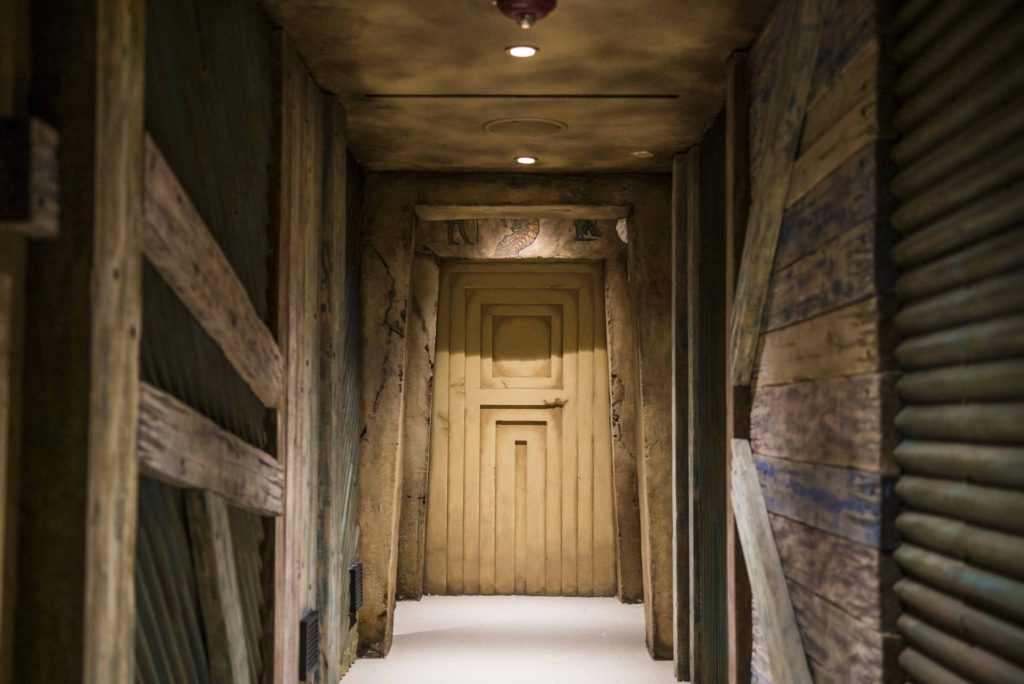 Guests will experience a new spin with each ride. Each train spins randomly, with frequency and direction determined by the rider weight distribution.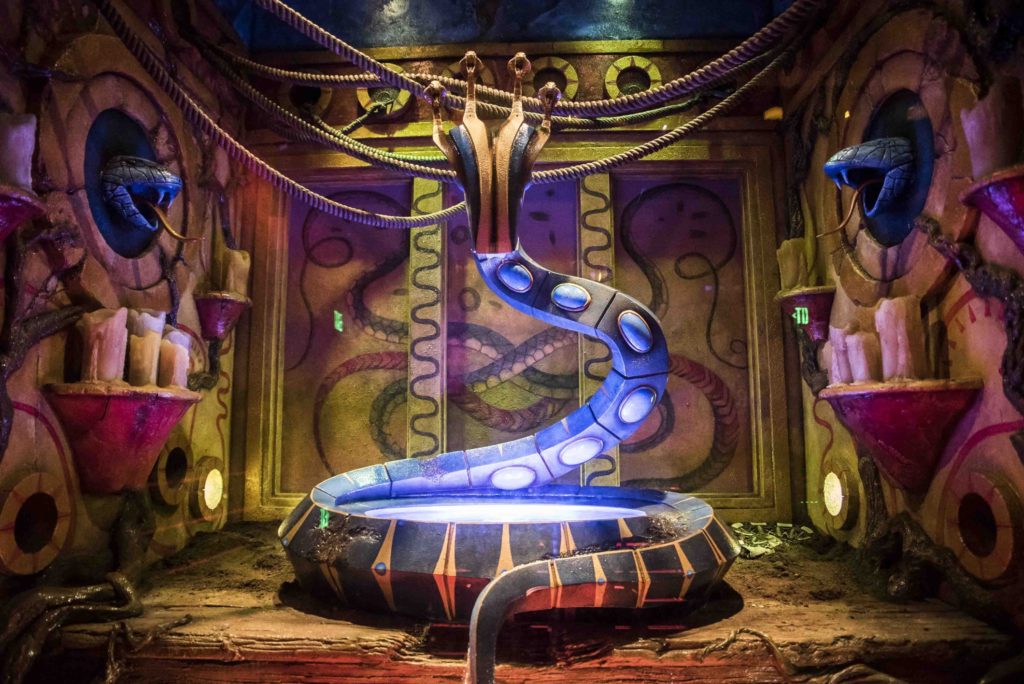 The ride's air-conditioned queue naturally fuels guests' adrenaline with an immersive themed experience and a state-of-the-art snake exhibit featuring four exotic snake species including some of the world's most feared and often misunderstood vipers.
Riders must be 48 inches to ride, or 42 inches with a parent or guardian.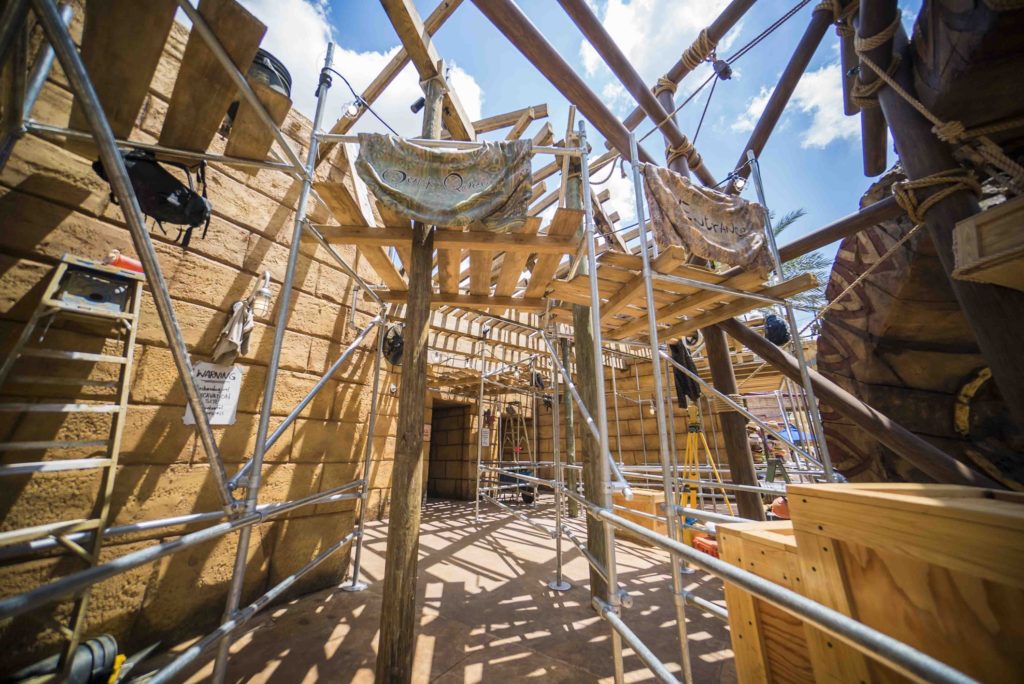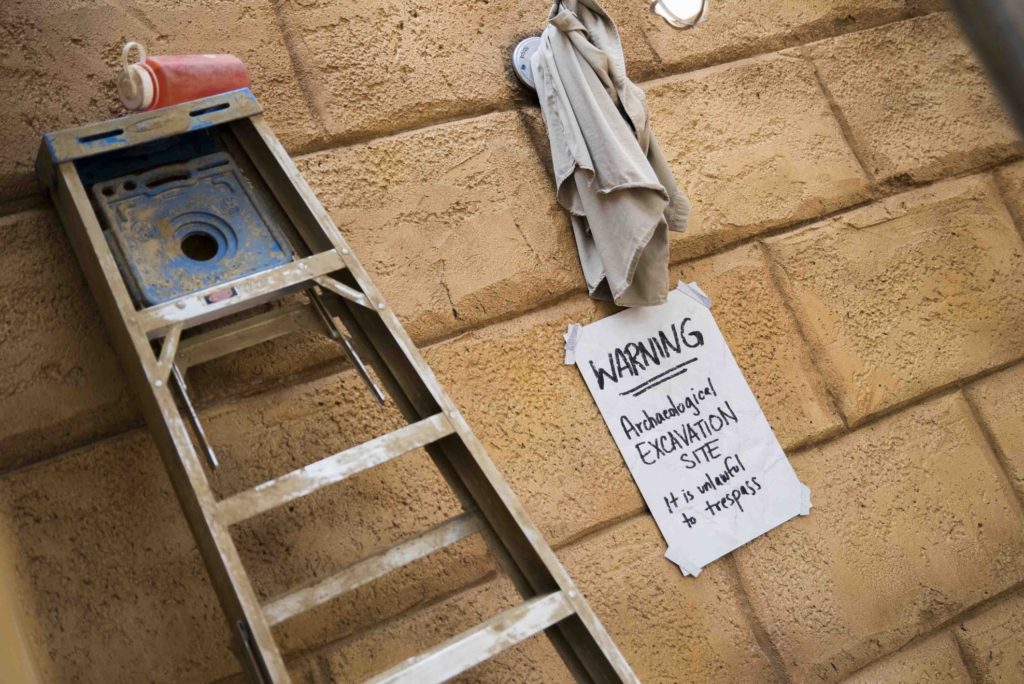 I get really excited when I see a queue with a lot of theming, especially in the Orlando area (yes, I know it's about an hour from Walt Disney World). After my first visit to Busch Gardens Tampa last year, I can't wait for my next trip. It's gorgeous and feels more like how Disney's Animal Kingdom should have been done. It's got world-class coasters, family attractions, shows and amazing animal displays.
What do you think about the Cobra's Curse queue photos? Is this a ride that you're looking forward to?