Walt Disney World Hidden History by Kevin Yee, a book review
Did you ever read a book that you'd wish you'd written? Or even helped with?
Kevin Yee released the second edition of his Walt Disney World Hidden History last year and this is the book that I wish that I'd written.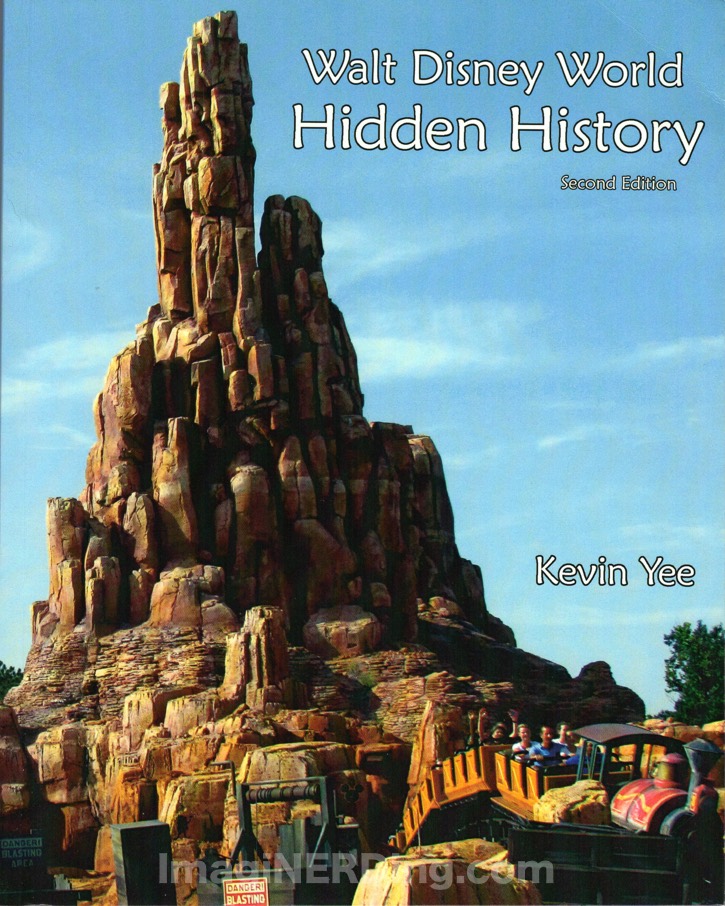 I tore through it last year and set it aside to review it, but I got caught up in the Christmas releases from last year. Before I get too involved, if you love trivia and history of Walt Disney World, then you need to pick up the book. If you love the Five Legged Goat segment of the Communicore Weekly, then you need to pick up the book! I'll have a third reason at the end of the review, too…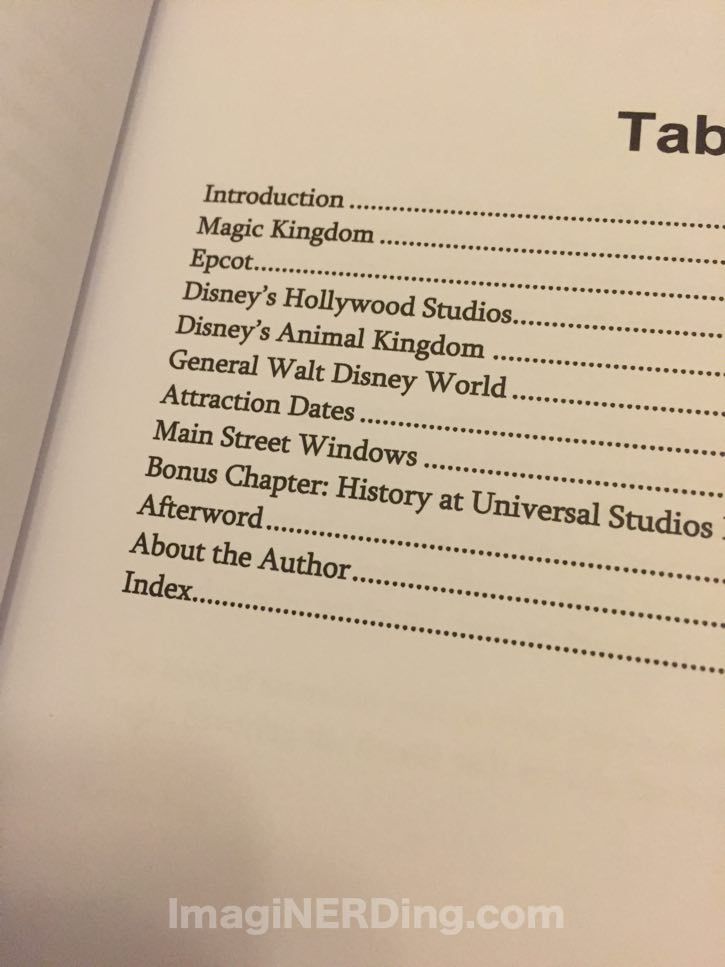 Yee has been writing about the Disney Company since 2000 and he's been writing and publishing books since 2004. I've reviewed Yee's Earbooks for the past few years and they are works that are going to be priceless in a few years. Yee also wrote Mouse Trap, which was a memoir of his time spent working as a Disneyland cast member; it is quite insightful and humorous.
If anyone is qualified to write a book about the hidden history of Walt Disney World, then it is Kevin Yee. He visits the theme parks many times a month and is quick to pick out the new hidden details that so many of us miss.
Walt Disney World Hidden History
Yee's book on the resort is divided among the parks and the other areas. The largest section is devoted to the Magic Kingdom, which makes sense since it is the most detailed, layered and the oldest. Yee goes land-by-land, attraction-by-attraction and offers a color photo to place the detail along with a very thorough history. Yee goes a bit further than most Disney guides and is able to tie the entire history of the Disney Company, as well as its many arms, into the specific item detail. Yee can often delves into the rationale behind the history, offering even more insight. He offers more than just the details of the tribute, but he'll tackle the designer when he can.
For instance, Imagineer Jason Grandt designed the colorful banners of Innoventions. He added the shape of stairs to the banners to honor the stairway in the Peoplemover, on the load platform, that seems to go nowhere. He'd been obsessed with them since he was a child and found the chance to include them.
The book is full of amazing tidbits that no one else has the breadth of knowledge to even cover.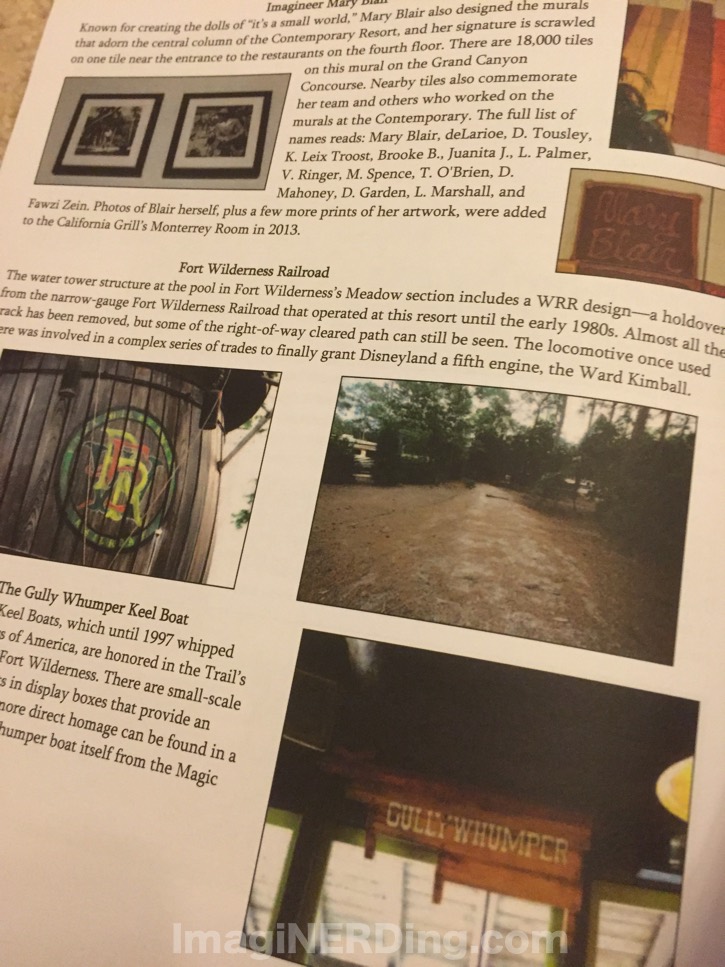 The book is more than just Walt Disney World. Yee offers a few pages on some hidden history of Universal as well as a listing of when attractions at Walt Disney World premiered or were closed.
Honestly, Walt Disney World hidden History is a book that every Walt Disney World fan should own.
And my third reason? Well, Yee is an academic by training and believes in verifiable sources. He won't simply print something unless he can deign that it's true. Even if the Internet believes it to be true and it's not, Yee explains why. And documents!
Have you read Kevin Yee's Walt Disney World Hidden History? Are you going to add this book to your collection?
---