Carowinds Tombstones
I've always loved the hidden details at the Disney parks and I love seeing them in other parks, like Carowinds and Dollywood. I love the little nods to staff and park history.
On a few recent visits to Carowinds, I had the chance to photograph a few of the tombstones in the different areas. I thought it was pretty obvious that they were referring to former and present Carowinds employees.
Do you know any of the employees?
Let's take a look at some of the Carowinds Tombstones!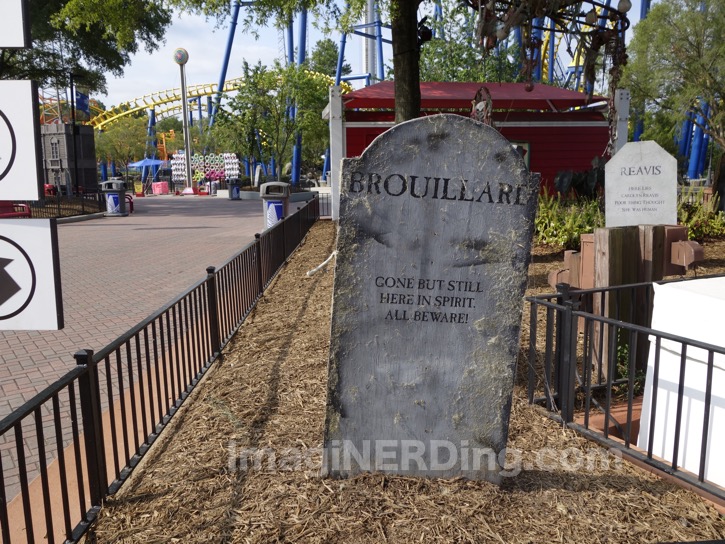 BROUILLARD
Gone but still
here in spirit
All beware!
---
REAVIS
Here lies
Carolyn Reavis
Poor think thought
She was human
---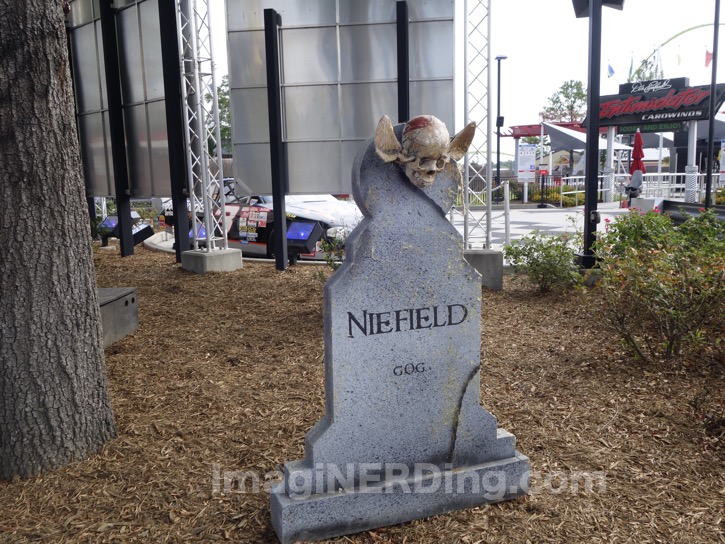 NIEFIELD
GOG.
---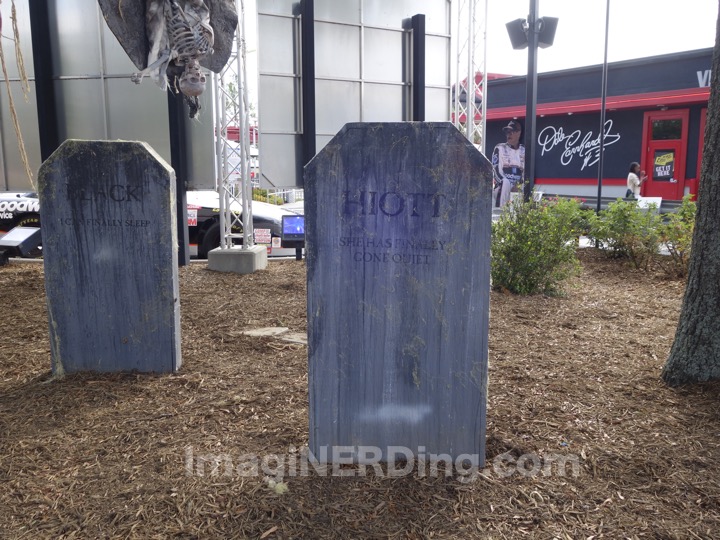 BLACK
I Can Finally Sleep
HIOTT
She Has Finally
Gone Quiet
---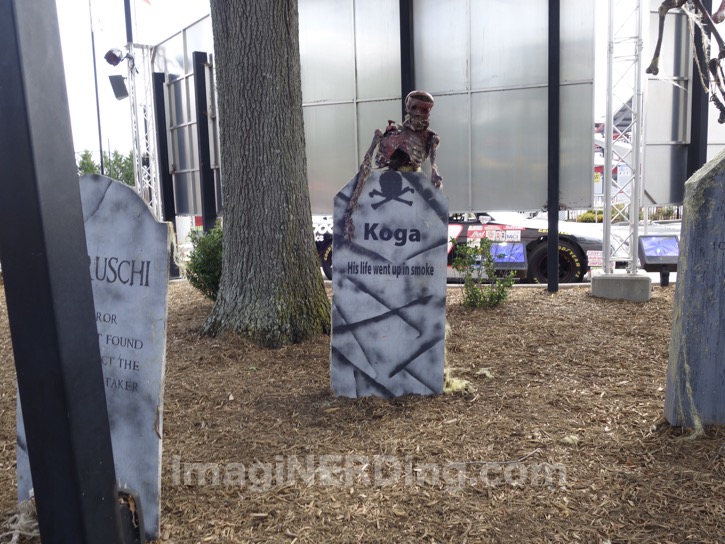 Koga
His life went up in smoke
---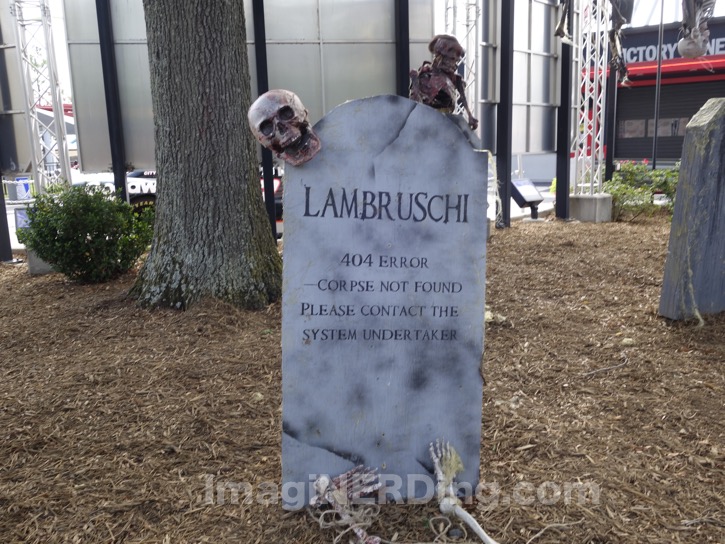 LAMBRUSCHI
404 Error
Corpse Not Found
Please Contact the
System Undertaker
---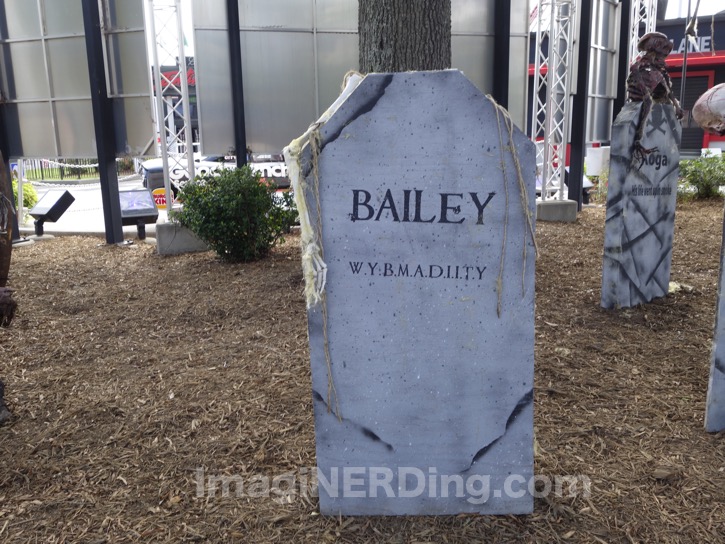 BAILEY
W.Y.B.M.A.D.I.I.T.Y.
---
LUHRS
This Really Bites!
---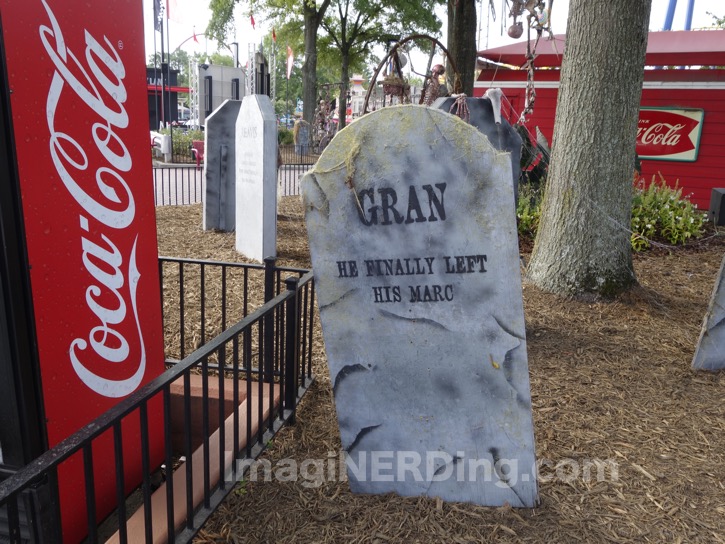 GRAN
He Finally Left
His Marc
---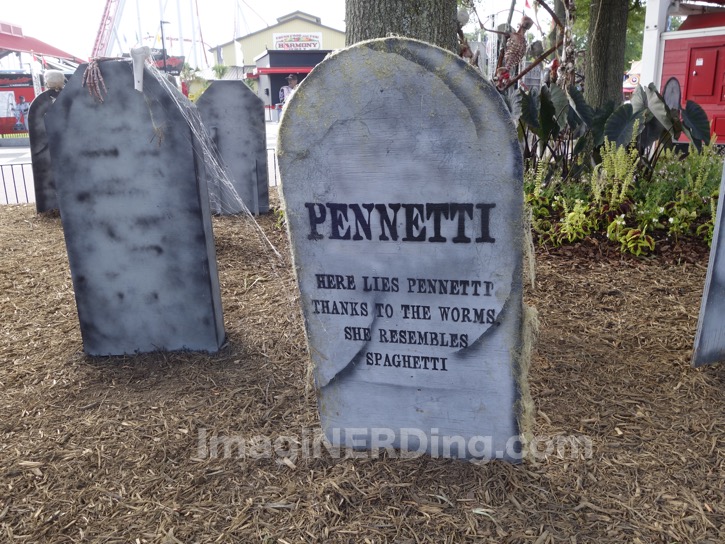 PENNETTI
Here Lies Pennetti
Thanks to the Worms
She Resembles
Spaghetti
---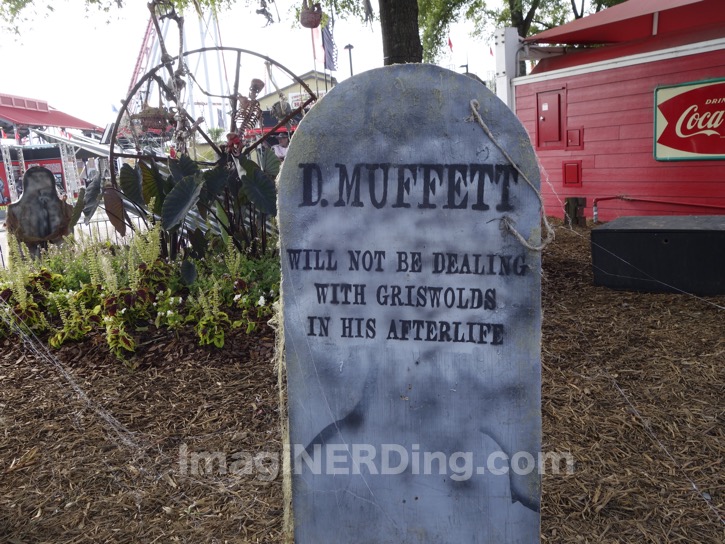 D. MUFFETT
Will Not Be Dealing
With Griswolds
In His Afterlife
---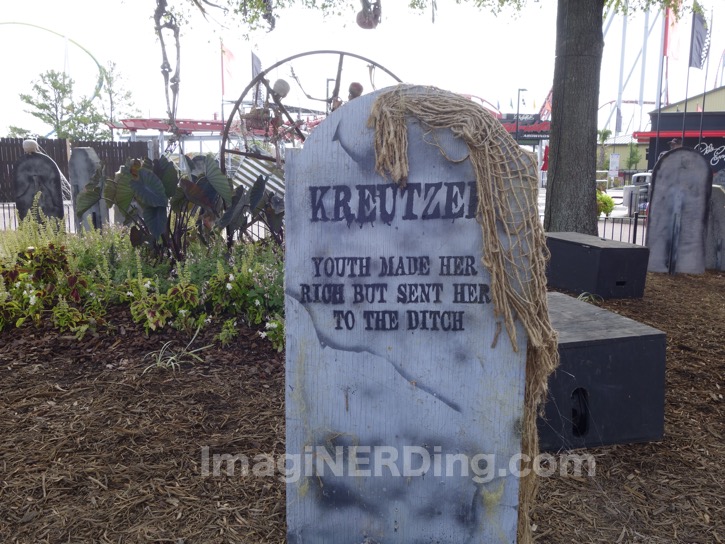 KREUTZER
Youth Made Her
Rich But Sent Her
To the Ditch
---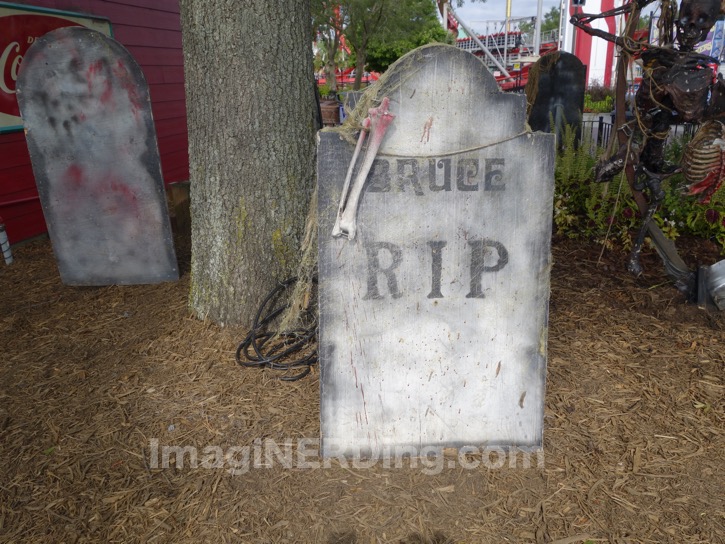 BRUCE
RIP
---
WEBER
Gary Was
Accidentally Burned
By the Explosion of
a Lamp Filled with
R.E. Danforth's
Non-Explosive
Burning Fluid
---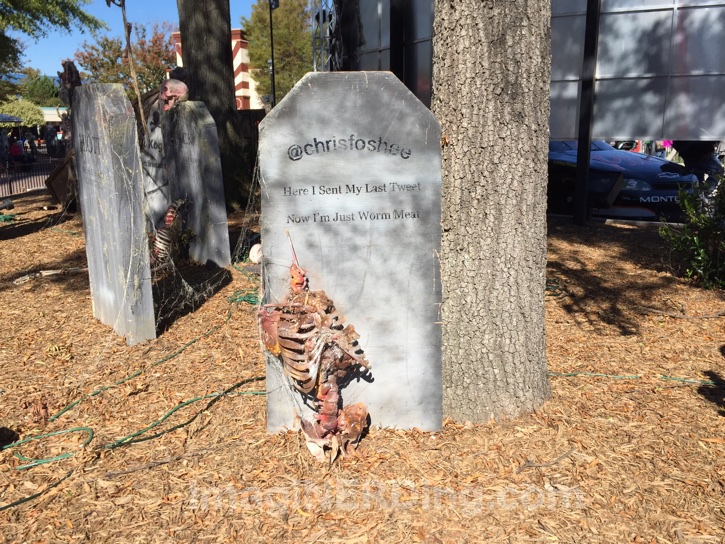 @ChrisFoshee
Here I Sent My Last Tweet
Now I'm Just Worm Meat
---
My favorite tombstone is very simple and dedicated to a very special person in Carowinds' history!
HALL
March 28, 1921
November 9, 1978
This tombstone is dedicated to E. Pat Hall, the Charlotte-area businessman that decided to build a Disneyland-style park bordering the states of North Carolina and South Carolina.
And we're glad he did!
Make sure to check out the Carowinds Tombstones all over the park, especially during SCarowinds.