Flat Rides in Amusement Parks
Flat Rides make up the majority of the rides and attractions at amusement parks, carnivals and fairs. So, you might be asking yourself what exactly a flat ride is?
If you've spent anytime in a theme park or amusement park, then I can guarantee that you've ridden at least one flat ride.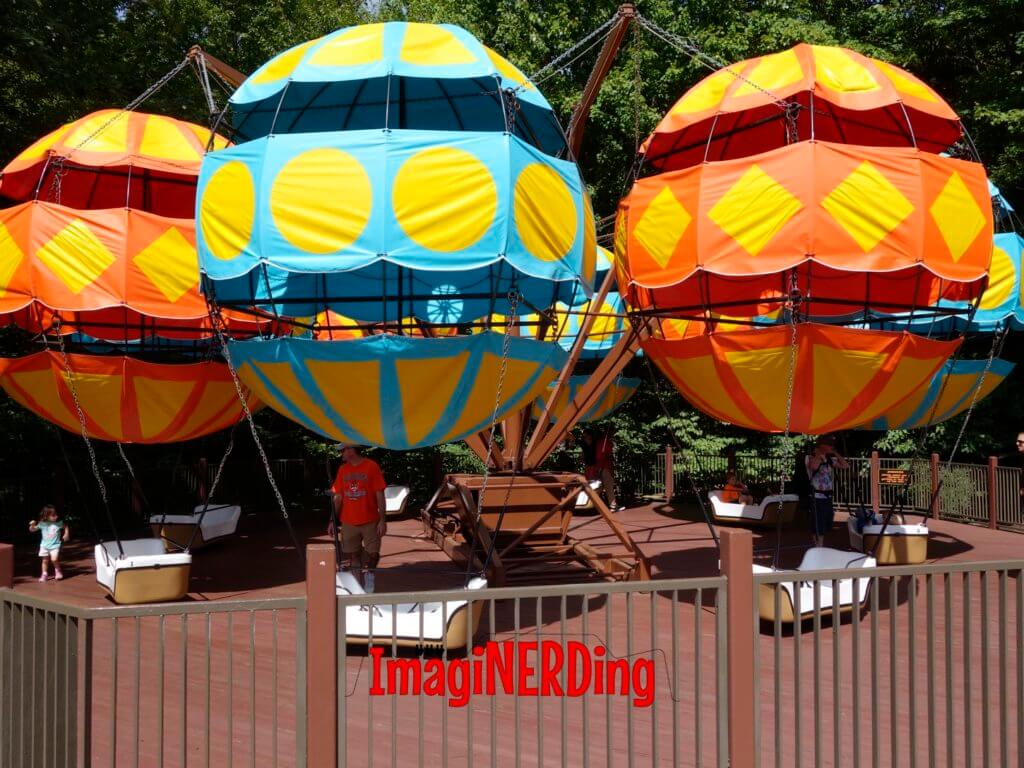 I've started a series of YouTube videos called Park-O-Pedia that look at theme park and amusement park terms and history. Check out my latest video all about flat rides in amusement parks to learn about the first new and how they changed over the years.
Check out my Park-O-Pedia video on the history of the flat ride in amusement parks!
My favorite flat rides are the Monster at Kings Island, the Flying Dutchman at Kentucky Kingdom and any scrambler! Seriously, I love scramblers but not as much as I love roller coasters.
Do you have any favorite flat rides?
Make sure to check out and subscribe to my YouTube channel for more videos on theme park history, Disney books and visits to theme parks like Busch Gardens Tampa, Universal Studios Florida and Epcot!