Frozen Ever After, Norway Bathrooms and Kawaii!
Have you had a chance to ride Frozen Ever After in the Norway Pavilion? What about trying out the newest restrooms at Epcot? Feeling up for some Kawaii at the Japan Pavilion?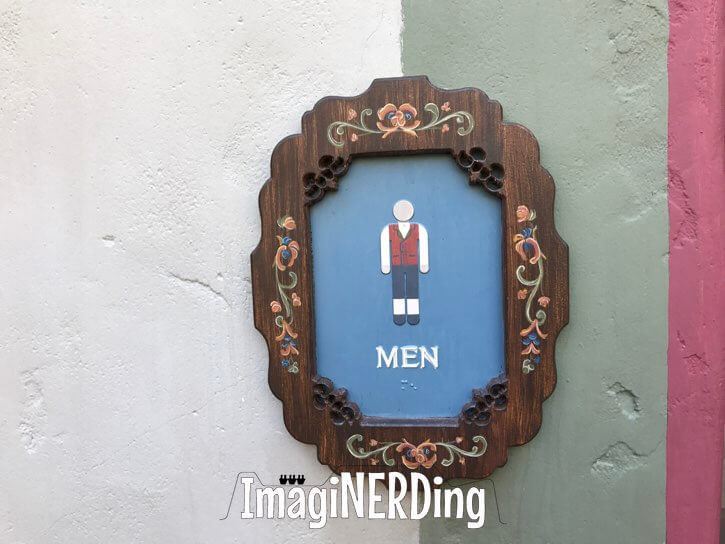 Check out my visit to Epcot from November, 2016, where I got to check out the Frozen Ever After queue and attraction. I offer a few thoughts on the queue and the ride. Check it out to see how I feel about Maelstrom being replaced by Frozen. After that, I mosey over to the new restrooms at the Norway Pavilion which have a very Frozen-inspired theme. It's always good to check out a new bathroom at Disney.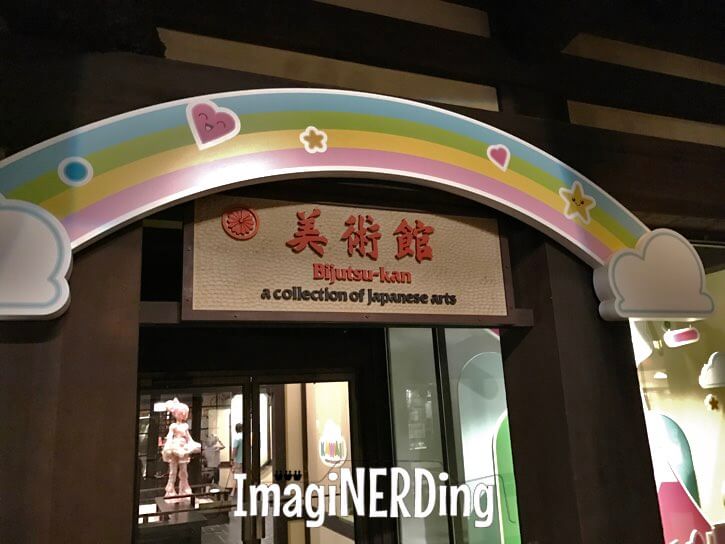 After waiting almost two years, I finally get to check out the Kawaii exhibit in the Bijutsu-kan Gallery in the Japan Pavilion. Not sure about what kawaii is? (You pronounce it as if you're saying Hawaii.) Check out my video to find out!
Frozen Ever After, Norway Bathrooms and Kawaii Video
---
The Frozen Ever After attraction surprised me. What did you think about it? When I visited, the queue was less than 30 minutes. I did go first thing in the morning and visited again around 8:00pm.
It was also one of the better queues at Walt Disney World. I never felt very crowded in the Frozen Ever After queue and there were a lot of details to discover.
I'm always enchanted by the displays in the Bijutsu-kan Gallery at Epcot. Besides the incredible amount of items on display, you can also hear Kyary Pamyu Pamyu! Japan takes cute very seriously, and it shows!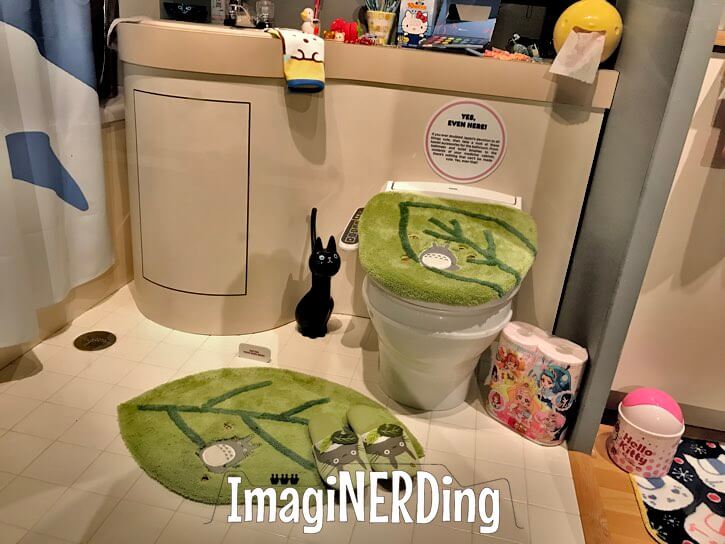 What do you think about Frozen Ever After? Have you checked out the Kawaii exhibit?
Make sure to check out my YouTube channel for more videos on theme park history, Disney books and visits to theme parks like Busch Gardens Tampa, Universal Studios Florida and Epcot!