Lilo & Stitch blu-ray combo pack
Lilo & Stitch blu-ray combo pack (2 movie collection) was part of a large release of blu-rays during the summer of 2013. The blu-ray pack included the amazing Lilo & Stitch animated film released in 2002 and the less enchanting Lilo & Stitch 2: Stitch Has a Glitch from 2005. Jeff and George reviewed the Lilo & Stitch 2 Movie Collection in 2013 on Communicore Weekly during it's original release. Check out their mini-retro review!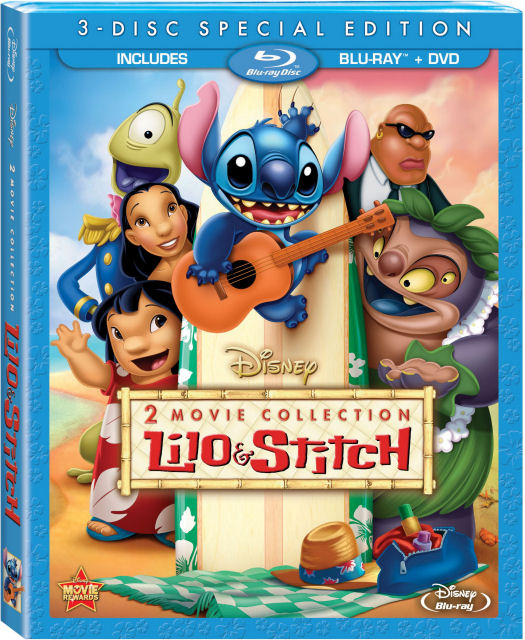 Jeff: There isn't much more we can say about the original film (Lilo& Stitch) at this point; I've always loved it immensely, and enjoy watching it. The over saturation of Stitch in the theme parks does nothing to sour the original film in my mind. I still find it very lovable and full of heart! Unfortunately, that same heart doesn't translate as well to Stitch Has A Glitch, the second film. It's kind of all over the place. However, it is by no means the worse direct to video sequel that Disney has produced.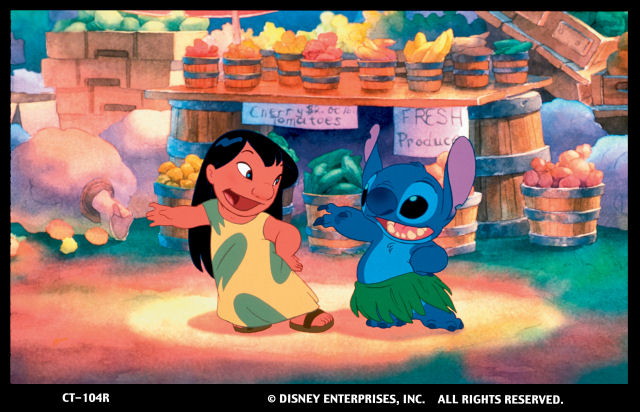 George: Lilo & Stitch has always reminded me of a Studio Ghibli/Hayao Myizaki film; it's simply gorgeous and, like Jeff said, it has so much heart. It's cute and fluffy! So, the disappointing news is that there are no extras on the Lilo & Stitch combo pack. You're just getting the two films. Nothing else. Still, if you don't own Lilo & Stitch on blu-ray, this is a great addition to your home video library.
George (2016): Even looking at this blu-ray combo pack over three years later, it's still a fantastic release, especially for fans of the film. Lilo & Stitch is still one of my all-time favorite animated films. Based on the success of How To Train Your Dragon, also by Chris Sanders, I wish that Disney had kept Sanders on.
Do you own the Lilo & Stitch blu-ray 2 movie collection? What are your thoughts on these two animated films?
---