Star Wars: Rise of the Resistance Spoiler-Free Review
Have you had a chance to experience Star Wars: Rise of the Resistance, yet?
The state-of-the-art attraction opened on December 5, 2019. I had the opportunity to check it out about a week later. I had to show up at Disney's Hollywood Studios at 6:00 A.M. to try and get in a boarding group. At the time, Disney was letting guests into the park up to two hours before official opening times, but they weren't letting people know beforehand. After talking to friends, it seems like Disney has gone back to a more normal schedule.
Is Rise of the Resistance Worth It? Check out my video:
I'm not a fan of spoilers. Case in point, I don't watch trailers of forthcoming films. I also stay away from as much information about future attractions, which includes avoiding social media until I've experienced the attraction. During the build-up to Rise of the Resistance, I had only seen two images, which still offered major spoilers.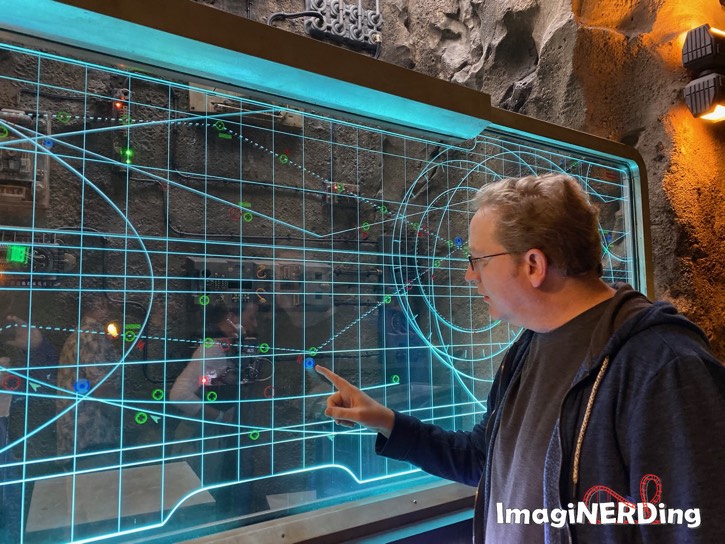 Disney had been giving out 125 boarding passes per day, with each boarding pass allowing 40 guests. During the previous week and the past week, Disney shuttered the attraction before the final boarding groups (usually around 3:00-5:00, but not always).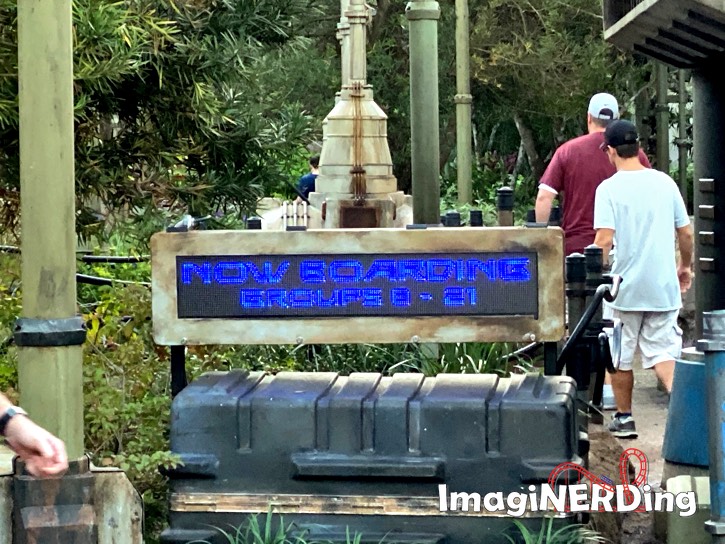 So, if you weren't in one of the first 50 groups, the chances were that your boarding group could be cancelled. If that happened, Disney has been giving out return fast passes and single day ticket media (but don't quote me on that). The return fast passes are causing Disney to schedule fewer boarding passes, as well.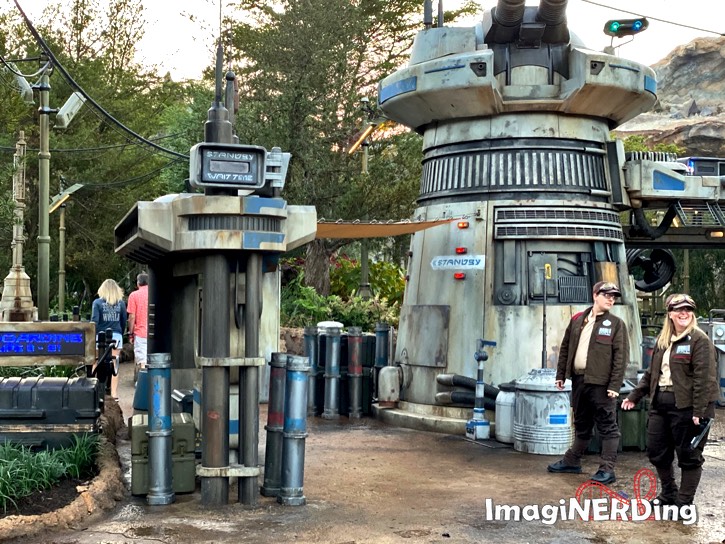 I've compared notes with other people, and it seems as if Disney has two queues that they are currently using. I think that I experienced the normal standby queue. There also seems to be a Fast Pass queue and there might be a singe ride queue opening soon.
Do I Still Dislike Galaxy's Edge?
After visiting the first time (shortly after opening), I wasn't excited about Galaxy's Edge. The Smuggler's Run attraction disappointed me more than I thought it would. Frankly, I had only visited Galaxy's Edge once in since the opening.
Check out my initial thoughts on Galaxy's Edge!
I have to admit that my thoughts and feelings about Galaxy's Edge changed after experiencing Rise of the Resistance. I wish Disney had waited to debut the entire land at one time.
What Do You Think About Rise of the Resistance?