Star Wars: Galaxy's Edge…Hit or Miss?
Star Wars: Galaxy's Edge is open but not necessarily to rave reviews. I visited the week after opening and a second time to make sure I felt the same way.
Any time that a new land is open, it should be cause for celebration. The Wizarding World of Harry Potter at Islands of Adventure saw saw a lengthy wait to even get into the land. When Pandora opened at Animal Kingdom, people waited hours to get visit the 12-acre area.
When Galaxy's Edge opened at Disneyland, the reviews were disastrous. I spoke with colleagues at Mice Chat who were flummoxed at how disappointing the experience was.
So, how does the 14-acre Galaxy's Edge at Disney's Hollywood Studios fare?
Is it a hit or a miss?
Check out my video review and walk-though of Star Wars: Galaxy's Edge at Walt Disney World
What did you think about this brand new land at Disney World? Was it missing anything? What was your favorite part?
Check out my visit to Toy Story Land and Star Wars Launch Bay from last year. I really had high expectations for Galaxy's Edge.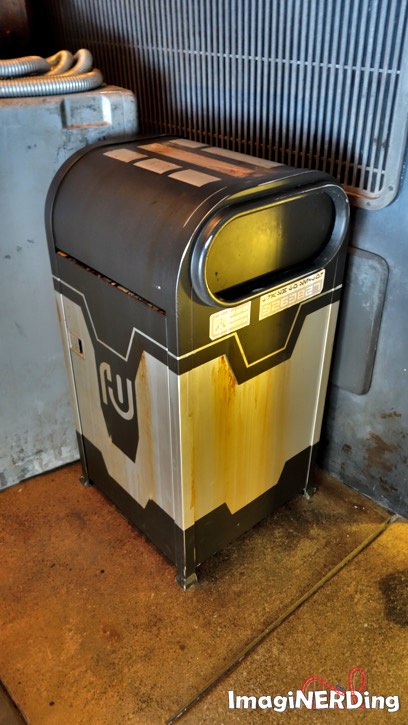 What do you think about Galaxy's Edge? Is it s hit or a miss?
---
Special thanks to Wes B., Aaron R. and Nicole S. for supporting me on Patreon.