Flat Peyton Visits the Magic Kingdom
Have you heard of the Flat Stanley book series?
In the books, Stanley Lambchop is accidentally squished by a bulletin board at school. He survives but remains flat. He uses his new flatness to visit places all over the world through envelopes. In 1995, the Flat Stanley project was started. Elementary students mailed Flat Stanleys that they had made to friends and family who then documents the trip.
My friend, Sarah, at The Hot Mess Kitchen, asked if I would host a Flat Stanley for her daughter, Peyton. Sarah and her family are Disney fans, so I decided to take Flat Peyton to the Magic Kingdom for a visit.
Check out my adventures with Flat Peyton at the Magic Kingdom!
Don't forget to subscribe to my YouTube Channel for more videos on Disney history, Universal, theme park books and more!
---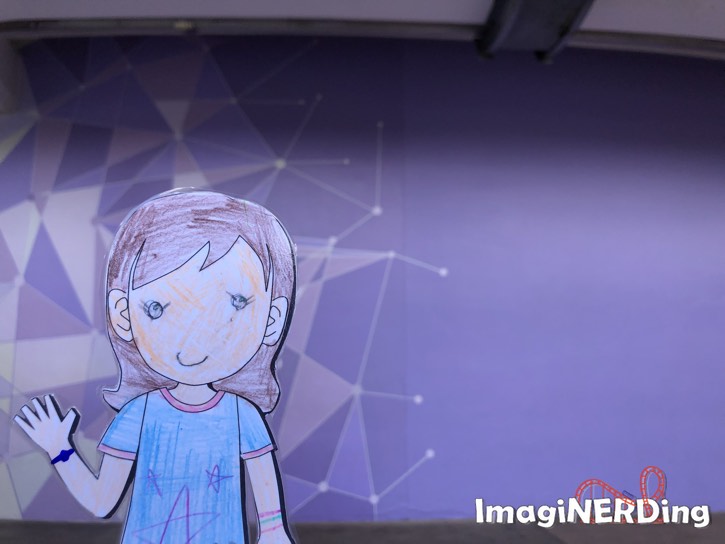 What would you like to share with Flat Peyton? Leave her a comment!
---
Join me on Patreon!
Special thanks to Wes B.,  Aaron R. and Nicole S. for supporting me on Patreon.
Check out the ImagiNERDing Patreon page to be part of the ImagiNERD community. Get special updates, behind-the-scenes information and more!