Dollywood's Lightning Rod Area and Show Building
There's been a lot of press about Dollywood's Lightning Rod. There was an opening delay and a temporary recall by Rocky Mountain Coaster (RMC), the manufacturer. But it sounds like things are back on track. This should be a big summer for Dollywood!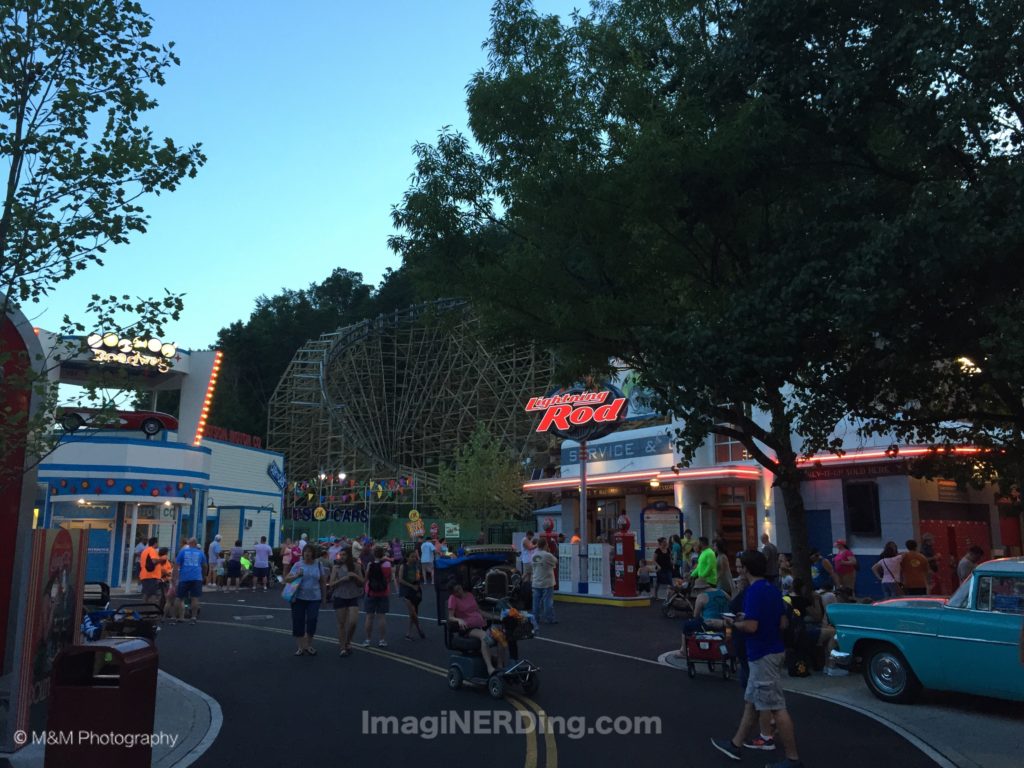 Secret Agent M sent in a few photos of the ride building and the area. It looks like an amazing addition to the Pigeon Forge theme park.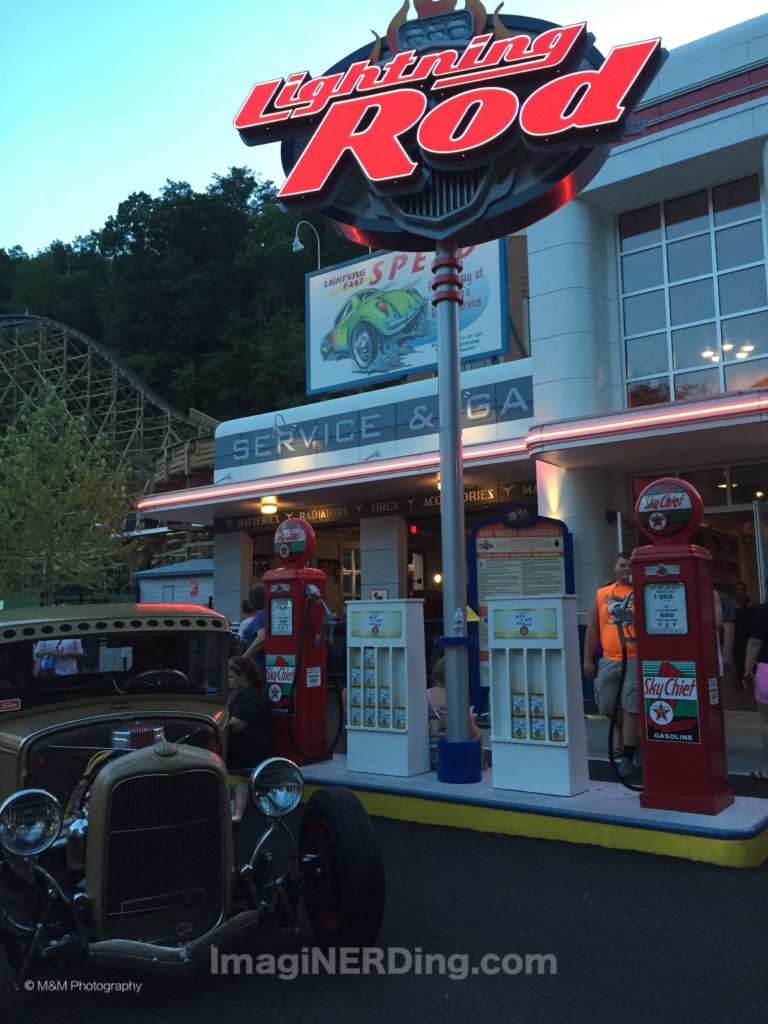 I can't wait to ride the world's first launched wooden coaster. I also can't wait to check out the queue and area around Dollywood's Lightning Rod.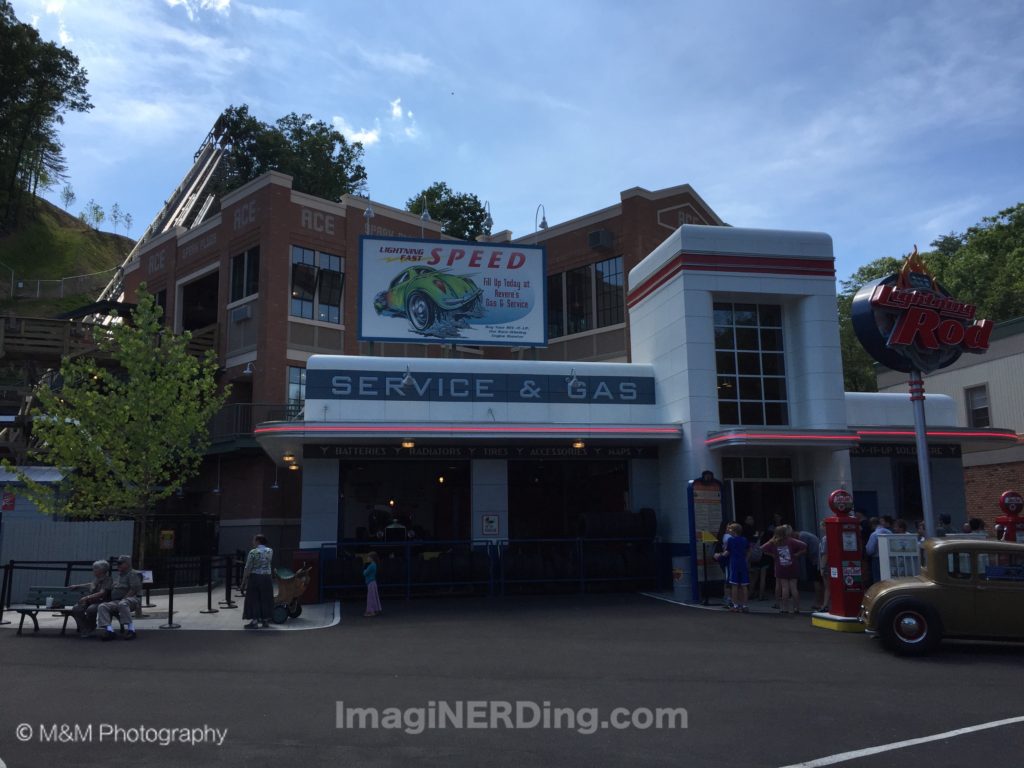 It looks like a lot of care and attention was added to the show building and the queue for Dollywood's Lightning Rod. It really looks like it's going to be a beautiful area in the evenings, as well.
The ride is slightly over three minutes and offers a 0-45 MPH launch up the lift hill. It sounds like it's going to be fairly impressive and offer some pretty great thrills and airtime. Especially a wooden roller coaster that hits 73 MPH. Granted, that's not enough speed to help activate the Flux Capacitor, but that's a different theme park altogether.
Lightning Fast Speed

Fill Up Today at Revere's Gas & Service

Bug Your REV-IT-UP, the Race-Winning Engine Booster
Want to learn a little more about Johny Revere? Check out the story!
Are you going to make a trip to experience Dollywood's Lightning Rod?