Art of Walt Disney's Mickey Mouse by Jessica Ward
The Art of Walt Disney's Mickey Mouse, released just in time to celebrate the birthday of the world's most famous mouse, is the perfect book for Mickey Mouse and Disney fans. My review copy showed up and I couldn't wait to see how Disney celebrated the mouse.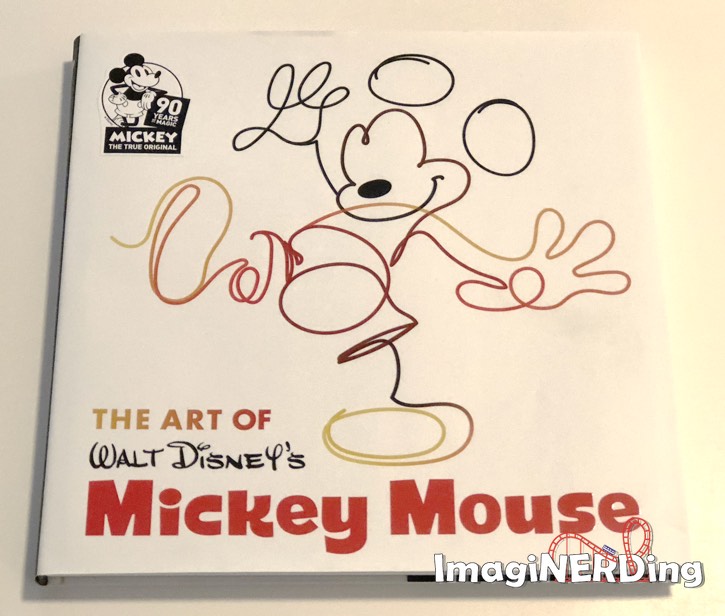 It's hard to believe Mickey is 90 years old; his vitality and exuberance seem boundless. But he's been in the limelight since 1928 and this latest book by Disney Editions celebrates his career through his oeuvre and through artistic interpretations.
If you're any kind of Mickey Mouse fan, then you will find a reason to love this book.
What's Inside The Art of Walt Disney's Mickey Mouse?
The first section of the book is Mickey's Animated Filmography. It's a chronological listing of every appearance that Mickey has made, no matter the medium. It's nice to have this all in one place, with the release dates.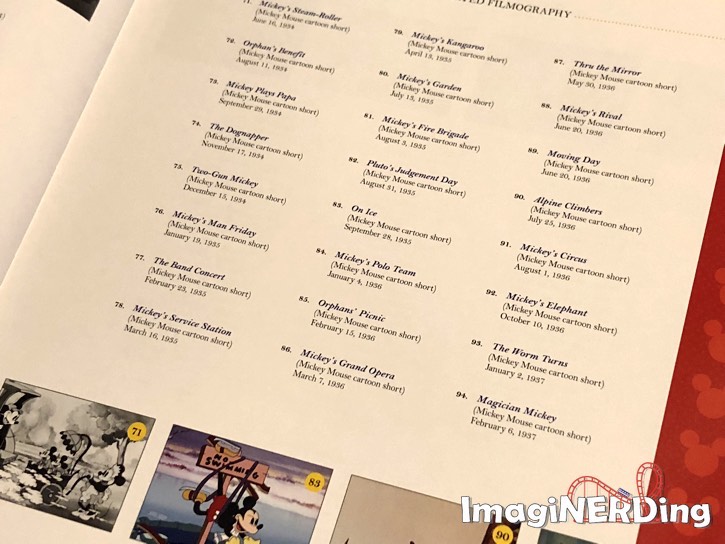 The second part is a highlight real, of sorts. Mickey's Milestones is a look at the historical tidbits that made the mouse a star and cultural icon. From the first time he sported his gloves to his first merchandise to his Get a Horse short, all the major events are covered. The author did a fantastic job of pulling together so many disparate events into a cohesive timeline that showcase how much of a touchstone Mickey continues to be.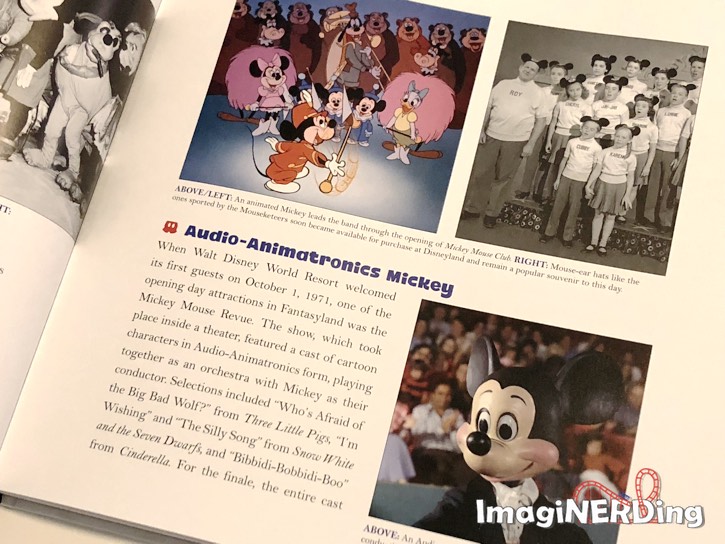 The final section is the longest and most powerful. Mickey's Gallery is 120 pages of contemporary artists paying tribute to Mickey through their own art styles. Disney published previous Art of Mickey Mouse titles and this section is reminiscent of those books.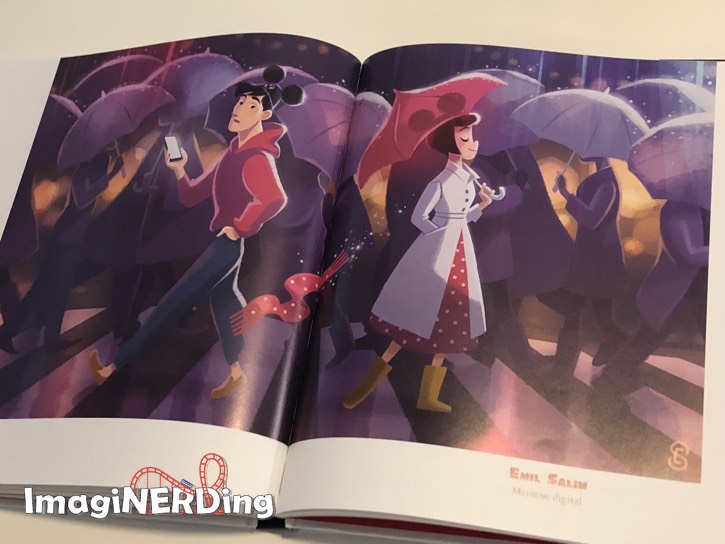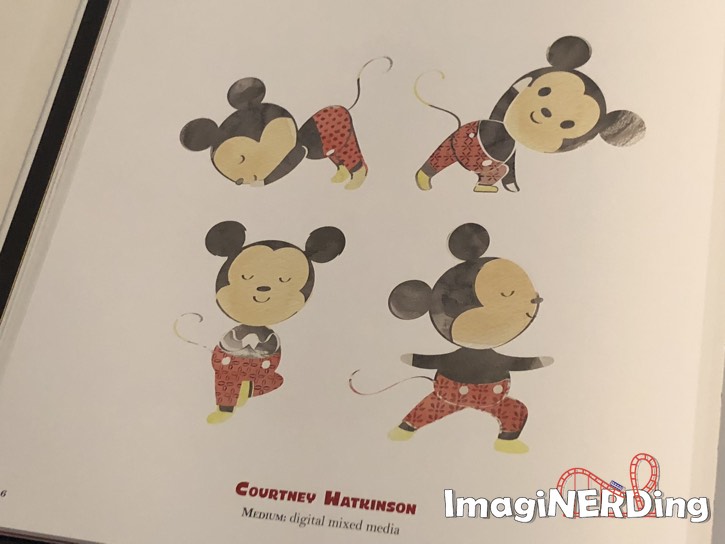 Should I Buy The Art of Walt Disney's Mickey Mouse?
Mickey Mouse fans will love The Art of Walt Disney's Mickey Mouse. The book has something for every level of fan and celebrates everything mouse. This book will make a wonderful holiday present for any Disney fan. And a perfect addition to your Disney library!
Special thanks to Wes B. for supporting me on Patreon!
---
FTC Disclosure:
A copy was provided by the author for the purpose of this review. This post contains affiliate links, which means that ImagiNERDing receives a percentage of sales purchased through links on this site. Thank you for your support!