I was really impressed with the size and scope of the Harmony Hall Marketplace during my last visit. I think it's a great counter-service restaurant with enough seating and choices to make a lot of park-goers pretty happy at Carowinds. Harmony Hall offers different cafeteria-style lines that might cause some confusion at first. My suggestion is to take a few minutes and look at all the lines before making a decision.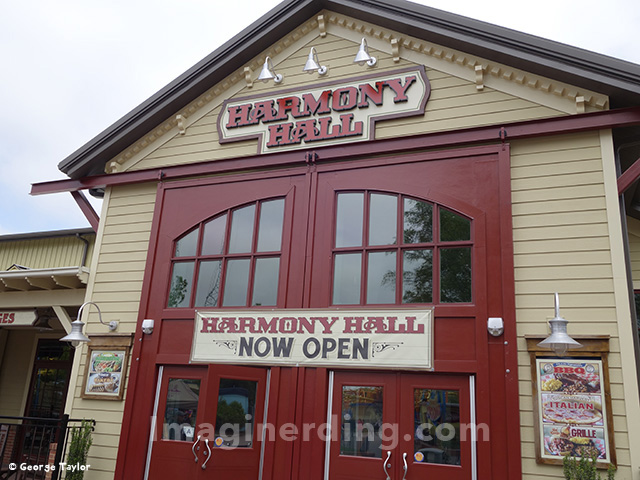 We received a press release about the upcoming 2015 Summer Concert Series that's taking place at the Harmony Hall Marketplace at Carowinds.
---
Carowinds, Charlotte, N.C. – Get your Friday nights started right at Carowinds this weekend, and all summer long as we kick off our Harmony Hall Summer Concert Series Friday, May 29!  Music lovers can dance the night away with some of the best bands in the Carolinas, from the Chris Sanchez Band to Tony Barnes to Natty Boh Duo and more.  In addition to great tunes, park goers can also enjoy sensational food and beverage specials.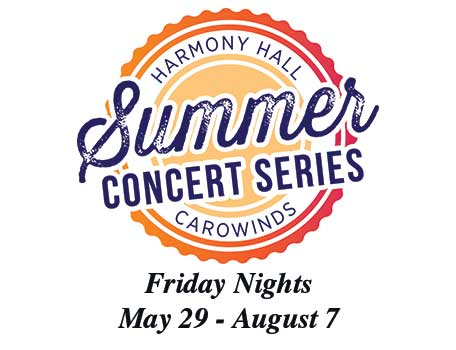 The Harmony Hall Summer Concert Series will be held every Friday at 5 p.m. through August 7.  The concerts will take place on the Harmony Hall outdoor patio stage.
Here's a look at the concert lineup for May and June
May 29, 2015 – Chris Sanchez Band – Nominated for "Rock Band of the Year" (2012) and "Best Folk Artist" (2012) by the Charlotte Music Awards society, the Chris Sanchez band plays a fusion of Blues, Folk, Rock and Country.
June 5, 2015 – Natty Boh Duo – An acoustic duo from Charlotte, NC, Natty Boh Duo plays music ranging from rock to bluegrass that features guitar, vocals, and mandolin.
June 12, 2015 – Heroes At Last – Bringing two acoustic guitars and three part harmonies to new levels with an eclectic variety of songs, Heroes at Last appeals to everyone.
June 19, 2015 – Tony Barnes – A nationally touring solo acoustic artist, Tony Barnes is a recognized instrumental song writer and performer who plays both classics and current hits.
June 26, 2015 – Radiojacks –A cover band that only plays current radio hits, Radiojacks projects a universal appeal to people of all demographics.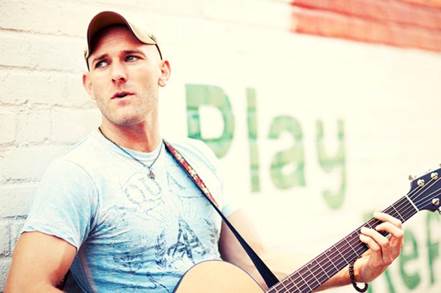 The musicians will surely rock the stage, and it's the perfect social summer hot spot to relax on Friday evenings.
For a complete list of all performing bands, visit https://www.carowinds.com/special-events/harmony-hall-concert-series.
---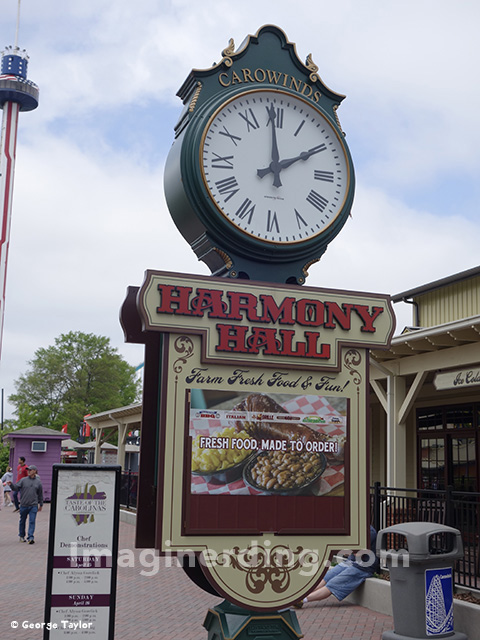 Are you going to visit Carowinds to enjoy these musical acts?