Universal Express Pass Ride Challenge
Fast Passes, Quick Queues and Express Passes, oh my!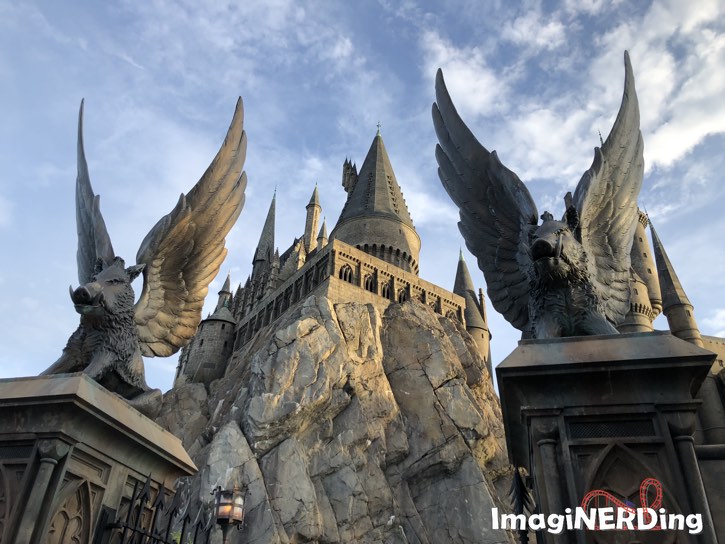 Everyone knows the term Fast Pass from Disney, but did you know that almost every other amusement and theme park has their own version of the skip the line pass?
Currently, Disney is the only company that offers a free service for skipping lines. It does have limitations and takes very conscientious planning to take full advantage. Universal offers the Express Pass, a paid option in which the price varies baes on the day (more popular days result in a more expensive Express Pass). Six Flags and Cedar Fair parks offer similar options.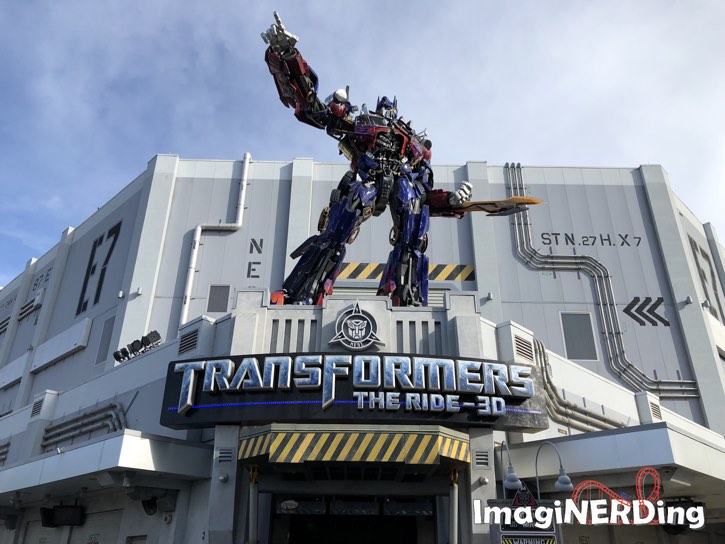 Premium Annual Passholders for Universal Orlando get a special perk known as the After 4 Express Pass. In a nutshell, pass holders get one free Express Pass for each Express Pass-equipped attraction. So, when I visit after 4:00 P.M., I can access the Express Pass queue of almost every attraction at Universal Studios and Islands of Adventure.
Is the Universe Premier Pass Worth It? Check out my Universal Express Pass Ride Challenge!
I visited Universal Studios Orlando to see how many attractions I could get done in both parks between 4:00 P.M. and 9:00 P.M.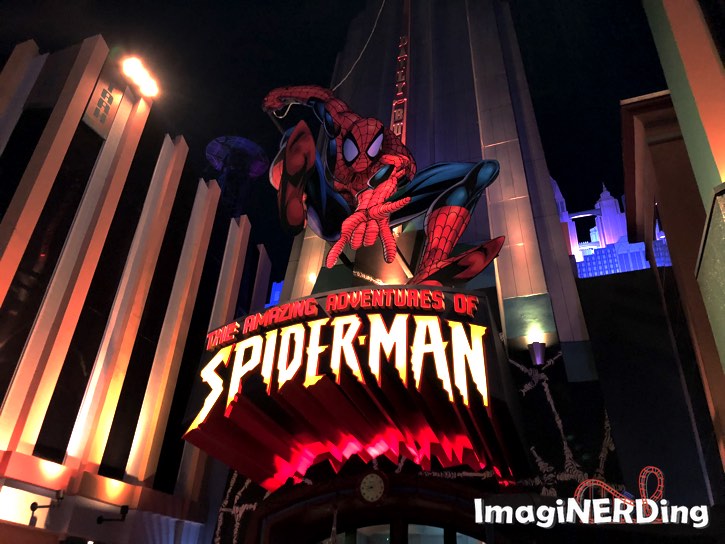 How many rides can I do in five hours at Universal?
When I visit a Disney Park, I usually get five or six rides in an eight-hour day. That included planning three Fast Pass attractions and trying to find other attractions with shorter queues. On many visits, I just do three Fast Pass attractions and leave, but I've still been in the park for more than four hours.
What do you think about the Universal Express Pass After 4 Program? Is it worth to get the upgraded pass?
---
Special thanks to Wes B. and Nicole S. for supporting me on Patreon.