The Original EPCOT Center?
How many of you remember the Lake Buena Vista Community?
You know, the sprawling group of townhomes, vacation villas and treehouses? No?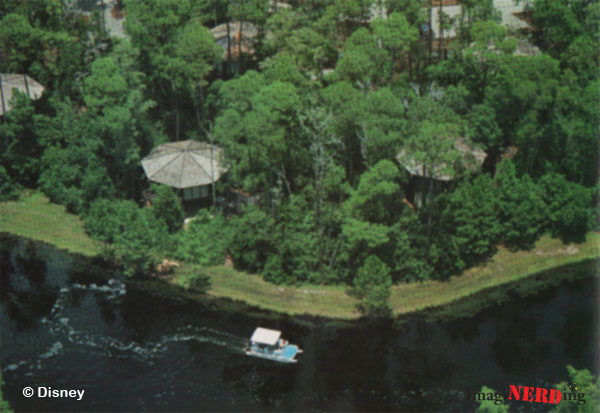 What about the Disney Institute?
Well, now Saratoga Springs calls that place home and it wasn't always a DVC resort steps away from Disney Springs. For the first decade or so, Lake Buena Vista was the Host Community of Walt Disney World. It was part of the original plan by Disney executives to create Walt's idea for EPCOT Center.
Check Out My Lake Buena Vista, the Original EPCOT Center Video to Learn More!
Don't forget to subscribe to my YouTube Channel for more videos on Disney history, Universal, theme park books and more!
---
Did You Ever Get to Stay at any of the Lake Buena Vista Villas or the Treehouses? Leave me a comment!
---
Special thanks to Wes B.,  Aaron R. and Nicole S. for supporting me on Patreon.