Marc Davis Tribute at the Magic Kingdom
Marc Davis tribute in Frontierland at the Magic Kingdom? On a recent [editor's note: 2009] research trip led by FoxxFur of Passport to Dreams Old & New, we noticed a new crate in Frontierland at the Magic Kingdom. Located near the County Bear Jamboree is a vignette with a light blue wagon, some barrels and a crate.
The crate is painted with a yellow, red and black logo reading DAVIS TOBACCO. It's an obvious reference to Marc Davis, one of Walt Disney's Nine Old Men. Davis is known for being one of the few animators to be asked to help create and design attractions; he was considered a master at creating and designing characters. His more famous works include: the elephants in the Jungle Cruise; Pirates of the Caribbean; the Haunted Mansion; It's a Small World; and America Sings. Davis also did the concept art for the Western River Expedition.
To learn more about Marc Davis, check out the following books:
The Country Bear Jamboree was an idea created by Davis and Al Bertino for the Mineral Springs Ski Resort. After Walt's death, the creation of the resort was eventually blocked by preservationists and the Bear show was moved to the Florida Project. Country Bear Jamboree was one of the opening day attractions at Walt Disney World on October 1, 1971. It was so successful, that plans were made to add it to Disneyland in California. It is one of the few Magic Kingdom attractions to premiere at the younger park before heading west to Disneyland.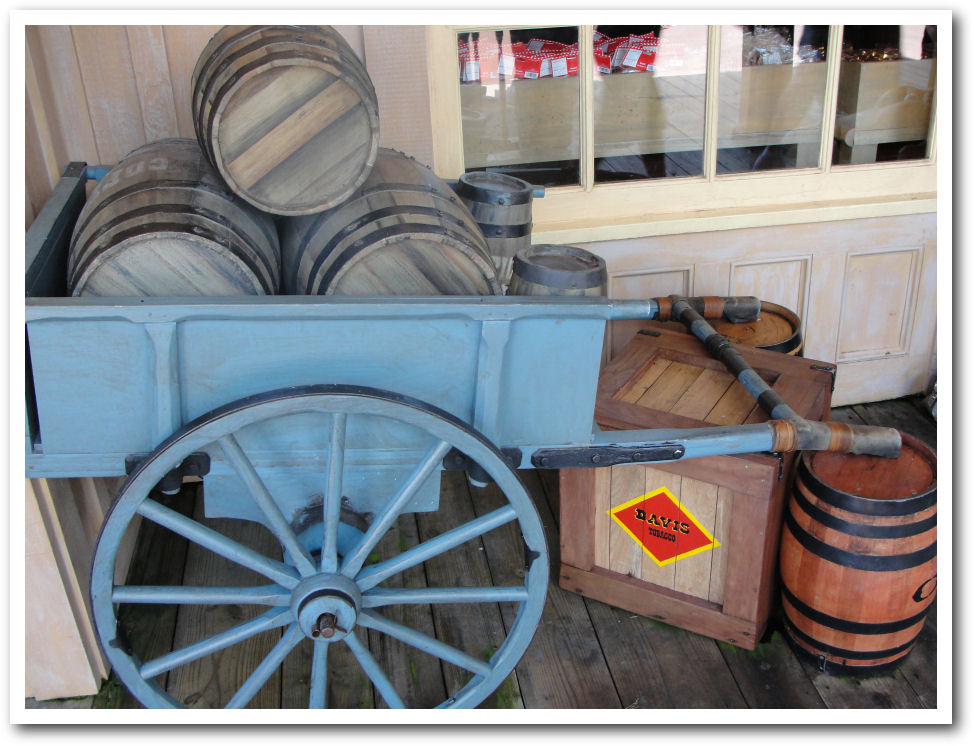 To learn more about Marc Davis and the County Bear Jamboree, visit Passport to Dreams.
Did you ever run into this Marc Davis Tribute?