More Blue Ridge Junction Easter Eggs at Carowinds (Part 2)
Continuing the series highlighting some of the historical and hidden details of Carowinds, let's look at some additional signs in the Blue Ridge Junction area of the amusement park.
Hanover Hill Orchard & Market
Hanover Hill Orchard & Market, since 1850. Doswell, Virginia. Now Liquidating Our Gently Used Agricultural Equipment! Farming Tools and Machinery. Out-of-this-World Savings Event! Storm-Damaged Tools and Machines of all Kinds!
Several references to Mystic Timbers and Kings Dominion in this sign. The sale is based off the storyline of the Rocky Mountain Construction coaster and refers to what happened that mysterious day in 1950…
The Rainmaker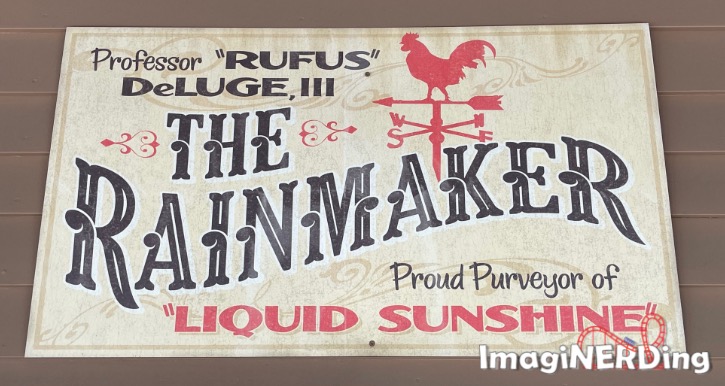 Professor "Rufus" DeLuge, III. The Rainmaker. Proud Purveyor of Liquid Sunshine.
This a reference to the old stage show featuring a rainmaker that was in the Carolina RFD section of the park in the 1980s.
Cyclone Twister
Cyclone Twister Arrow Dynamic. Motor Oil Aviation Approved. 8 U.S. Quarts. 1980 Carolina.
This is an obvious reference to the 1980 Carolina Cyclone roller coaster built by Arrow Dynamic.
Peters USA Drive Training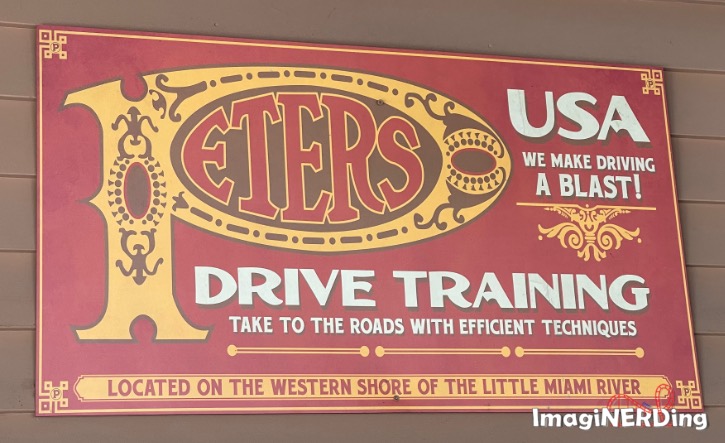 Peters USA. We Make Driving a Blast. Drive Training. Take to the Roads with Efficient Techniques. Located on the Western Shore of the Little Miami River.
Another reference the the Little Miami River located near King Island. From what I understand, the Peters Drive Training is a reference to the Peters Cartridge Company that was located near Kings Island. It was formerly a military ammunitions company before bering converted into a brewery and apartment complex in 2020.
Carowinds Copperhead Strike, Fury 325, and More Video
What's Your Favorite Coaster or Attraction at Carowinds?
---