Copperhead Strike, Fury 325, Intimidator and more at Carowinds!
It's been almost four years since my last visit to Carowinds (used to be my home park), and I had the chance to visit before Memorial Day weekend this year. There was a new coaster to experience and I wanted to spend some time seeing what was new (to me).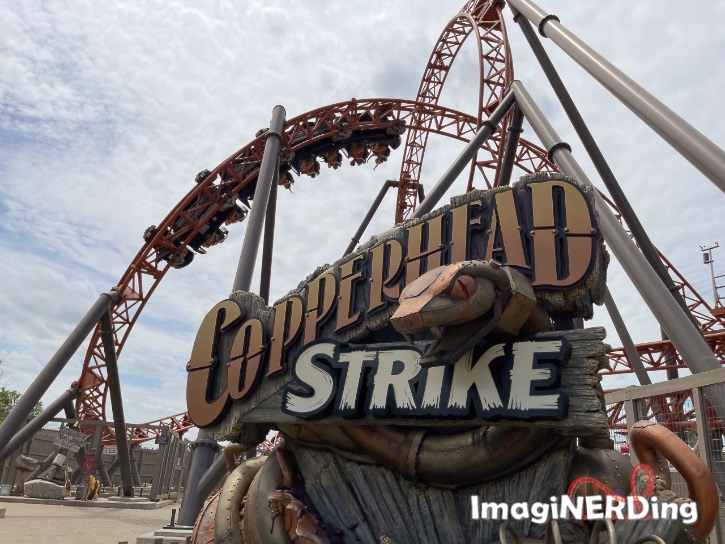 Copperhead Strike opened in 2019 and is a Mack Rides steel coaster. (It was also my 170th coaster!) My visit was on the Friday before Memorial Day, so I wasn't sure about the crowd levels. Getting into the park at opening was a bit of a challenge. We spent almost 10 minutes at the toll plaza and it took about 10 minutes to get through the security checkpoint. (there were a lot of school groups, which probably added to the waits at the beginning of the day.)
Copperhead Strike Video
Throughout the day, I was very surprised at the low wait times. We only did the three B&M coasters and Copperhead Strike since I've ridden the other coasters countless times. Fury 325 still surprised me with how beautiful it is and Intimidator surprised me with its sublime force. Both coasters are worth the trip to Carowinds alone.
What's Your Favorite Carowinds Roller Coaster?