Knott's Preserved: Knott's Berry Farm History Book
Have you ever had the chance to visit Knott's Berry Farm near Disneyland? As one of the world's first theme parks, Knott's Berry Farm has an amazing history. I missed out on purchasing Knott's Preserved when it was originally released, so I was thrilled to grab a copy of the revised edition. I bought a copy on Amazon and wanted to do a preview video.
Knott's Preserved Preview Video
Have you had a chance to read this title? Have you visited Knott's Berry Farm?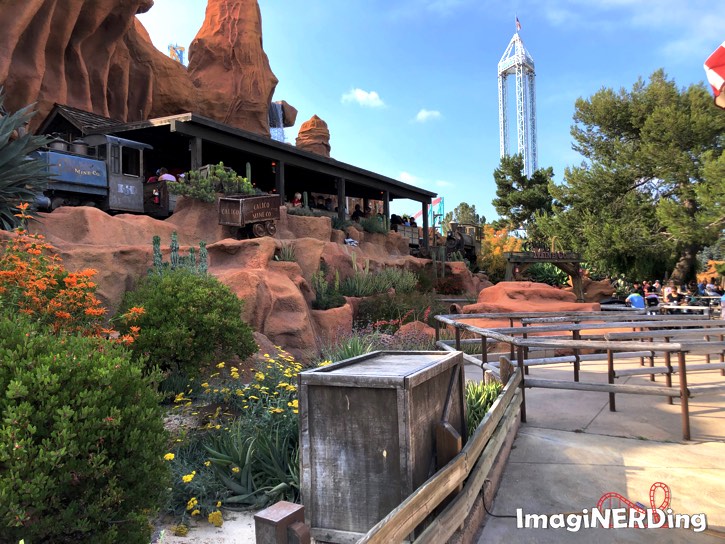 Check out my video of the Calico Mine Ride at Knott's Berry Farm. I must have ridden the Calico Mine ride multiple times during my one-day visit to Knott's Berry Farm. As a dark ride, it completely enchanted me and blew my mind. Kudos to Bud Hurlbut and hit team for creating a masterpiece.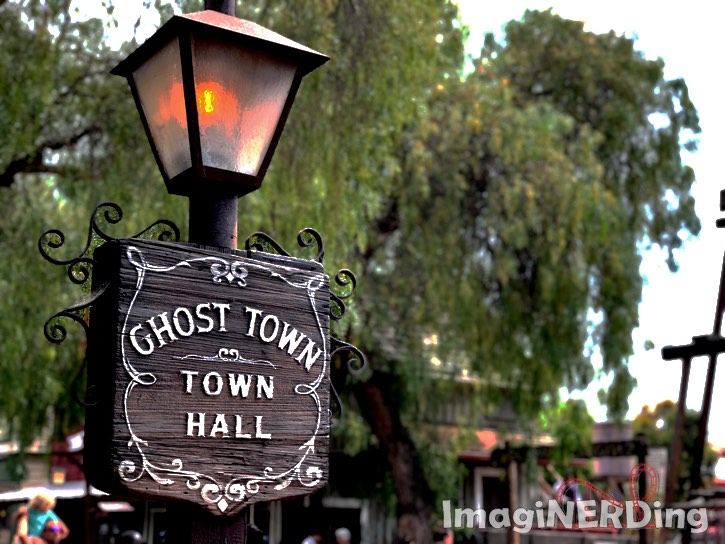 I visited Knott's Berry Farm, Disneyland, and Six Flags Magic Mountain during Coaster Con in 2019. I couldn't believe how good the Six Flags Magic Mountain coasters were (and the churros at Disneyland).
Are you a fan of Knott's Berry Farm?
---
FTC Disclosure:
  This post contains affiliate links, which means that ImagiNERDing receives a percentage of sales purchased through links on this site. Thank you for your support!