George's Favorite Books of 2020
Each year, there are more and more Disney- and theme park-related books published. As a theme park nerd, this makes me very happy, but it also means there's a lot of wheat to separate from the chaff. And that's part of why ImagiNERDing exists; I always want to present a fair and unbiased look at Disney and theme park books.
With the ease of self-publishing, it means that everyone can tell their theme park story or create their own Disney book. This is a double-edged sword: not only do we get an enormous amount of material, but it also means that quality control (editing, proof-reading, copy-editing, design, etc.) is often neglected. Regardless of the content, grammar, spelling, and style are all important and are a big part of whether a book makes my list.
Books, Books, and More Books from 2020
What follows is the list of my favorite books from the past year in chronological release date.
Haven't Quite Finished It Yet…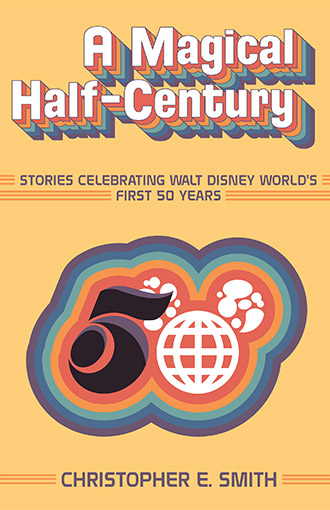 My Favorite Books of 2020?
There you have it: my favorite books from 2020. I'm often asked what my favorite book of the year is, and I've offered the ImagiNERDing Book of the Year in years past. But this year, there are so many books that deserve the title that I can't make an effective choice. If you're on a limited budget, the Disney Monorails, Polishing the Dragons, Imagineering an American Dreamscape, and Boundless Realm, are all fantastic titles that shed light into Disney history from vastly different points-of-view and offer a wonderful reading experience.
What Are Your Favorite Books from 2020?
---
FTC Disclosure: In some cases, a copy might have been provided by the company for the purpose of review. This post contains affiliate links, which means that ImagiNERDing receives a percentage of sales purchased through links on this site. Thank you for your support!