Artemis Fowl Graphic Novel
Now is a great time to jump into the world of Artemis Fowl!
With the upcoming Spring 2020 release of the Artemis Fowl film, you can begin your journey with the 12 year-old genius who gets involved with the fairy underground and…well…you need to read the series. Disney Publishing sent me a review copy of the graphic novel for the purposes of this review. But, as always, the review is not influenced by the publisher.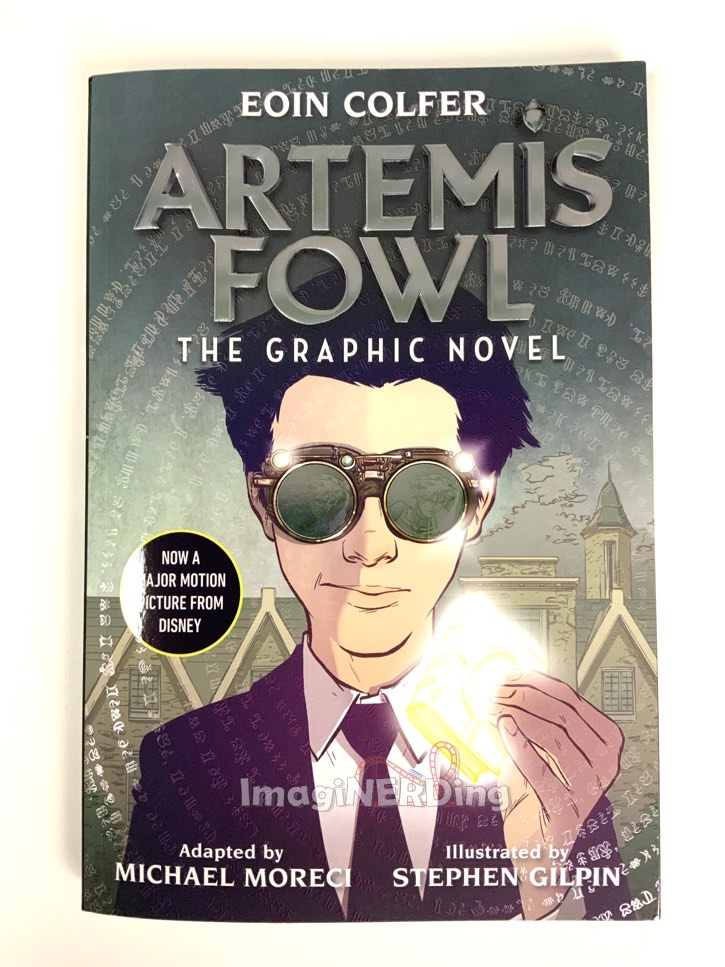 The graphic novelization of the first Artemis Fowl book is a fantastic release for summer reading. I'm a fan of graphic novels, especially when the story dips and weaves into a non-traditional world. Superhero stories make great graphic novel, as do tales of magic, science fiction and fantasy.
And the story of Artemis Fowl is quite intriguing.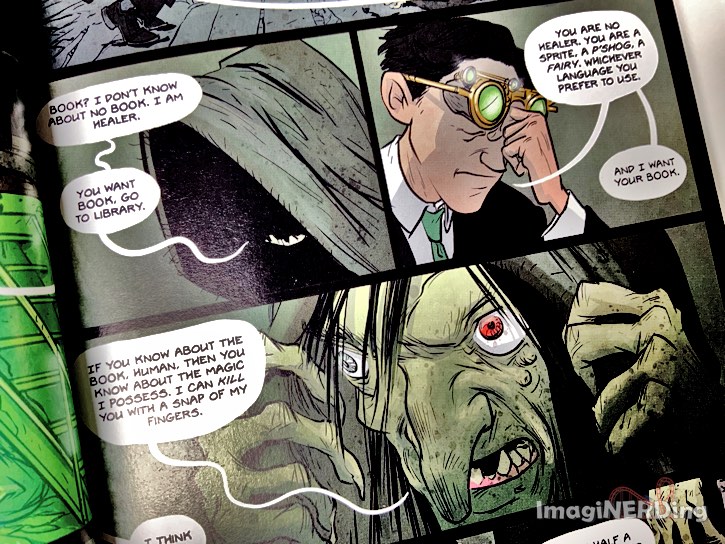 Eoin Colfer is a fantastic author and has created a world that mixes the human realm with the magical. You can't compare the works to Harry Potter, though people try. Artemis Fowl is a wunderkind who is the perfect anti-hero; you can't help but respect and admire him, even as he skirts less altruistic goals. It's not the same as Harry Potter, but fans of the wizarding world should enjoy this slightly darker tale.
Artemis Fowl translates beautifully into the graphic novel format. Adapted by Michael Moreci and illustrated by Stephen Gilpin, the graphic novel renders Colfer's world into a realistic setting. The characters are fully realized and work well in the format. The artist brings the elf magic to life that enhance th story.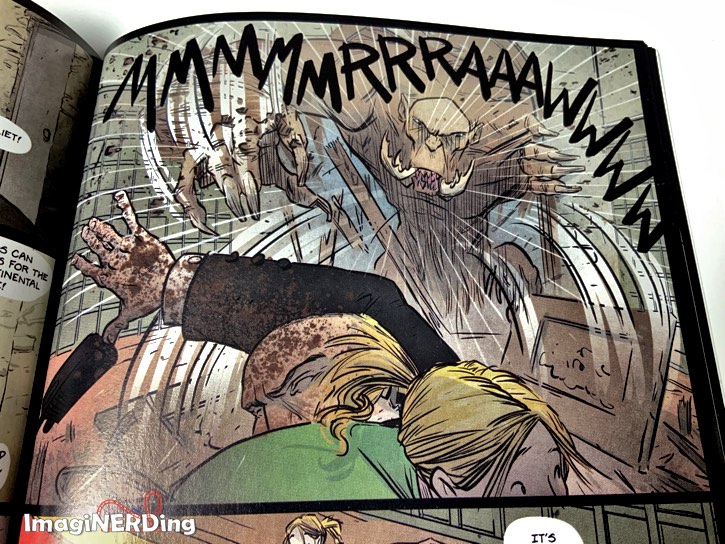 I can only hope that the film will be as good as the novel and as good of an adaption as the graphic novel.
Are you excited for the Artemis Fowl movie? Are you a fan of Master Fowl?
---
---

Special thanks to Wes B.,  Aaron R. and Nicole S. for supporting me on Patreon.
FTC Disclosure: A copy was provided by the company for the purpose of this review. This post contains affiliate links, which means that ImagiNERDing receives a percentage of sales purchased through links on this site. Thank you for your support!