Seven Dwarfs Mine Train History and POV
Have you experienced the Seven Dwarfs Mine Train? Check out my latest video about the steel coaster at the Magic Kingdom to learn statistics, facts and trivia about the Magic Kingom's newest thrill ride.
In celebration of reaching 1000 subscribers on YouTube, I'm going to release a new video each day this week!
Seven Dwarfs Mine Train History and POV
Don't forget to subscribe to my YouTube Channel for more videos on Disney history, Universal, theme park books and more!
The Seven Dwarfs Mine Train fills a much-needed gap in the Magic Kingdom lineup of attractions. It's a perfect coaster for families and anyone who wants to experience a fun coaster with great dark ride elements.
People compare it to Goofy's Barnstormer and Big Thunder Mountain Railroad, which I understand. Big Thunder is more of a traditional Arrow mine train and Seven Dwarfs is a steel coaster with swinging cars. The swinging cars do offer a unique ride and make a family-style coaster much more thrilling.
Have you ridden Seven Dwarfs Mine Coaster? Leave me a comment and let me know!
---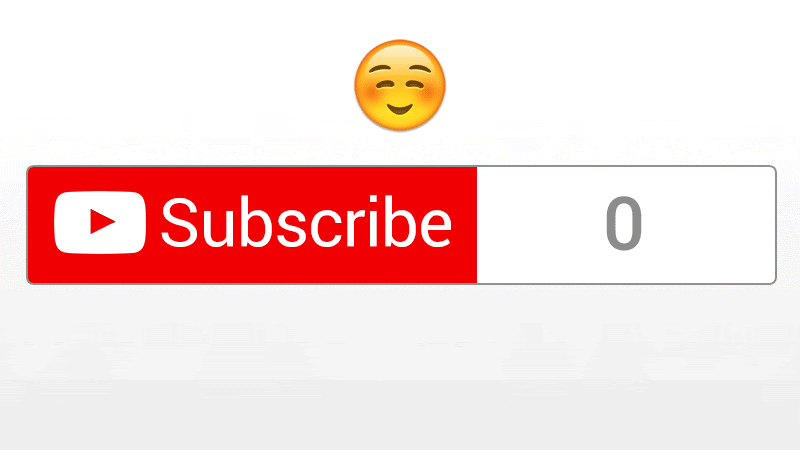 ---

Special thanks to Wes B.,  Aaron R. and Nicole S. for supporting me on Patreon.
Check out the ImagiNERDing Patreon page to be part of the ImagiNERD community. Get special updates, behind-the-scenes information and more!