Curiosityness Podcast—Killer Roller Coasters and Disney!
Travis DeRose from the Curiosityness Podcast reached out to me to come on his show and talk about Disney history and ImagiNERDing. We had a fantastic conversation about amusement parks, roller coasters and Disney.
We also discussed my Disney origins story!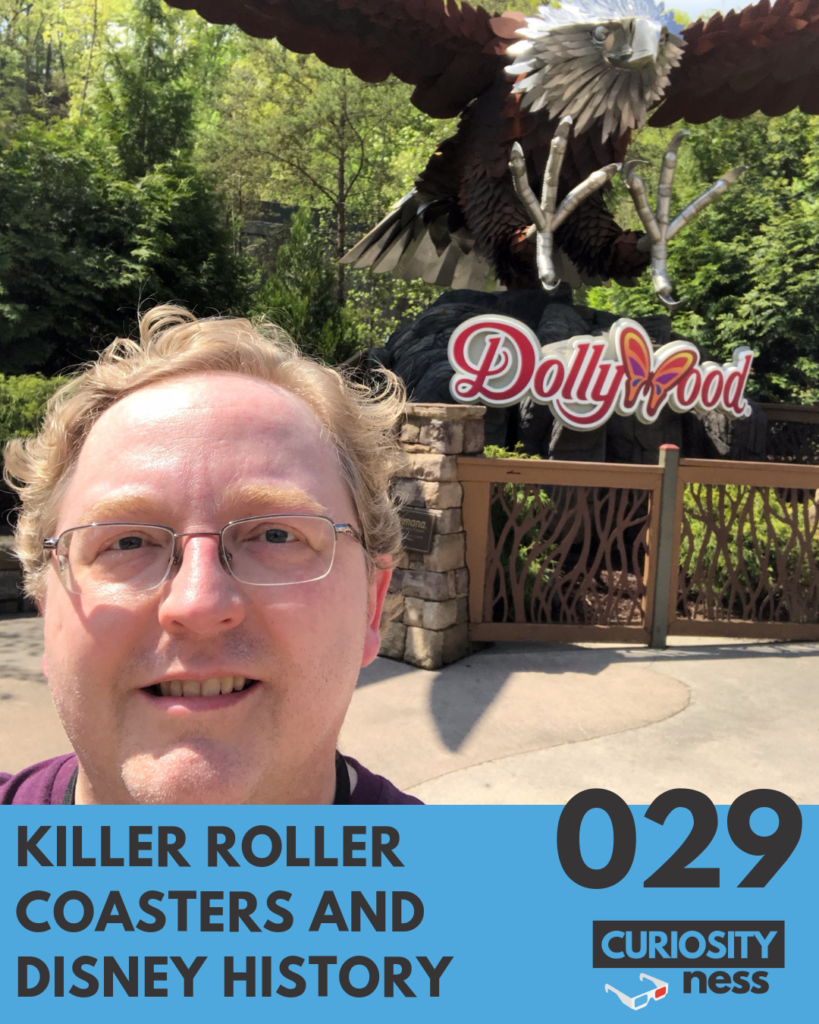 Check it out!
Make sure you subscribe to Travis's podcast!