World of Disney Store Grand Opening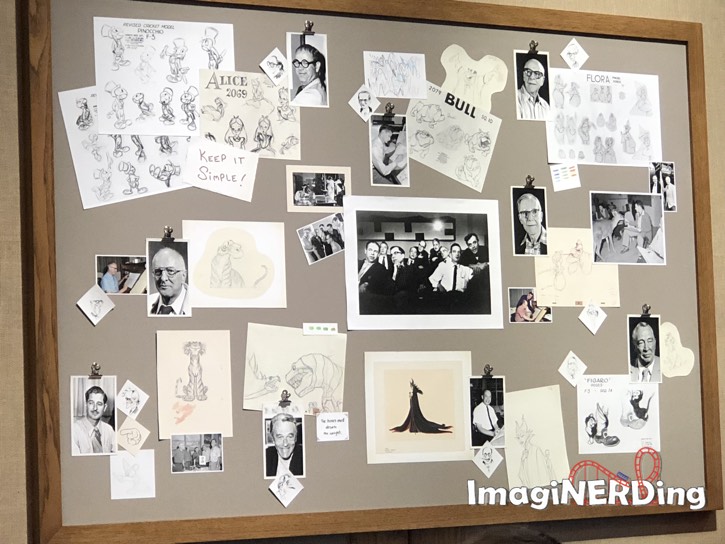 The World of Disney Store at Disney Springs just had its grand re-opening. There are a lot of magical moments and surprises for shoppers, as well as a to of Disney merchandise.
Check out my video about the World of Disney!
What do you think about the changes to the World of Disney Store?
---
Join me on Patreon!
Special thanks to Wes B. for supporting me on Patreon.
https://www.patreon.com/imaginerding
Check out the ImagiNERDing Patreon page to be part of the ImagiNERD community. Get special updates, behind-the-scenes information and more!