Bier Fest At Busch Gardens Tampa
Bierfest At Busch Gardens Tampa is a new food, beer and wine celebration for the theme park.
Raise a glass this weekend, as the all-new Bier Fest kicks off this Saturday at Busch Gardens® Tampa Bay. Park guests can enjoy the Tampa Bay craft beer scene and Florida's best thrill rides each weekend from August 25 through September 16, including Labor Day. This unique festival will offer more than 100 different beers and a contemporary menu with traditional roots.
I was invited to attend Bier Fest as media on Friday evening. It was a little rainy, so I wondered what the event would be like. I didn't need to worry, though, the staff at Busch Gardens Tampa had everything prepared and the event went off without a hitch!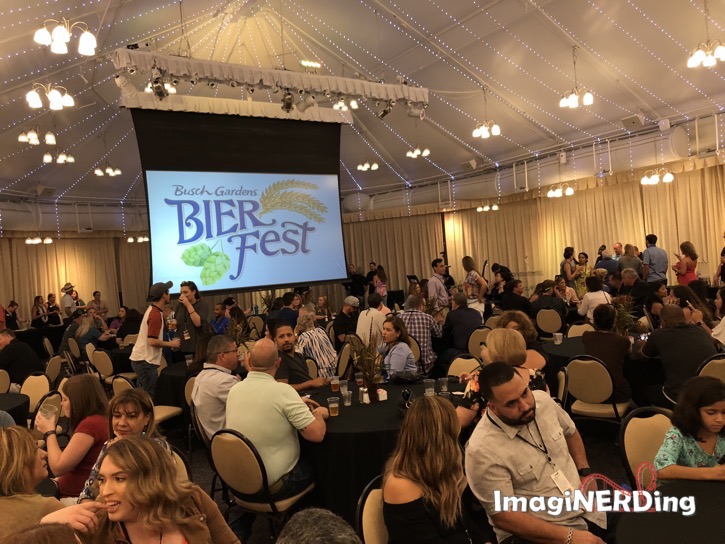 More than 100 beers from 60 different breweries around the world will rotate throughout the four-weekend festival, including some of Florida's best-known craft beers and favorites from around the world. Bier Fest is included in park admission and also features live entertainment and flavorful fare.
Unlike Epcot's Food & Wine, Bier Fest uses a punch card system which makes it really simple. There's no cash exchanged at the booths (but you can pay with cash) and it keeps the prices relatively the same.
Bier Fest at Busch Gardens Tampa Prices and Upgrades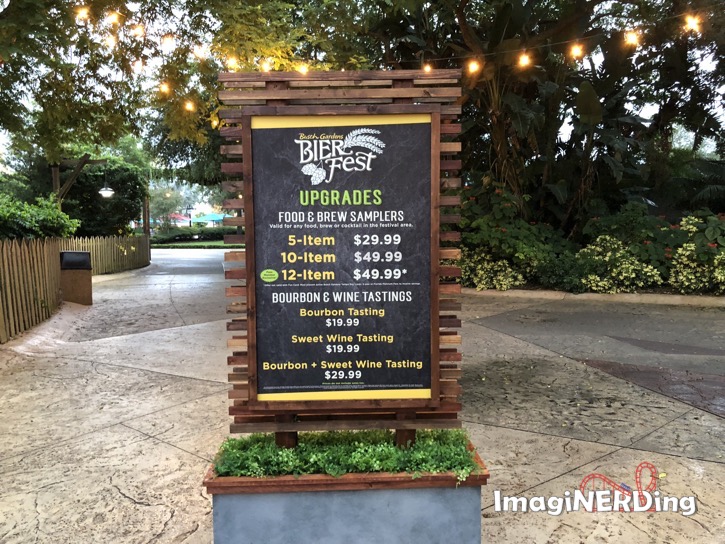 You can pay per item, but it is a much better deal to buy a punch card and it's much easier.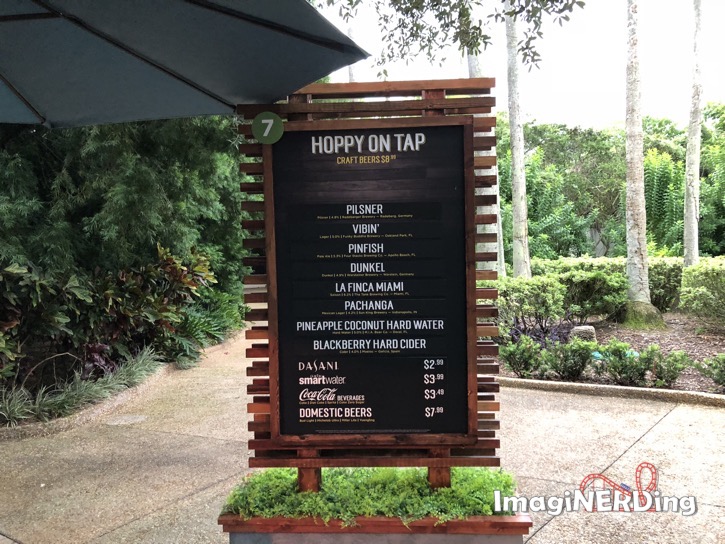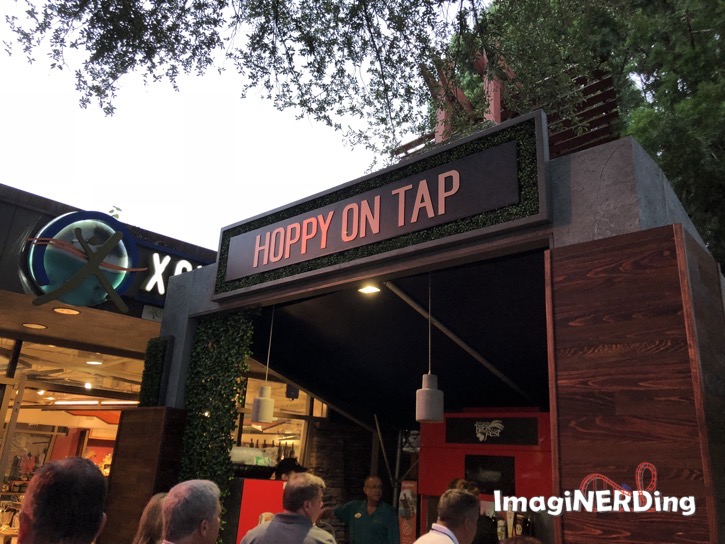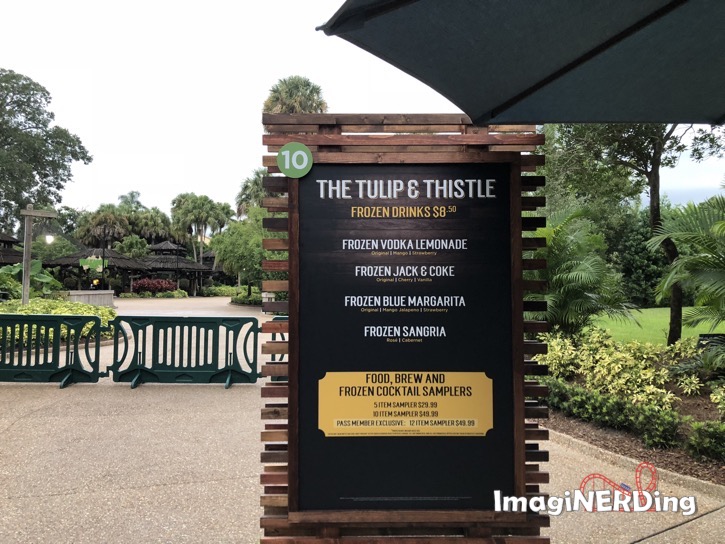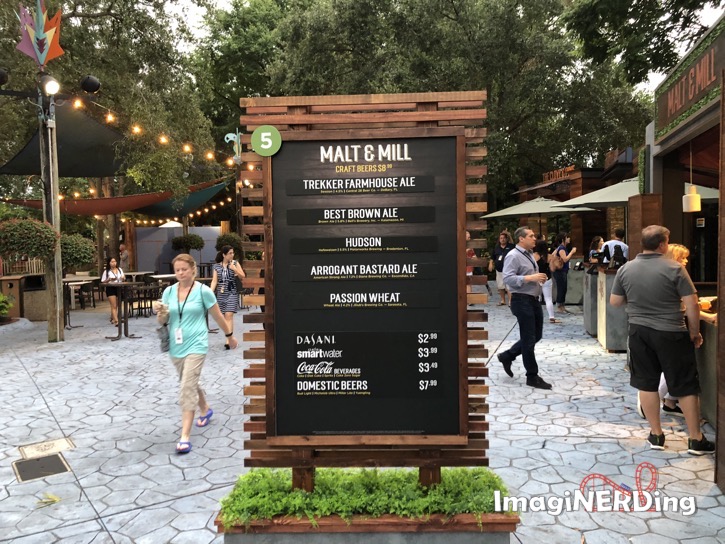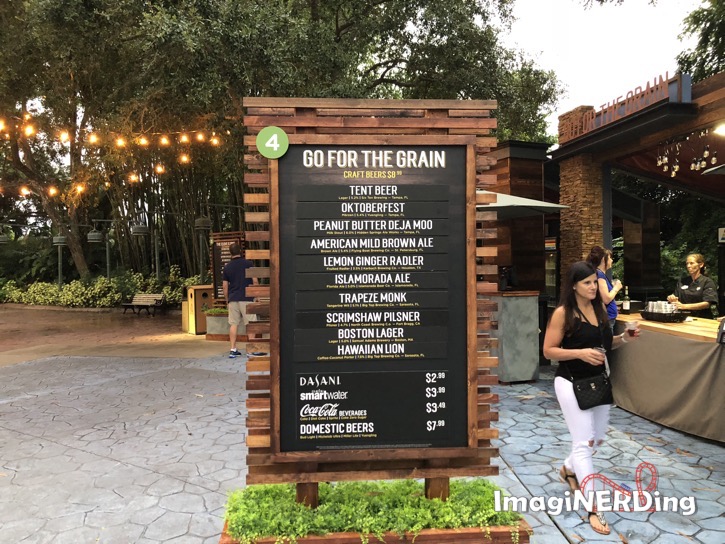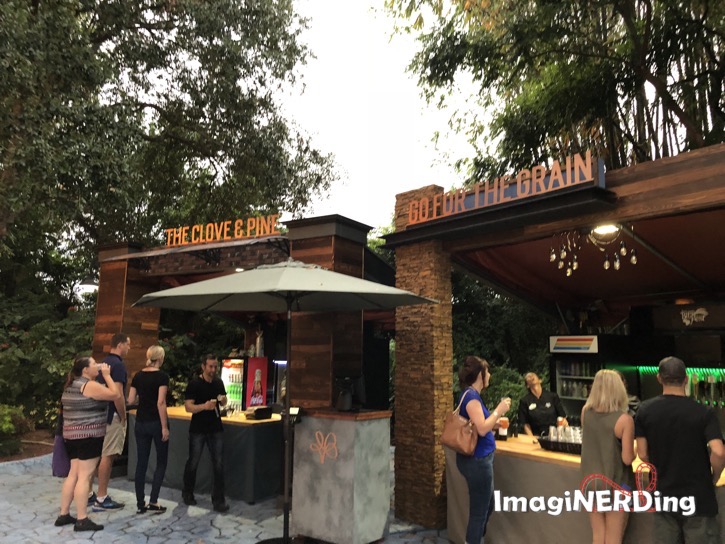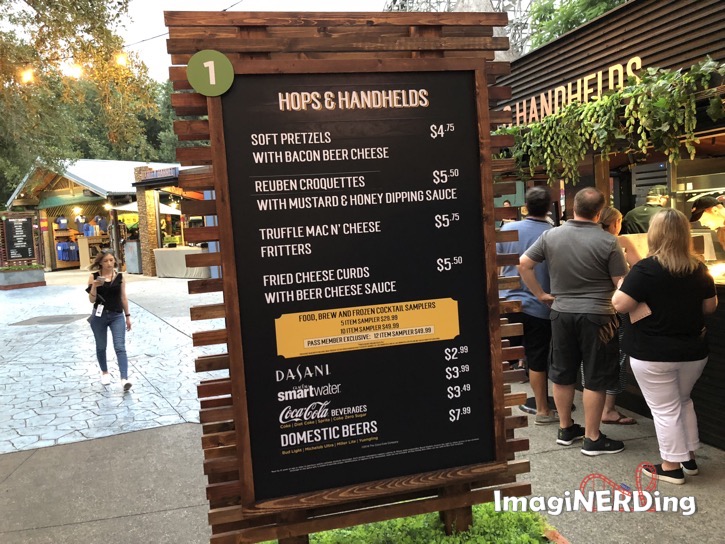 Bier Fest at Busch Gardens Tampa Food!
The food options are presented at different booths except for the Hops & Handhelds location.
Hops & Handhelds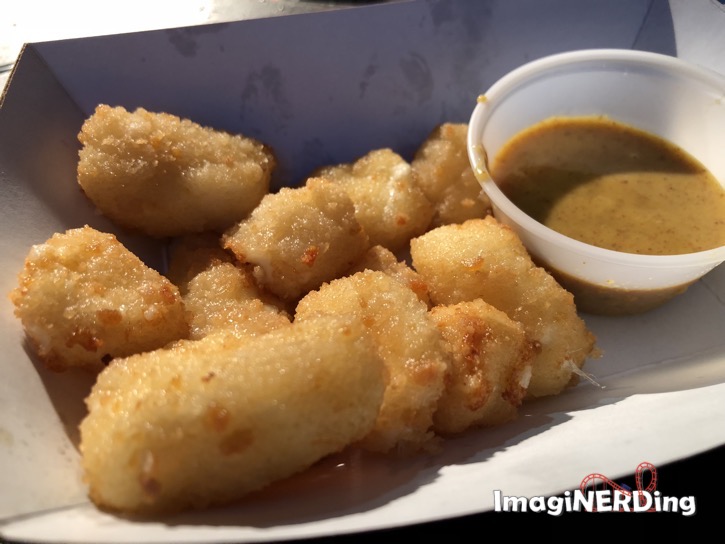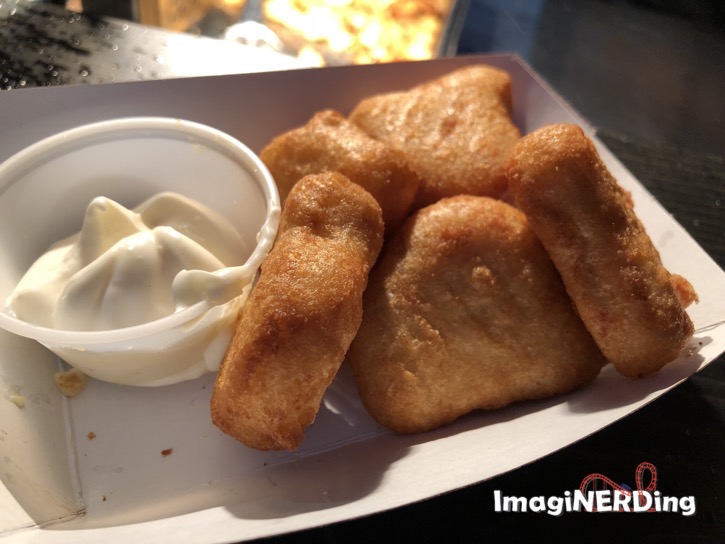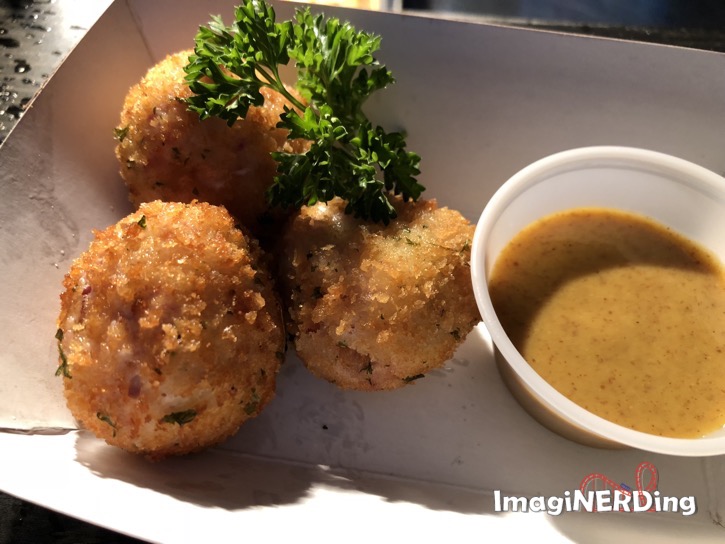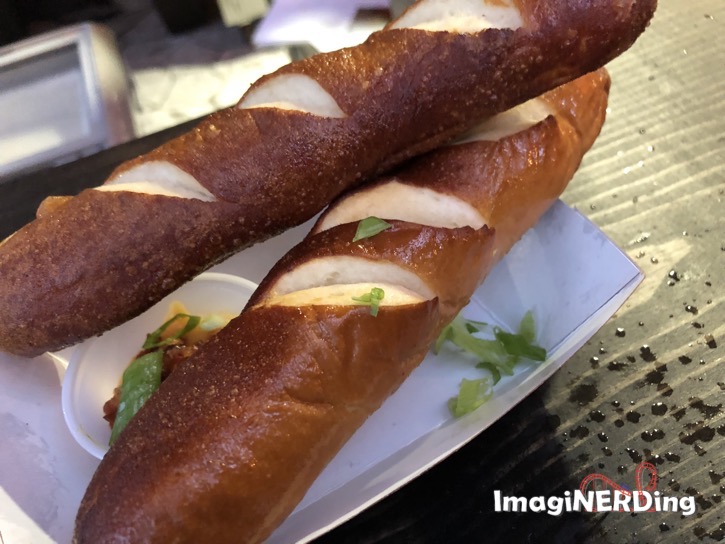 The Best of the Wurst
Clearly, this booth had the best name…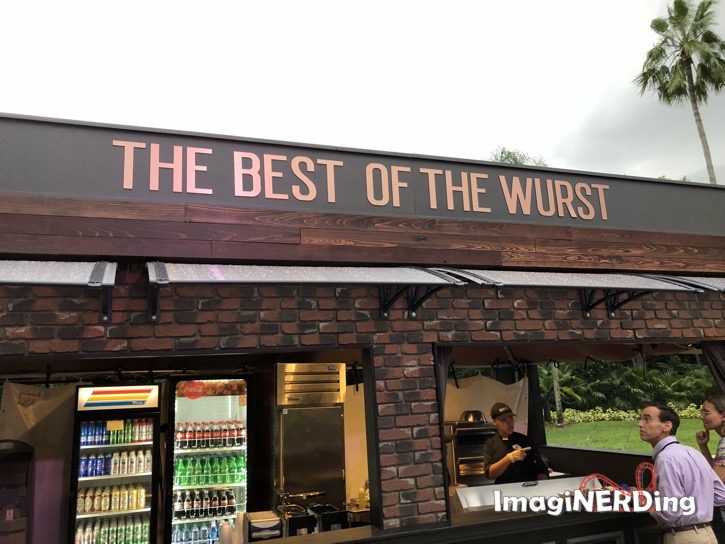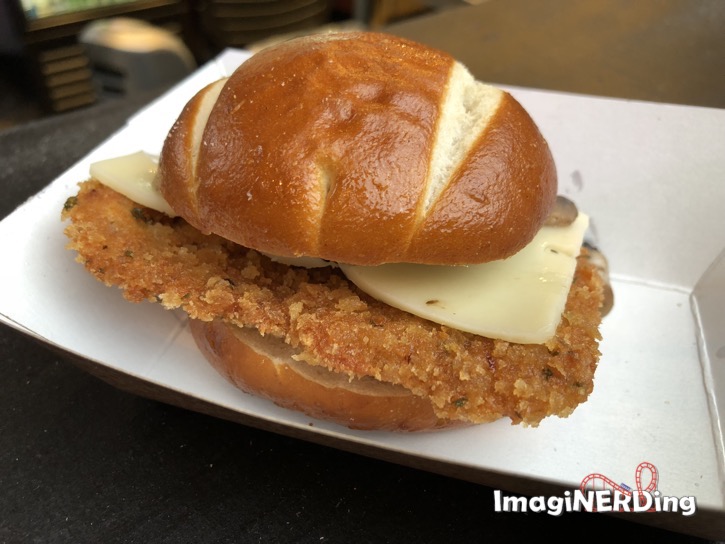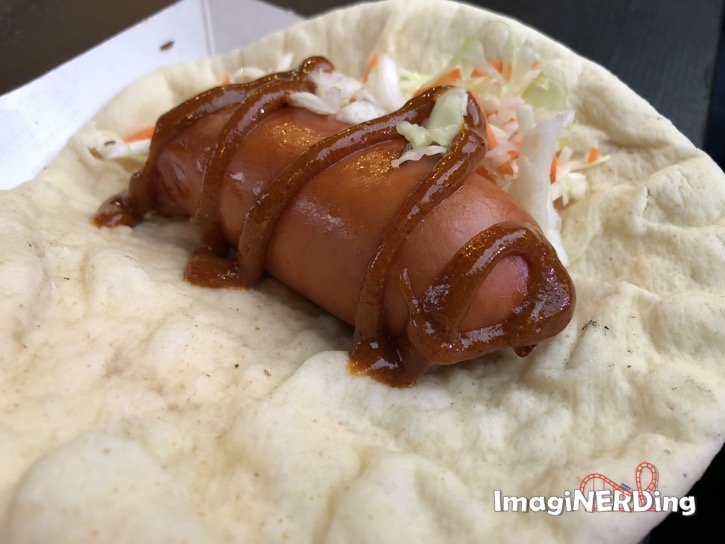 Das Sliders
I didn't get to sample all of the food at Das Sliders, but I really enjoyed the Impossible Slider. You really need to try it.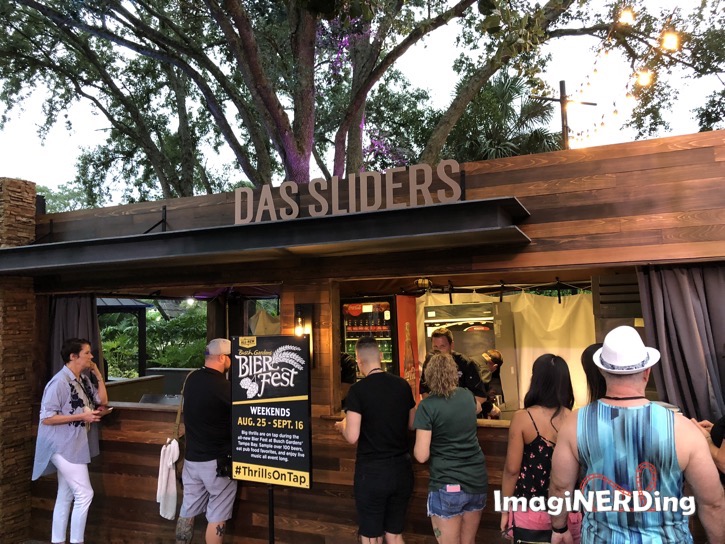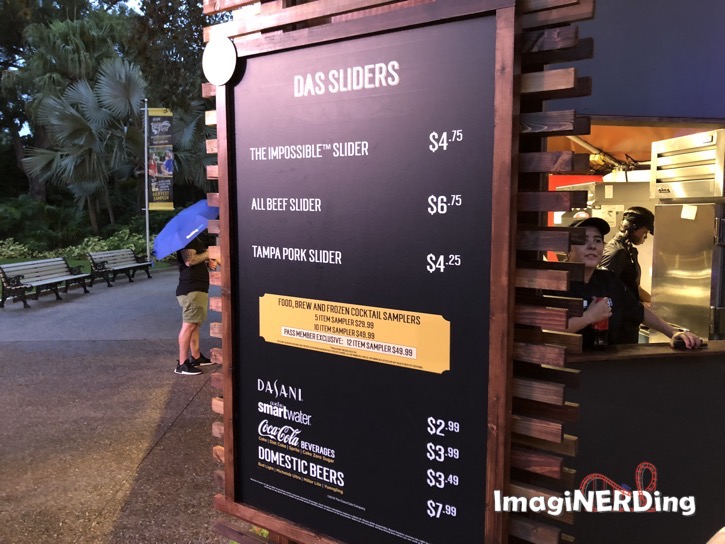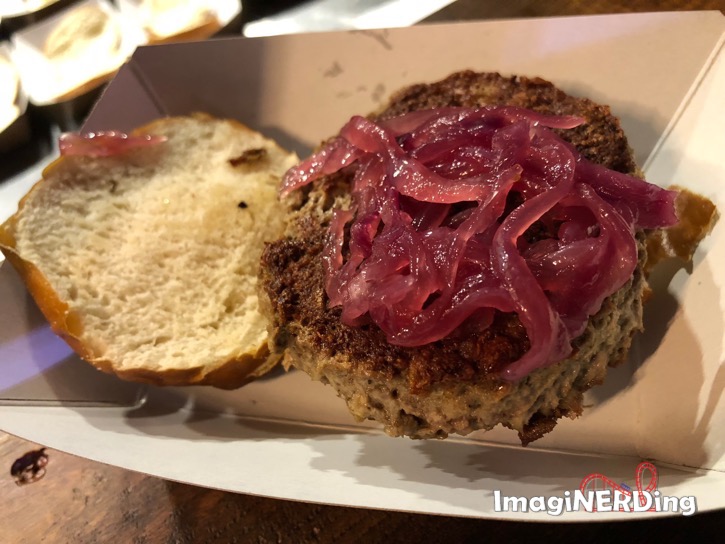 Kebabs
Thoughts on Bier Fest at Busch Gardens Tampa
Bier Fest at Busch Gardens Tampa is well worth a visit, especially as an alternative to Epcot's Food and Wine Festival. The food choices seem to be a bit larger and the prices better. As are the rotating beer choices. I've heard a lot of complaints about the Food and Wine Festival at Disney and the drunken crowds. The Bier Fest at Busch Gardens is going to offer a much more relaxed atmosphere and better food choices. It's also being held at the second best theme par in Florida…just sayin'.
My favorite food items were the Impossible Slider and the Reuben Croquettes.
Are you going to check out Bier Fest at Busch Gardens Tampa?