World of Disney and Disney Style Update
The World of Disney store at Disney Springs just re-opened and is sporting a new style and about half of the old space (I bet it's actually about a third). There's still a lot of construction going on and you can see the details of the new look. Check out my video for a trip around the store and to see the merchandise available!
I also take a quick look at the exterior and menu for Maria and Enzo's Italian Restaurant and The Edison. Enjoy!
Have you visited the World of Disney recently?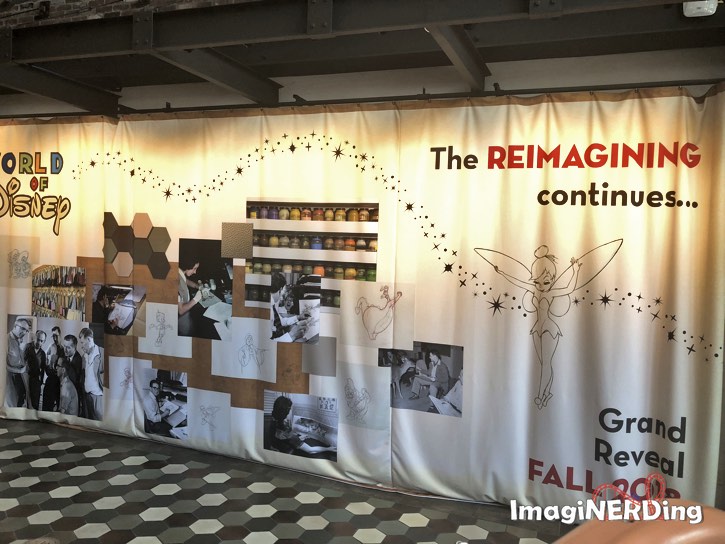 Based on the curtain hanging over the left side of the entrance, there might be an animation theme for the World of Disney store. There is definitely a California/Craftsman-style of architecture throughout.
Have you visited Disney Style? What do you think about the new store? It really seems to cater to the Disney park nerd and shines a spotlight on very specific fandoms and park icons, like attractions and mascots (the Orange Bird and Tinker Bell). Also, there are more mouse ears than you can shake an ECV at!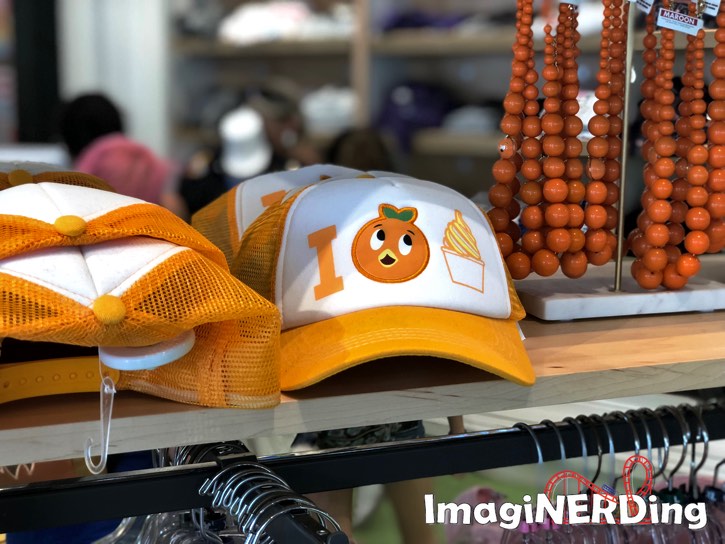 What is your favorite store at Disney Springs?
---

Don't forget to stop by my YouTube channel to subscribe and leave a comment! I post semi-weekly videos about Disney, Dollywood, Carowinds, theme park history, roller coasters and Disney books.

---

Join me on Patreon!

https://www.patreon.com/imaginerding

Check out the ImagiNERDing Patreon page to be part of the ImagiNERD community. Get special updates, behind-the-scenes information and more!