Carowinds 2018 – What's New this Summer!
Changes for Carowinds 2018 is more than just Camp Snoopy, although that's the biggest change. The historic Philadelphia Toboggan Company carousel was also relocated to the former Carolina Showplace which has been renamed Carousel Park.
Carowinds 2018 – What's New Video:
I also highlight the interior of the Camp Snoopy Camp Cook Out restaurant and share the outdoor seating area and menu.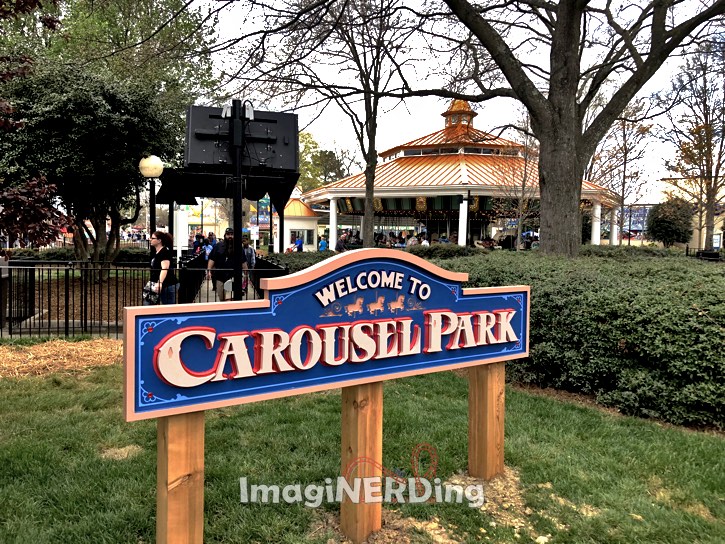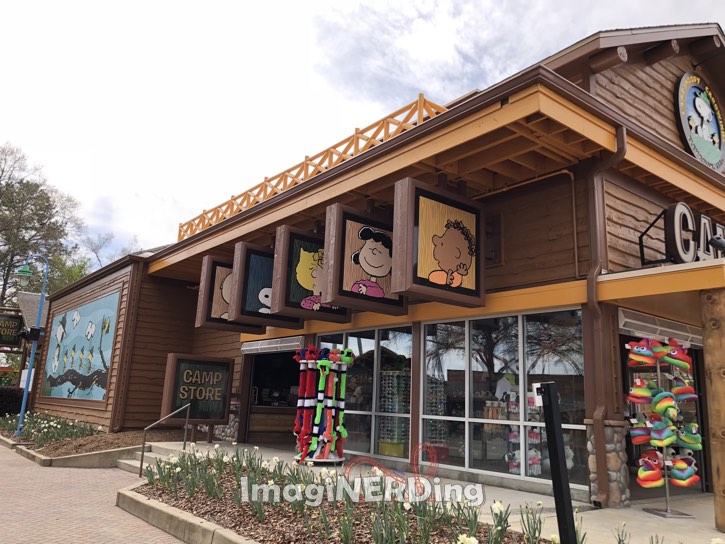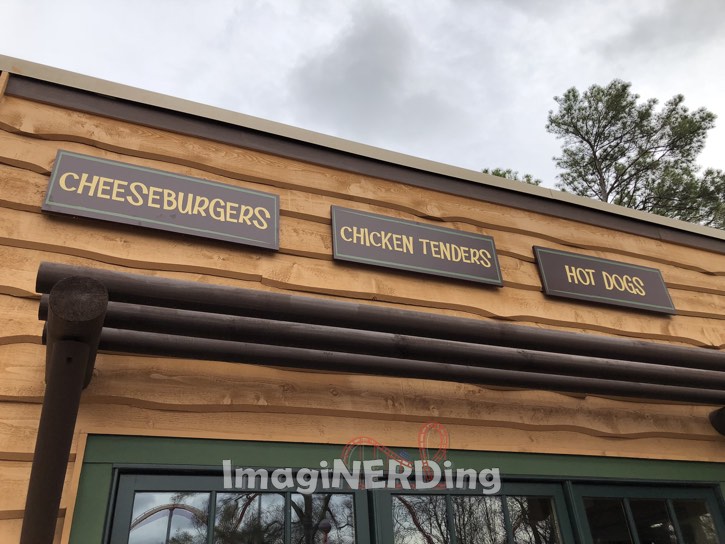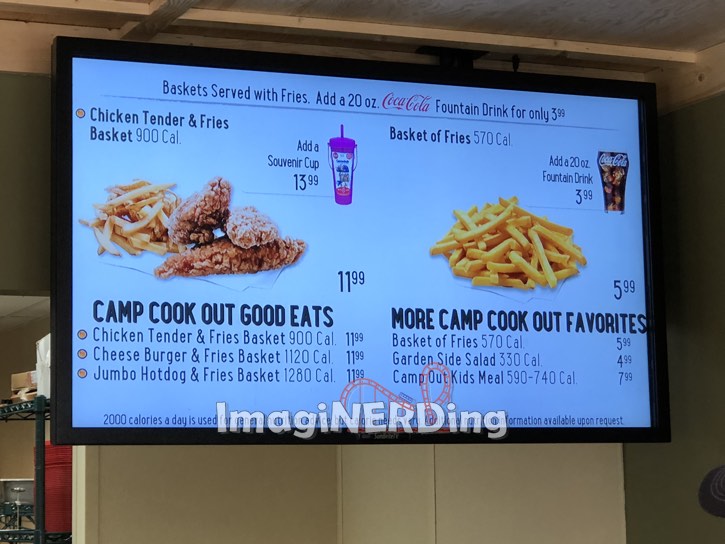 Check out my video on the rides and attractions of Camp Snoopy, here. Camp Snoopy is a fantastic re-theming of the Planet Snoopy area and kids are going to love the rides and the playground. But, there will be long waits during the hot summer months. Get there early and try to tackle as much as you can before the crowds arrive.
Are you excited about the Carowinds 2018 changes and additions?
---
Join me on Patreon!

https://www.patreon.com/imaginerding

Check out the ImagiNERDing Patreon page to be part of the ImagiNERD community. Get special updates, behind-the-scenes information and more!
---
Don't forget to stop by my YouTube channel to subscribe and leave a comment! I post weekly videos about Disney, Dollywood, Carowinds, theme park history, roller coasters and Disney books.
---