Carowinds Rides: Family and Thrill Rides!
If you love roller coasters, then you're familiar with the Carowinds Amusement Park in Charlotte, NC. But what about other Carowinds rides that are for families and kids? For people that might not want to ride roller coasters or might be too big for Planet Snoopy?
Check out my video featuring the family and thrill rides of Carowinds!
Carowinds Rides: Family and Thrill Rides Video
Since opening in 1973, Carowinds has had a long history as an amusement park catering the locals in North Carolina and South Carolina. Planet Snoopy, the young kid's area, has always had a great selection of rides, even when it opened in 1975 as Hanna-Barnerra Land. Carowinds is also the place to go for roller coasters, with rides like Fury325, Afterburn, Woodstock Express and Carolina Goldrusher.
Carowinds Rides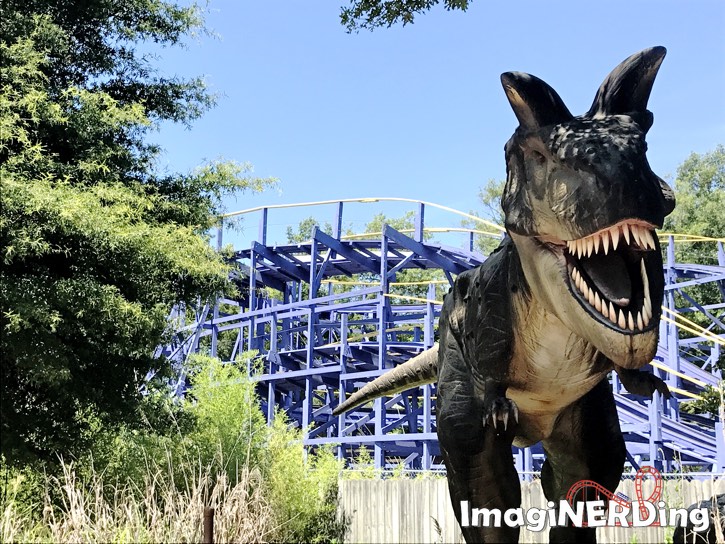 Most amusement parks are missing great family rides like those found at Disney theme parks. With almost 40 attractions at the park, you do find a good mixture of different types of rides suitable for all ages and interests.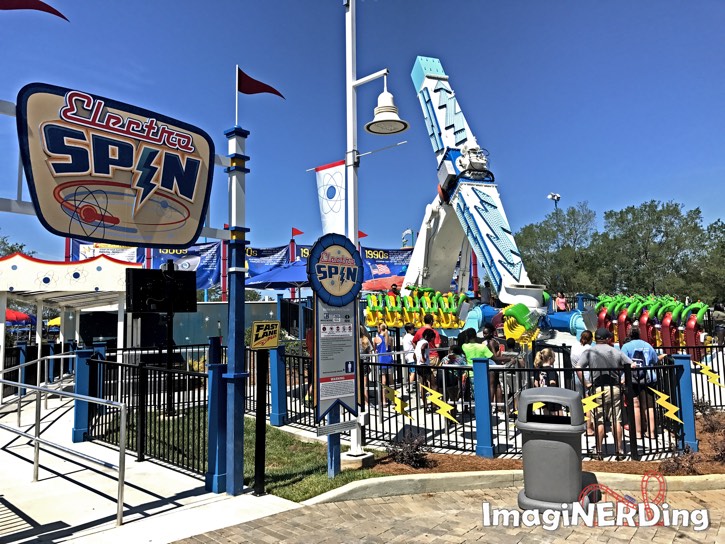 Carowinds opened the County Fair section this summer (2017) and added four flat rides to their roster of rides. The "new rides"  are all geared more towards the thrill-seeking families that might not want to ride coasters. Of course, coaster fans are going to love the rides, as well.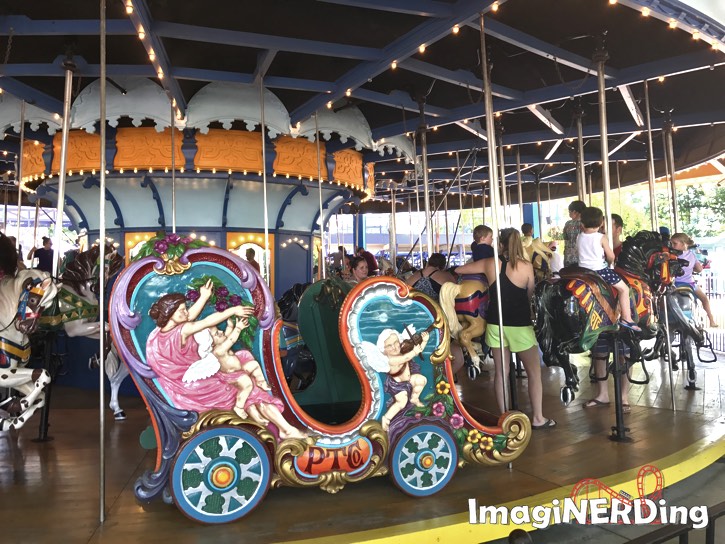 I include three roller coasters in my video, because they are classic rides that can be enjoyed by everyone in the family. You'll find family rides and thrill rides scattered throughout the park, which makes it much easier for families and groups; there's less of a need to split up if members want to do different attractions.
Do you have any favorite Carowinds rides?