Kennywood Roller Coasters
The Kennywood roller coasters represent a great collection of classic and modern coasters for fans and theme park aficionados. There are seven coasters total, with three wooden and four steel. The three wooden coasters are almost 100 years old (1920, 1924 and 1927) and they feel as fresh and exciting as more modern wooden coasters.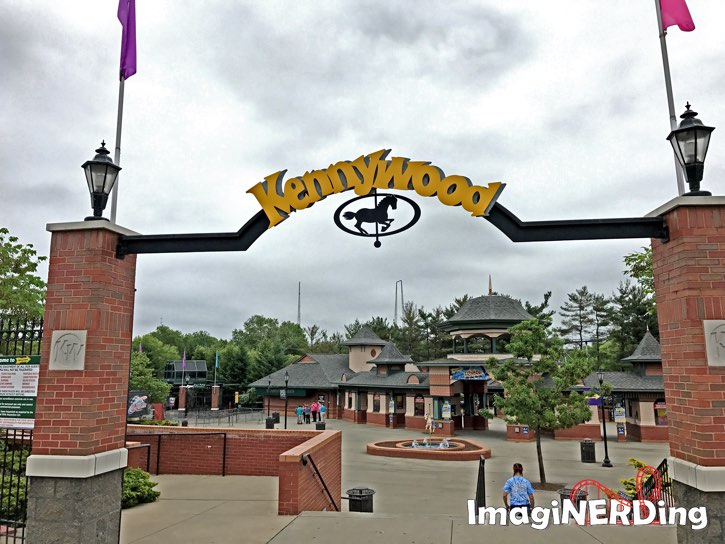 Kennywood Roller Coasters Video
The Jack Rabbit
The Racer
Thunderbolt (Pippin)
Lil' Phantom
Exterminator
Phantom's Revenge (Steel Phantom)
Skyrocket
What's important is that the park has three John A. Miller designed coasters and a refurbished Arrow. It shows how well a good wooden coaster can stand the test of time and be enjoyed 75 years later. Also, anytime you can turn an Arrow from a painful ride to a fun ride is an improvement!
What's your favorite Kennywood roller coaster?

After visiting Kennywood for the first time and experiencing the coasters, I was surprised at how quickly the coasters moved into my top 20. The Jack Rabbit and Thunderbolt are in my top five wooden coasters of all time. Anyone who loves wooden coasters needs to take a trip to check out Kennywood and the classic woodies there. Plus there are some wonderful flat rides that you can't find anywhere else.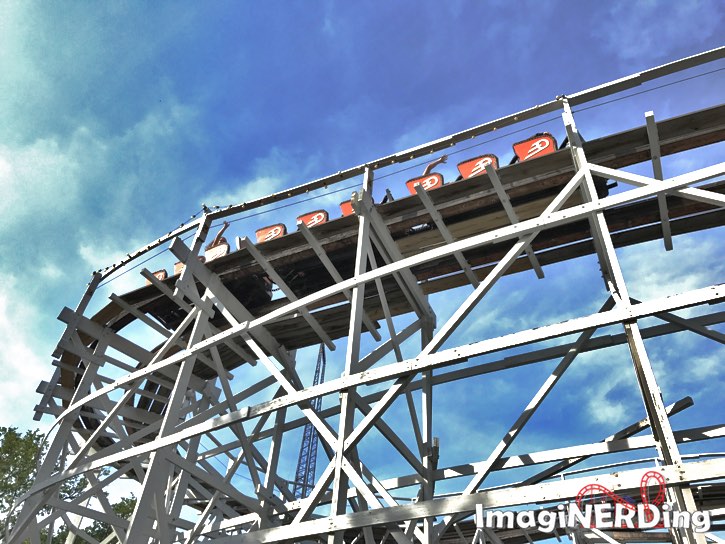 Special Kennywood Ticket Deals for ImagiNERDs!

Click on this link and use the promo code ImaginerdingSBlog17 to receive a discounted ticket price to Kennywood!
---
FTC Disclosure: Kennywood provided a media ticket for my visit. They asked that I live-post on social media and create at least one article on my site. Kennywood did not reimburse me for any food, travel or souvenirs. I wholeheartedly support Kennywood and the opportunity to visit free of charge did not influence my review.