Cedar Point Roller Coasters: From Blue Streak to Valravn
There are 16  roller coasters at Cedar Point in Sandusky, Ohio. Cedar Point is often call the Roller Coaster Capital of the World despite the fact the Six Flags Magic Mountain has 19 coasters. The Cedar Point roller coasters are varied by type and design and there is a semi-decent historical representation, from a classic wooden coaster to modern steel. After three visits, I was finally able to experience all of the coasters. Contrary to most opinion, I didn't find the visit to be as satisfying as other parks. Even though Kennywood only has seven roller coasters, I enjoyed the Kennywood coasters more than anything else at Cedar Point.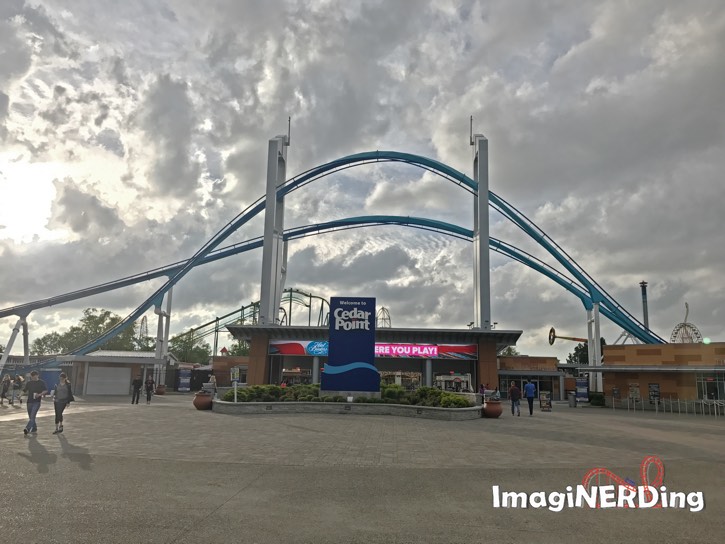 The roller coasters at Cedar Point were good, but I found their counterparts at other parks to be a much better experience. For instance, Thunderbird at Holiday World and Wild Eagle at Dollywood are much better wing coasters. Griffin at Busch Gardens Williamsburg and Sheikra at Busch Gardens Tampa are much more enjoyable dive coasters.
Cedar Point Roller Coasters Video
Check out my Youtube video featuring the 16 Cedar Point roller coasters and a bit about their history. I also included important stats, like the manufacturer, height and speed. And any recored that were held or broken.
Cedar Point Roller Coasters List
Blue Streak
Cedar Creek Mine Ride
Corkscrew
Gemini
Wilderness Run (Gemini Jr.)
Iron Dragon
Magnum XL-2000
Raptor
Rougarou (Mantis)
Woodstock Express
Millennium Force
Wicked Twister
Top Thrill Dragster
Maverick
Gatekeeper
Valravn
I still recommend a trip to Cedar Point for roller coaster and theme park fans. The park is steeped in history and offers several unique experiences, like the Cedar Downs Racing Derby (which is a lot of fun). Surprisingly, Gemini and Cedar Creek Mine Ride were my two favorite roller coasters at Cedar Point.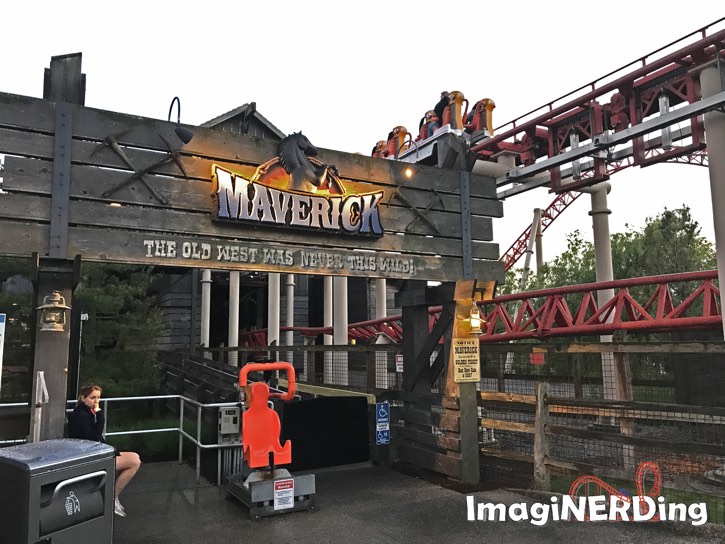 Which Cedar Point coaster is your favorite?