Special Washington,  D.C. Rates for Busch Gardens Williamsburg Press Release
If you live in Metro Washington, D.C., then you might want to check out this offer from Busch Gardens Williamsburg.
---
WILLIAMSBURG, Va. (June 15, 2017) – Residents in Washington, D.C., are in serious need of a vacation. A recent survey shows workers in the nation's capital left more than 17.3 million vacation days on the table last year. The cure is just down the road in Williamsburg, Virginia.
The U.S. Travel Association's Project: Time Off report on Under-Vacationed America shows Washington, D.C. tops this year's list of U.S. metropolitan cities with the most unused vacation time.
As D.C.'s favorite family-fun getaway, Busch Gardens® and Water Country USA® in Williamsburg, Virginia, encourage Washingtonians to take time away from work this summer.
For about $1 a day, Metro Washington residents can buy a specially priced pass for unlimited visits to both parks through Sept. 10.
This limited-time offer, available only to D.C.-area residents, can be accessed online at www.buschgardens.com/TimeOffDC through June 22.
"The states and cities that have the dubious honor of being at the top of the unused vacation list would do well to realize that employees who take time off are happier, healthier, and more productive," said Project: Time Off author Katie Denis.
Instead of letting those precious days go to waste, Washingtonians can make the short trip to Busch Gardens Williamsburg and Water Country USA for a summer getaway.
Busch Gardens' newest attraction is InvadR™, the first wooden roller coaster at the park. The Viking-themed coaster features a 74-foot drop and nine air-time hills that make it a force to be feared.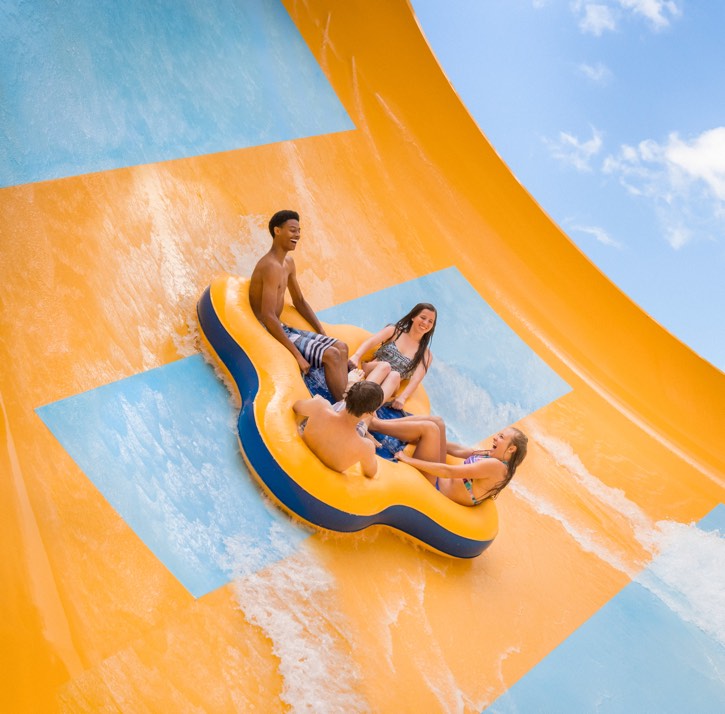 Keeping cool during a summer of thrills is easy. Guests can splash and slide the summer away at Water Country USA, Virginia's largest water park. The park offers fun for the entire family with resort-style amenities and more than 40 state-of-the-art water rides and attractions.
For more information, visit www.buschgardens.com/va, www.watercountryusa.com, or call (757) 229-4386.