Dollywood Roller Coasters: From Blazing Fury to Lightning Rod!
There are seven Dollywood roller coasters and they include everything from a custom-designed dark coaster to the world's fastest wooden coaster. Spending time at Dollywood is a must, especially if you love a beautiful park, great food and some amazing airtime! The Cinnamon bread is wonderful.
Dollywood Roller Coasters: The Video!
 Dollywood Roller Coasters
Dollywood has a very special attraction in Blazing Fury. It's part dark ride and part roller coaster and was built by the park's maintenance in 1978. If you ever get the chance to visit Silver Dollar City, you ride can its older sibling, Fire In the Hole.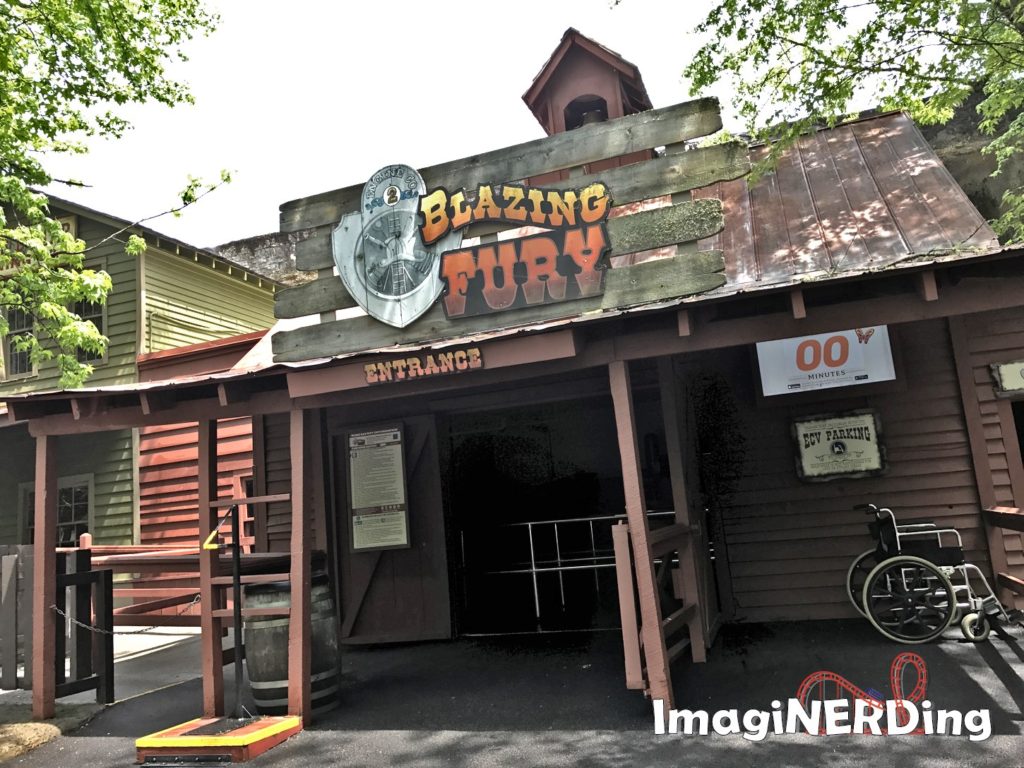 Tennessee Tornado was built in 1999 by Arrow Dynamics and is one of the last Arrow loopers. Arrow built the Matterhorn at Disneyland and is credited with making the first mine train coaster at Six Flags Over Texas.
Thunderhead is a wooden coaster that debuted in 2004 and built by Great Coasters International. It's one of my favorite wooden coasters of all time. There is so much speed and power.
Mystery Mine was Built in 2007 Gerstlauer. It's a Euro-Fighter that features some unique theming and two vertical lifts. Mystery Mine is themed around a 19th century haunted mine and offers some of the best story-theming that I've ever seen.
Wild Eagle is a wing coaster built by Bolliger & Mabillard. It opened in 2007 and was the first wing coaster in the United States. Wild Eagle is an amazing experience and is great in the front car or the back car (not many coasters can say this).
FireChaser Express opened in 2012 and was built by Gerstlauer. It's a steel family coaster that is fairly unique; it has two launches—one forward and one backward. The coaster is a lot of fun and does a great job of following Dollywood's terrain.
Lightning Rod is well worth the hype. It opened in 2016 and was built by Rocky Mountain Construction (RMC). It's the world's fastest wooden launch coaster. Yes, it has a launch that rockets you up the lift hill at 43 mph. There are some amazing banked turns and an incredible amount of airtime. You can't miss this one.
Whistle Punk Cheer is a junior-steel coaster built by Zamperla. It's set to debut this summer and should be a great first coaster.
What's your favorite of the Dollywood Roller Coasters?