New Theme Park Rides! George Visits IAAPA 2016
New theme park rides were everywhere at IAAPA 2016 in Orlando. Check out my video to get a great overview. Special thanks to Rob and Ed from Orlando Theme Park Updates for hanging out with me!
Make sure
to subscribe to my YouTube channel
!
I took more video than photos, but here are some of the highlights from the International Association of Amusement Parks and Attractions!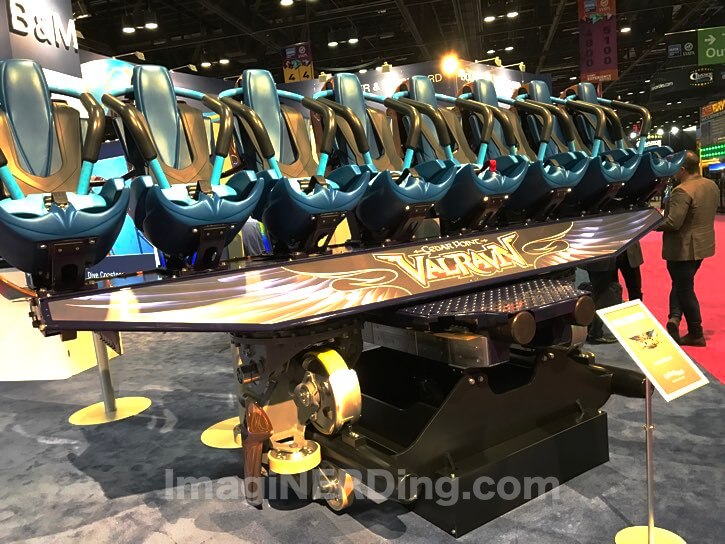 This year, the Bolliger & Mabillard booth showed off one of the coaster vehicles for Valravn from Cedar Point. Last year, they had a vehicle from Fury 325 at Carowinds. It's always a gorgeous booth to visit.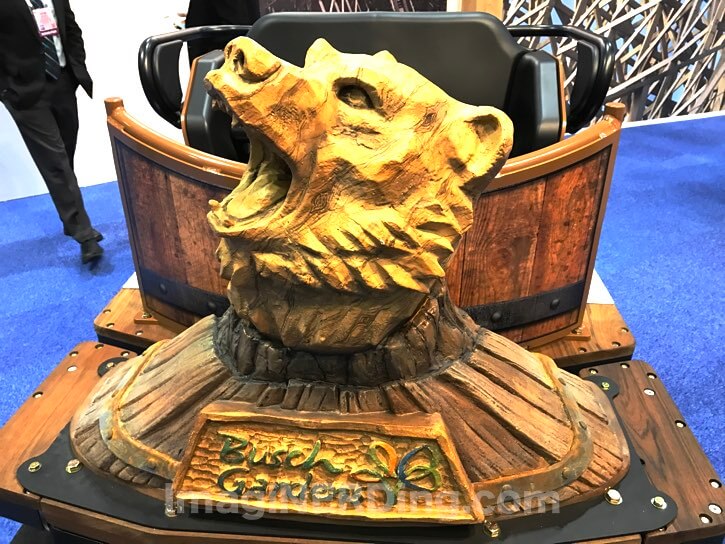 Talk about new theme park rides! The Great Coasters International (GCI) booth had one of the ride vehicles for Invade, the brand new wooden coaster heading to Busch Gardens Williamsburg in 2017. By the way, GCI makes some of the best wooden coasters on the planet.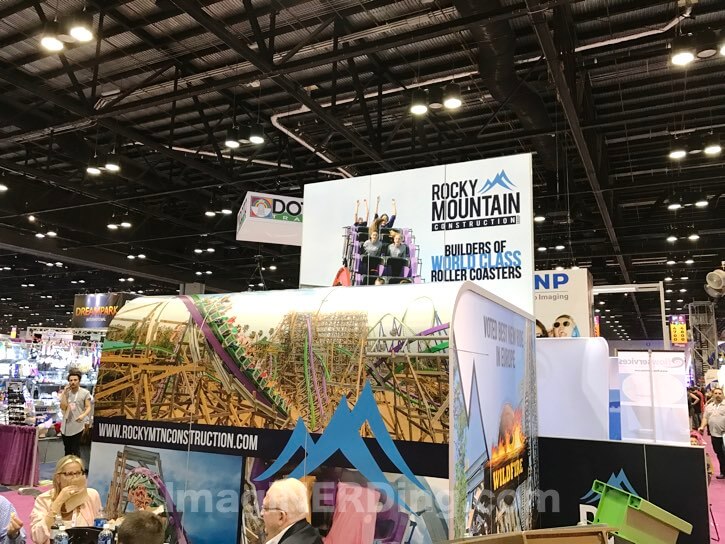 Based on friends, Rocky Mountain Construction (RMC) is building the most amazing hybrid coasters around. I've ridden one coaster that RMC has re-tracked, but the other two closest to me have alluded me (Lightning Rod and Storm Chaser).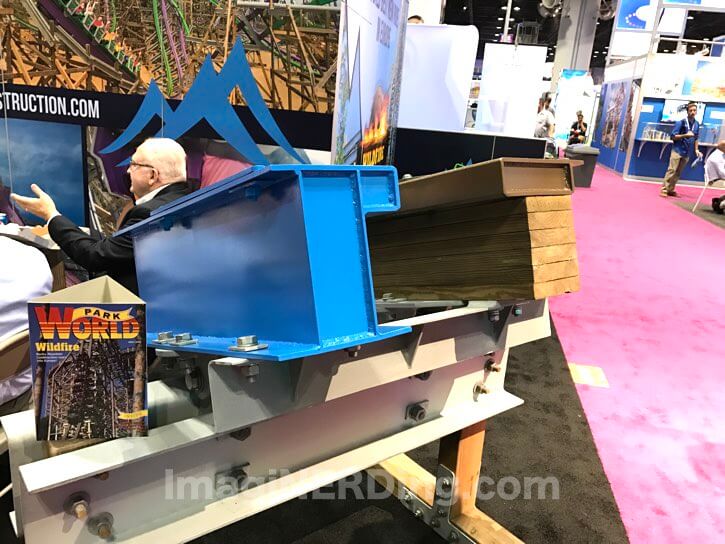 But look at how gorgeous those tracks are! As far as new theme park rides, RMC is at the top of my list.
New Theme Park Rides, er, Food!
Beavertails, fried Twinkies, Nathan's hotdogs and the crepes made of chocolate, peanut butter and fruit were astounding!
Just like IAAPA 2015, the BeaverTails booth had one of the longest waits.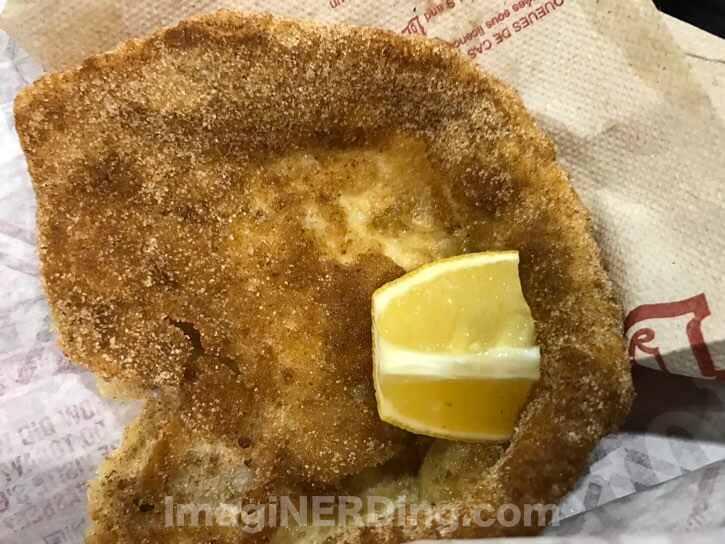 BeaverTails are fried dough with a voice of toppings. Cinnamon with lemon is always the perfect choice!
IAAPA is always a lot of fun and overwhelming, in an amazing way. In addition to new theme park rides, you can try out the latest in VR, arcade games, food, flat rides, merchandise, ticket games and so much more.
Disney and theme park fans should check out the trade show at least once. It's usually held inOrlando, so you can check out the other local attractions, too,
Have you ever visited IAAPA?