Dollywood Calming Room
Dollywood Calming Room is open! Since my first visit, Dollywood has been one of my favorite theme parks. They've got something for everyone, including: amazing roller coasters, family attractions, shows and the best food in the theme park business. Recently, they opened the Dollywood Calming Room and it's pretty amazing.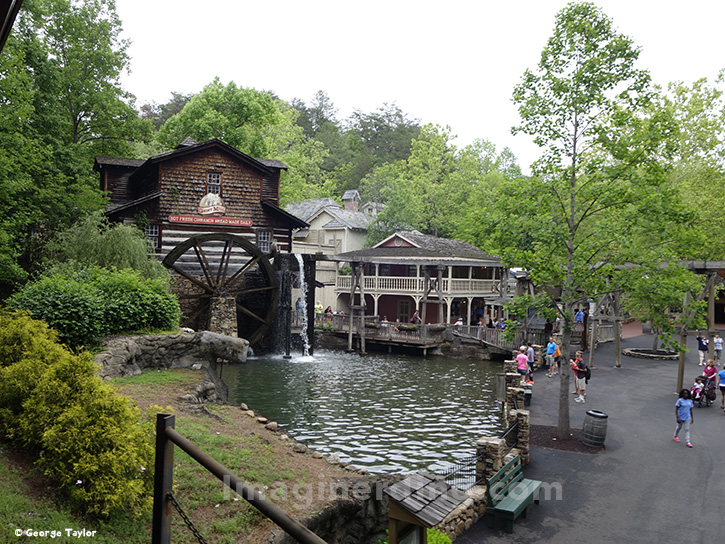 ---
The Ride Accessibility Center—Serving Guests with Autism
Autism spectrum disorder (ASD) can cause significant social, communication and behavioral challenges. There is often nothing noticeable physically, but people with ASD may communicate, interact, behave, and learn in ways that are different from most other people. The learning, thinking, and problem-solving abilities of people with ASD can range from gifted to severely challenged. Some people with ASD need a lot of help in their daily lives; others need less. The statistics show 1 in 68 children have been identified with ASD.  Since April 29, the Ride Accessibility Center has had the privilege to meet 447 children with ASD.  These families and their children have come to Dollywood to have a great time but sometimes it can be very overwhelming for them.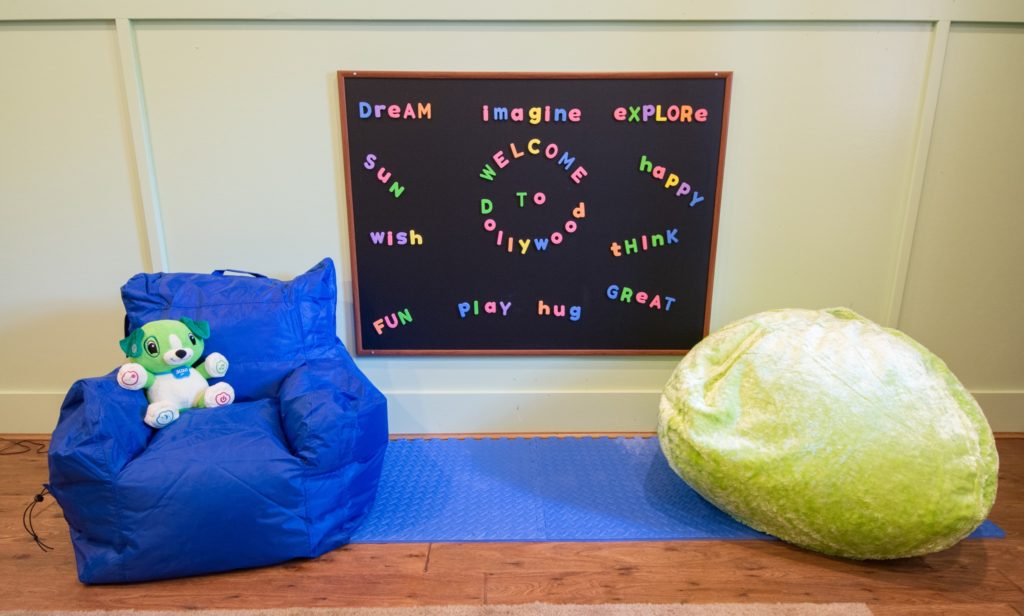 A Calming Room has been created for the purpose of helping our Guests with special needs who may have a sensory overload while visiting us. The Calming Room is a quiet, relaxing environment where the Guest and his/her family can feel safe and at ease. The room is equipped with sensory items such as a weighted blanket, fiber optic strands and a teepee. The room opened on May 16 and six families have used the room! This is very exciting and a true blessing for these amazing families. The Calming Room is located between the Exchange Center and Dreamsong Theater in Jukebox Junction. The room is easily identified by the autism puzzle logo on the door.
Guests can call 1-800-Dollywood (1-800-365-5996) in advance of their visit to speak to an attendant at our Ride Accessibility Center. When visiting the Park, the Guest can stop by the Ride Accessibility Center adjacent to the Dollywood Emporium and a Ride Accessibility Host will be able to assist them should they need to use the room.
What do you think about the Dollywood Calming Room?