Carowinds Brew Fest 2016
After the amazing success of the Taste of the Carolinas Food Festival at Carowinds, I'm very excited to hear about the Brew Festival hitting Carowinds this weekend.
Anyone headed there this weekend?
---
BEER LOVERS UNITE FOR THE FIRST-EVER BREW FESTIVAL AT CAROWINDS
Carowinds to Offer Best In Carolina-Brewed Beverages at Inaugural Event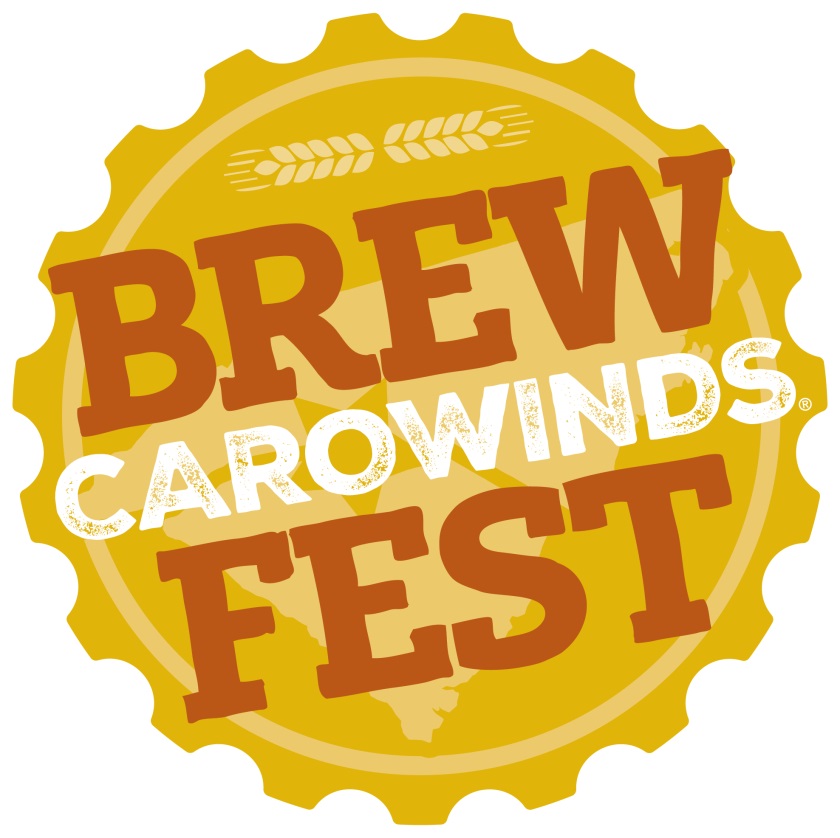 Charlotte, N.C. (May 31, 2016) – Carowinds will become the place where beer-lovers come together to sample the best craft beer in the Carolinas! The first-ever BrewFest will be held at the park on Saturday, June 4 and Sunday, June 5 from 12 p.m. to 6 p.m. just outside of Harmony Hall. The park has partnered with 15 local breweries from Charleston, SC to Morganton, NC to right here in Charlotte to showcase the best of specialty craft beers in the Carolinas- including 60 micro-brews, delicious lagers, IPAs, pale ales and more! Finger foods such as pretzel necklaces, nachos and wings will also be available to buy to go along with those tasty suds.
Guests can quench their thirsts, eat and enjoy games like an oversized beer pong, brew slides (shuffle board with beer mugs), along with a host of live music. And to add a little competition, the top three selling brews from each day will be sold at Carowinds for the rest of the 2016 season.
"We're continuing to see an increase in the number of breweries opening each year in the Carolinas," says Carowinds' executive chef, Kris Siuta. "We're bringing together brewers and those who love it. Plus, guests get to experience a day on our thrilling rides like Fury 325 and the Intimidator; our all-new waterpark, Carolina Harbor; in addition to our live shows. It's a one stop shop for brew, food and fun!"
Here's how BrewFest works:
To purchase beer or food, guests will need to buy tokens.
Tokens can be purchased once guests get inside the park at a BrewFest token booth located near Harmony Hall.
Food and beverages for BrewFest are not included with park admission and are available for an extra fee. Guests must be 21 years of age or older to purchase or consume alcoholic beverages.
For more information on BrewFest and other special events at Carowinds, visit our website at carowinds.com.