Disney Lego Minifigures!
On May 1st, Disney and Lego will be releasing a set of 18 new Disney Lego minifigures! They sent along some press photos, including a few at the Magic Kingdom!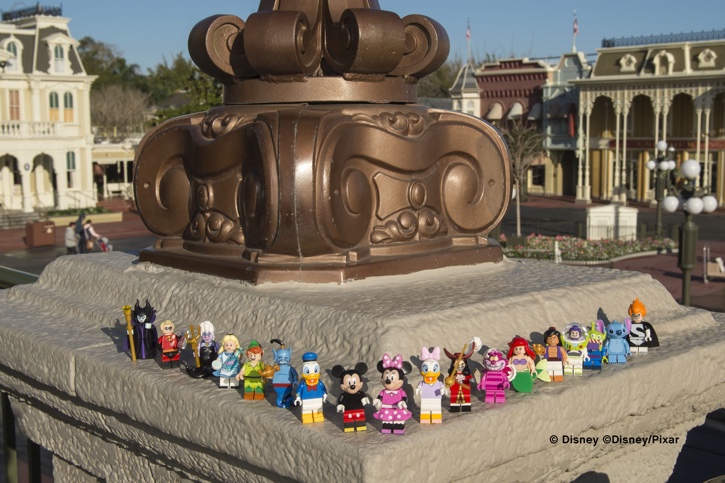 The full series includes:
Disney classics including Mickey Mouse, Minnie Mouse, Donald Duck and Daisy Duck
1950s Disney characters, including Alice and the Cheshire Cat from Wonderland, Peter Pan and Captain Hook from Neverland and villain Maleficent from Sleeping Beauty™
Disney movie favorites Ariel and Ursula from the Little Mermaid™, Genie and Aladdin from Aladdin™ and Stitch from Lilo & Stitch™
Toy Story™ favorites Buzz Lightyear and Alien from Pizza Planet
Never-before-seen in the LEGO world, Mr. Incredible and Syndrome from The Incredibles™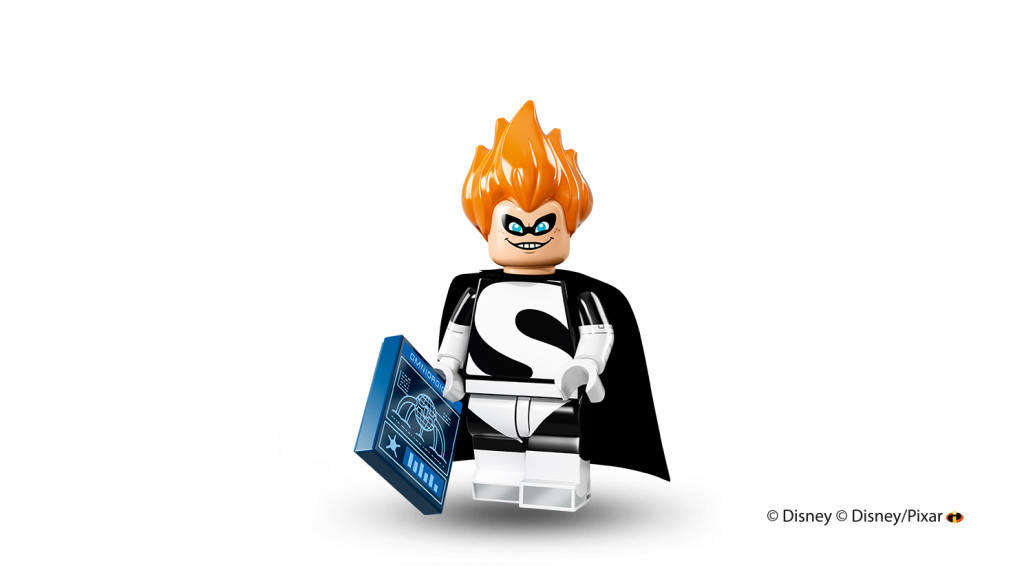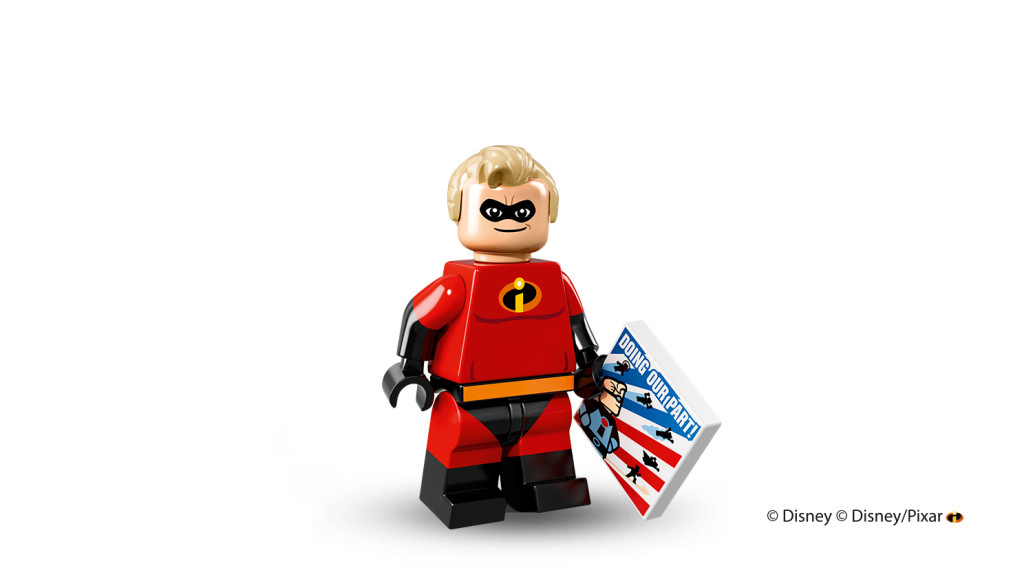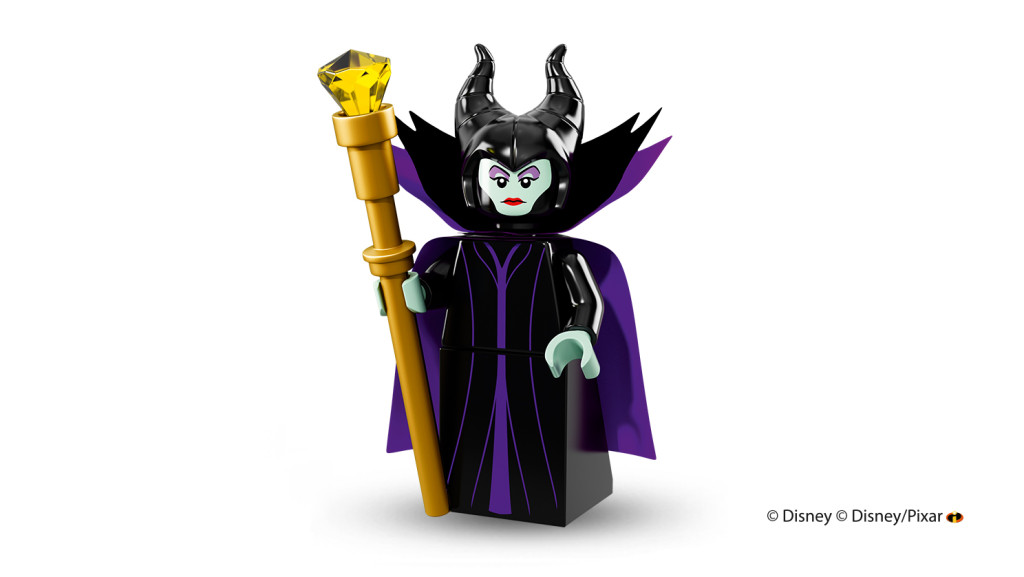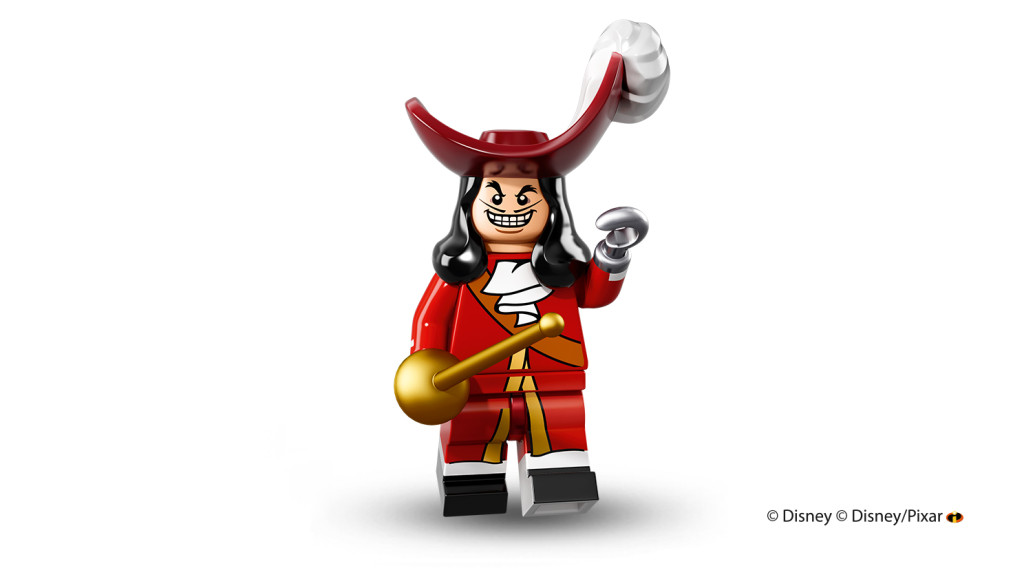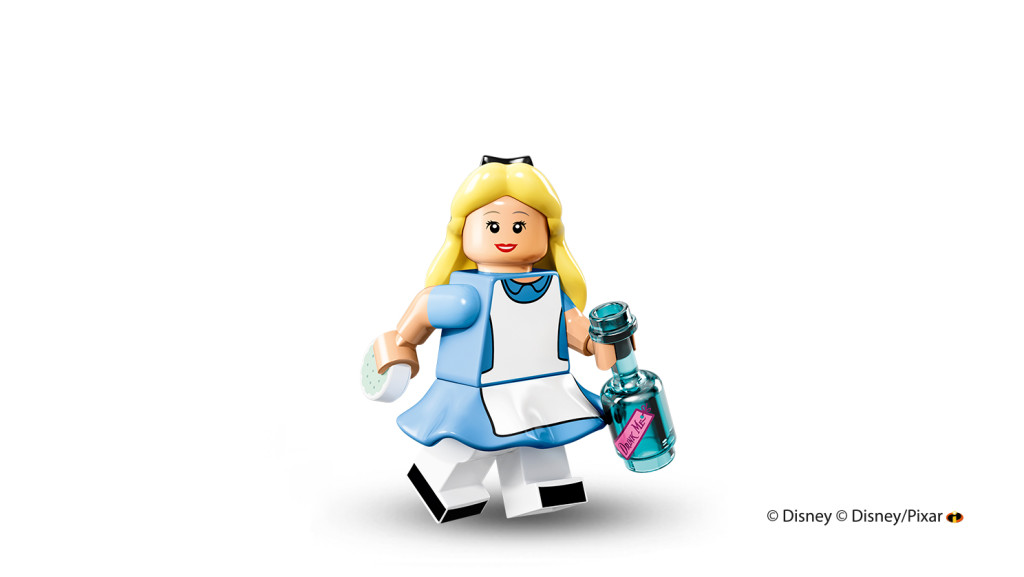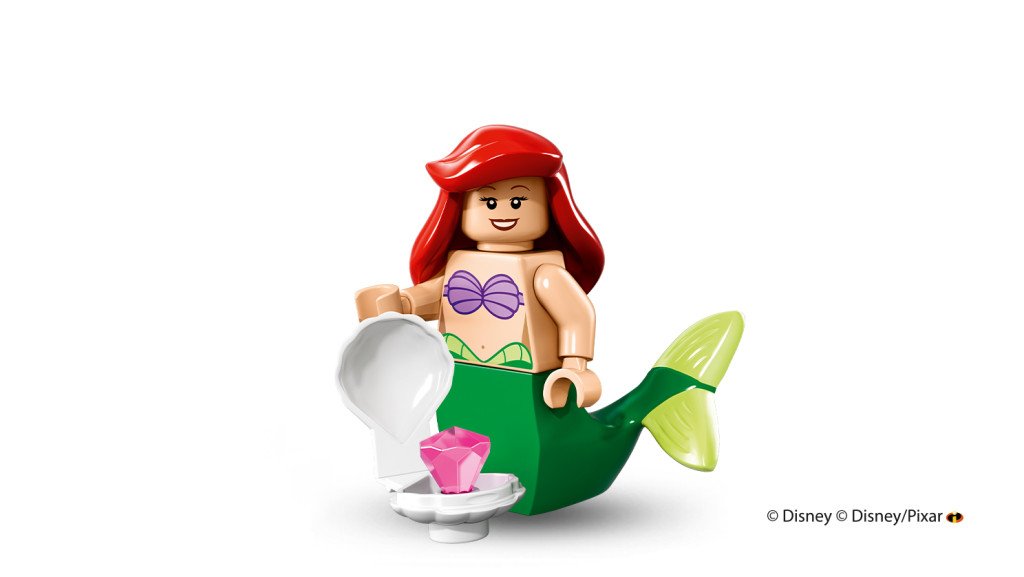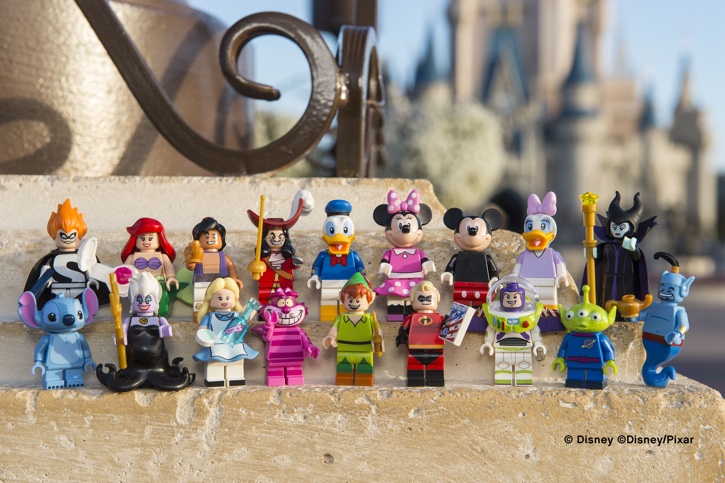 Which one of the Disney Lego minifigures are you looking forward to getting?