Dollywood Holiday Lights!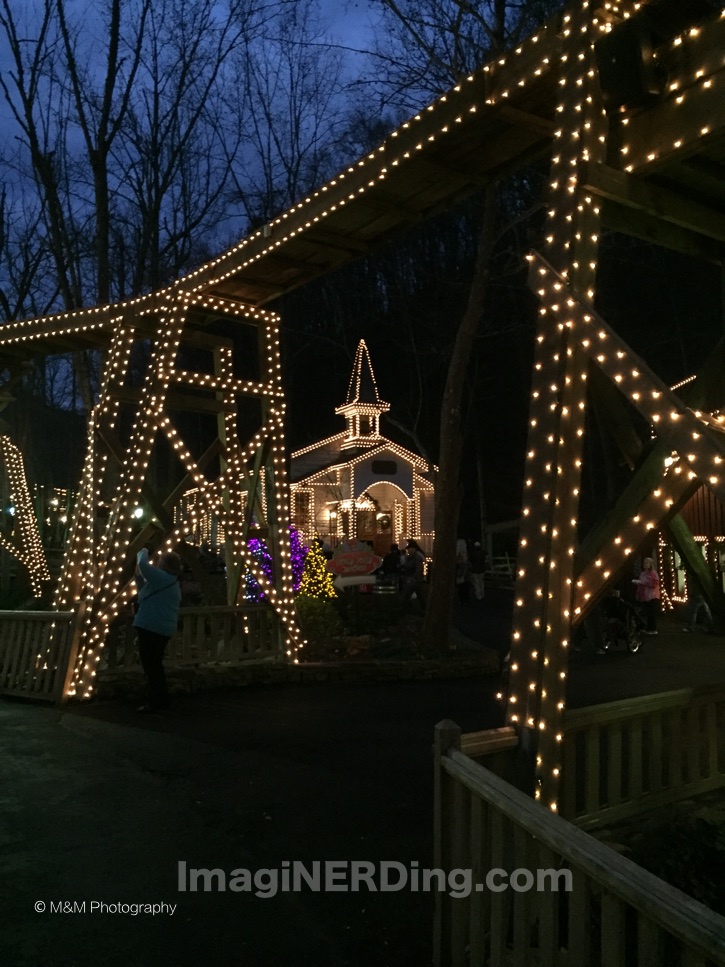 Dollywood holiday lights galore! Our roving Dollywood reporter, Secret Agent M, snapped some more great photos of the Christmas lights on display at Dollywood. Check out the photos from an earlier post.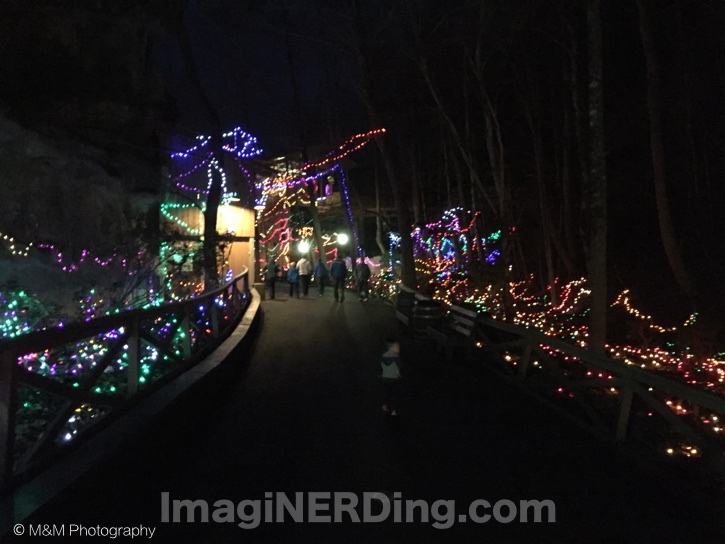 Have you had the chance to experience the Dollywood Christmas lights?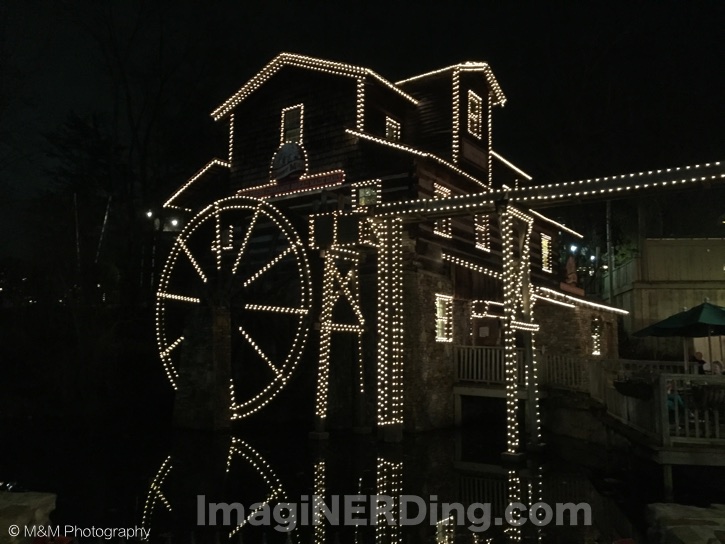 I can only imagine how amazing the homemade cinnamon bread is with all of the lights twinkling! The Timber Canyon Stage offers lights that are synchronized to music, as well.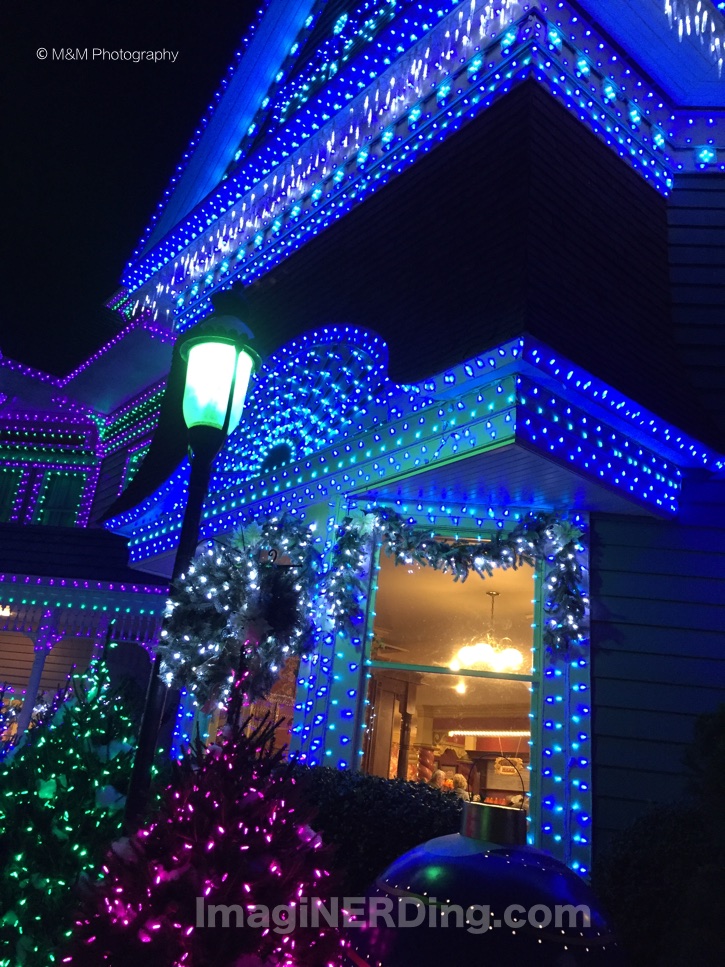 Make sure to check out my look at Dollywood's DreamMore Resort!
There are still a few weeks left to enjoy all of the holiday festivities at Dollywood. Check out the Dollywood website to learn more!
Have you had a chance to see the Dollywood holiday lights?