Richard Sherman Songs of a Lifetime
Seeing Richard Sherman live was a defining moment for me as a Disney fan. Seeing and hearing him play the songs that he wrote with his brother was almost like a soundtrack to my life. PBS SoCal will premier Richard Sherman Songs of a Lifetime, a showcase of Richard performing the songs he wrote with his brother. Hopefully, it will be popular enough to be shown in other markets across the country.
Check out the following release for more information!
RICHARD M. SHERMAN: SONGS OF A LIFETIME
SHOW NOTES
Premiering on PBS SoCal on Thursday, December 17 (at 7:00 p.m.), "Richard M. Sherman Songs of a Lifetime" is a first-of-its-kind showcase of the incomparable musical talents of composer/lyricist Richard M. Sherman, highlighting nearly 60 years of popular songs, many written in collaboration with his late brother, Robert B. Sherman.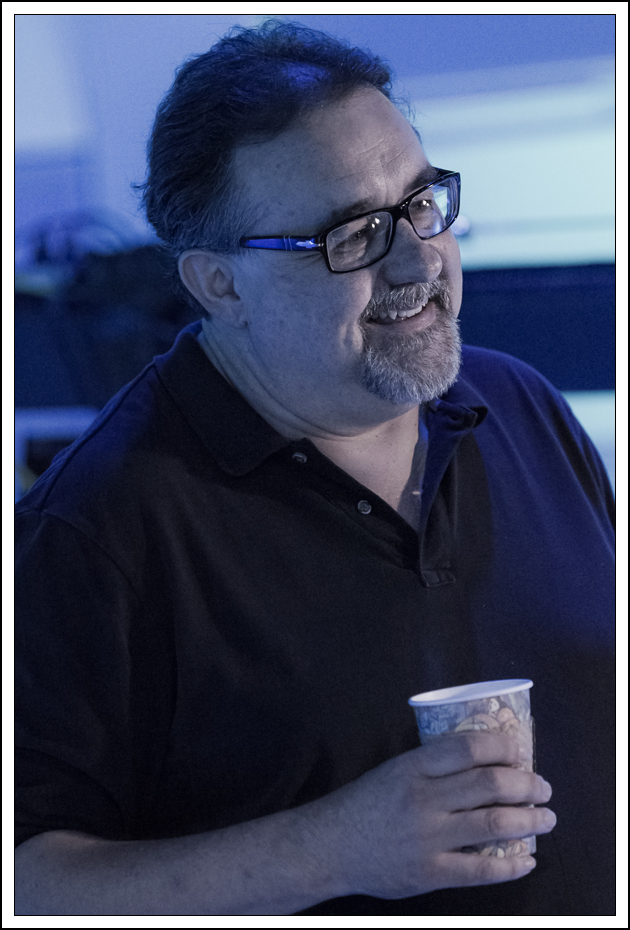 Produced by acclaimed film producer/director and writer Don Hahn, the one-hour HD broadcast features Richard M. Sherman at the piano as he performs and shares the stories behind many of the timeless tunes of the Sherman brothers songbook (spanning rock n'roll, television, Hollywood, Broadway and Disney), plus many of his own compositions.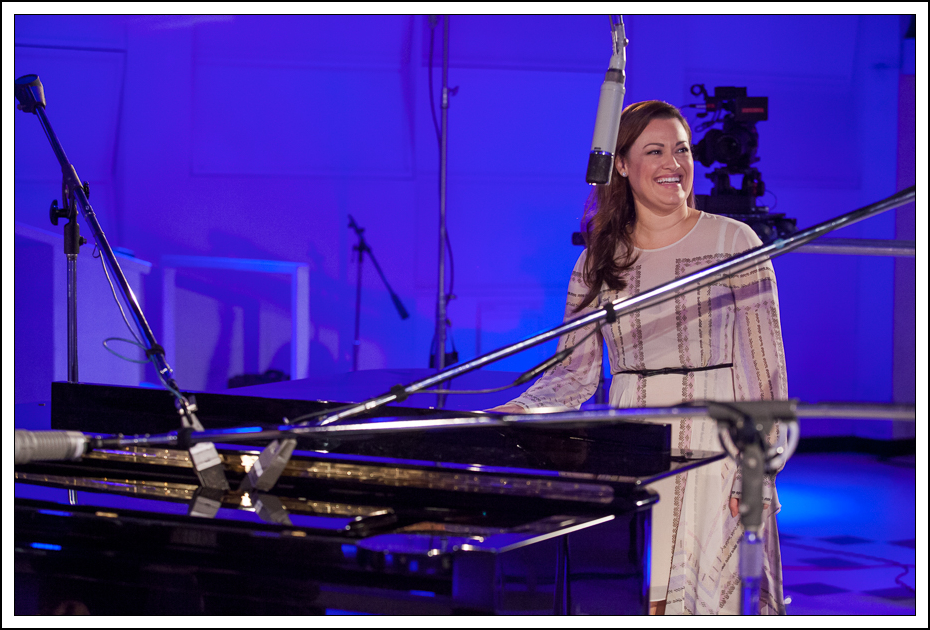 Sherman is joined by Broadway star Ashley Brown, acclaimed stage performer Juliana Hansen and The Barbershop Quartet (Wesley Alfvin, Jim Campbell, Jon Schoenherz and Drew Tablak).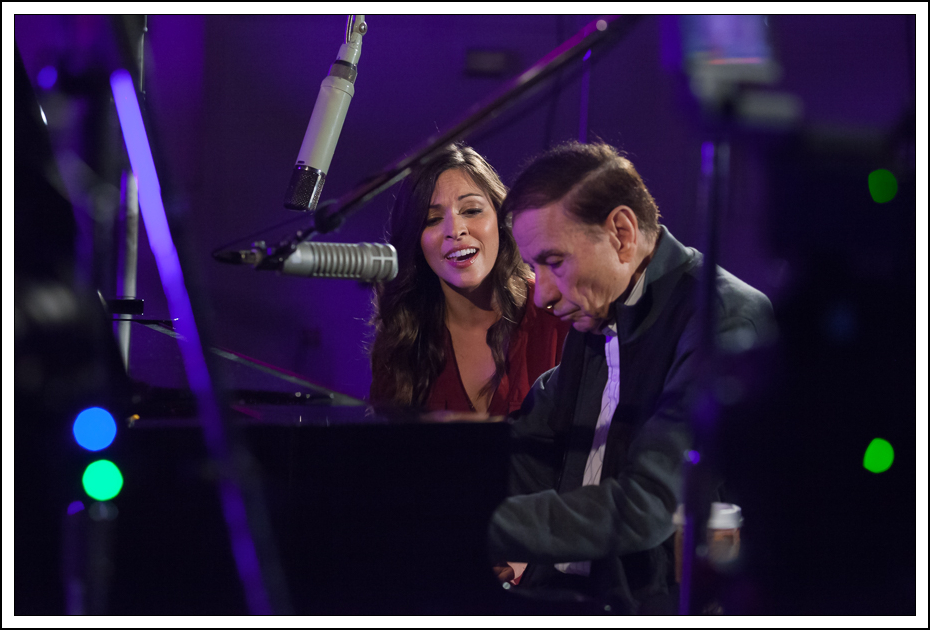 The songs of the Sherman brothers have been a part of the soundtrack of our lives from their first song hit – the rock & roll classic "You're Sixteen" – to a world-famous international anthem – "it's a small world (after all)."
"Richard M. Sherman: Songs of a Lifetime" is a beguiling, charming and heart-warming visit with one of America's legendary tunesmiths whose songs transcend generations and are beloved the world over.
---